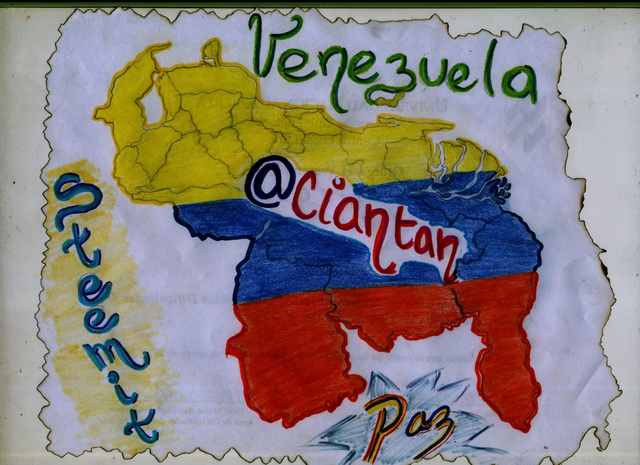 I have to make it clear that as Venezuelan I love my wonderful country full of infinite riches, natural wonders and the warmth of its people. I wish we were not going through this situation so uncomfortable and overwhelming in which we are in this moments, but everything has its high and low, I have faith that sooner rather than later we will pass this bitter moment, Venezuela will emerge from the ashes and come to the most high for help ours brothers around the world where has the worst situation.
To my venezuelan brothers, I tell you, have faith! And for those who are still here, to work hard for it.
I'm gonna tell you something about me in this situation...!
I, as student I can tell you it makes me too hard move to the university campus where is my career (nursing) because practically there's not transport, to write I have to buy notebooks which are too expensive (even the pen). It's very difficult to me buy those things, that's not counting what I had to spend on the uniform, the shoes and bag. The most stressful of this situation is the transport, lately there is very little enrollment and sometimes the teachers can't arrive to class. I still want to study and get ahead... I know I can do it!!
Due to the sad regrettable that my country is going through, I have taken the initiative to join and start in this great community thanks to the suggest of friends who tend their hands and show me everything I know so far. I hope help without asking anything in return, also with hope on the rest of this community give me a hand so I can going through with my studyStep by step we will go ahead! Situation in Venezuela.
Even in this circumstance I want to keep giving all of me to make this better.
I saw in a lot social media good comment about my country, as bad comment too. But to bad words, deaf ears.

Problems we face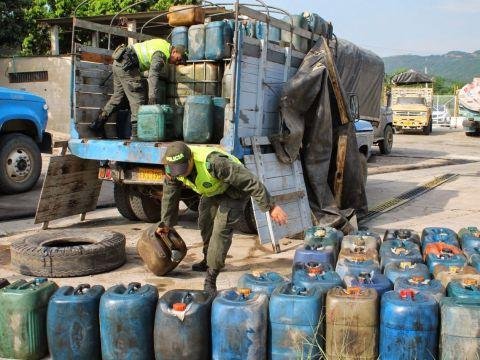 A personal opinion is opposition sector and from the government they do nothing for Venezuela, on the hand we find the famous economic war and the other hand we have the corruption of the system.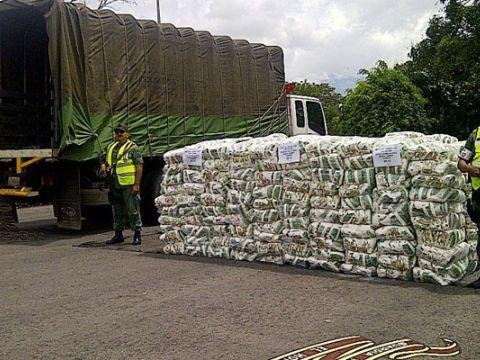 In the economic war we can find:
Hoarding
Inflation
extraction of the monetary cone (assumed towards Colombia).
Product diversion
Corruption
Common problems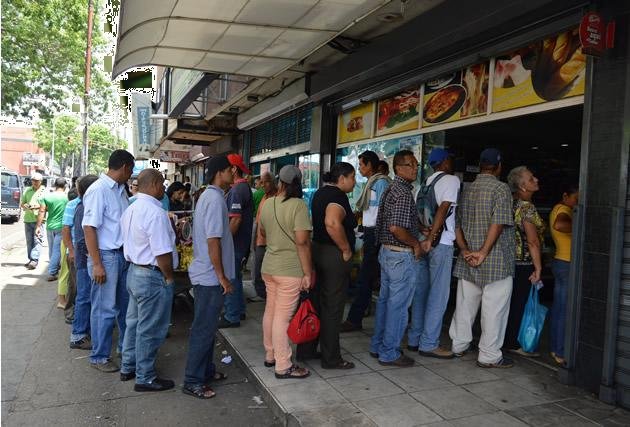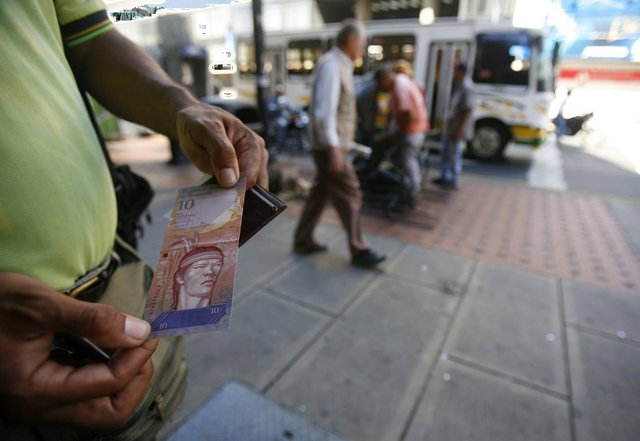 The economy is the principal theme about the table in Venezuela which affect everyone here.
We have a mega-inflation which destabilized the National Currency economic activities have been reduced by 35%

Anyway, the information about this problem is too long and too many people don't know about this, so all I want to show you is what I'm doing here in Steemit Community. Hope with this little explanation 😀 know that the principal thing I want is collect money to help finish my study, and of course help to all the community in everything I can.
assist
help me
have fun
share my experiences
create and show you my poems
share food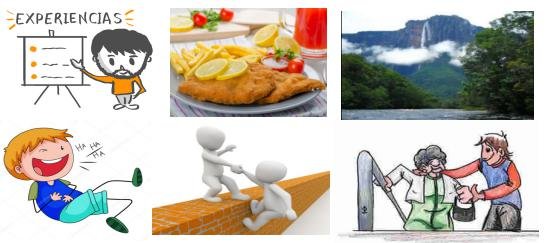 NOTE: I don't like politics problems, I don't support any sector, just wish the best for my beautiful country.

Thank you for taking a little of your valuable time to read my post.
I count on your VOTE ;)