My first words.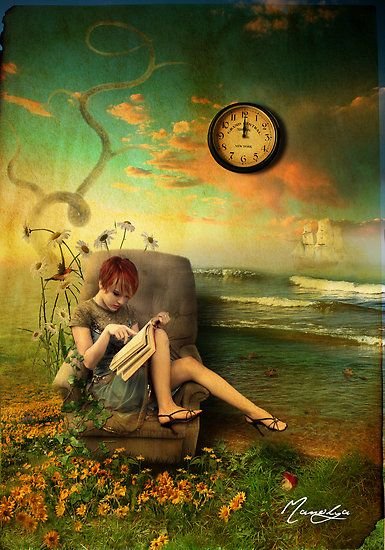 For you they were my first verses,
my first words in English,
my first foreign love ...

My first feeling also spoke to you,
my first emotion
when I felt like a prisoner away from you.

May be!,
I won't write to you anymore.

May be!,
I will never think of you again.

May be!,
already for you ...
In silence I will always remain.

Written by my soul that I kept my chest.

Heart writing
of a poem that only for you
I could write,
and so that only you ...
You can read it.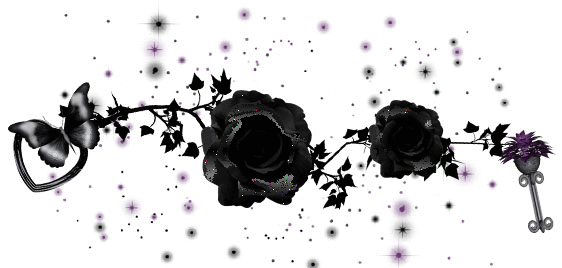 Poema propio.
Fuente de la imagen:
https://www.pinterest.co.kr/pin/558024210050839666/