Who I am? - My firts post on steemit
Hello Steemit people !! My name is Bianni, I am from Punto Fijo, a small city located in Falcón, the northernmost state of Venezuela, I am 20 years old and I am a computer student, I usually devote most of my time to study but I have decided to invest a little of him and investing in something different, that entertains me and takes me out of that monotony of constant study.
I was talking with a friend, who told me about this platform and I found it interesting because I like to learn and learn about new topics that enrich me as a person and feed my knowledge of general culture so that in the future I can manage information on all topics possible.
I believe that the current situation in my country has become a stress for all Venezuelans so, although we are studying or working, the issue is present in our minds, transforming into a constant anguish that affects our mental health. Many young people, students, decide to abandon everything and emigrate to another country in order to improve their lifestyle or acquire money for them and to keep the rest of their family here in Venezuela, but there are also other students like my friend or me. We decided to stay here in the country, training as good professionals and looking for other alternatives to earn money in order to help with the expenses of our parents.
2018-02-24-18-55-39-455.jpg
I am a dancer of traditional dance, I am very attracted to the culture of my country, I like to learn new things and I feel that I am on the right platform because I will be able to do something I like, learn about new topics and meet new people.
I'm very excited about this initiative, let's see how it goes.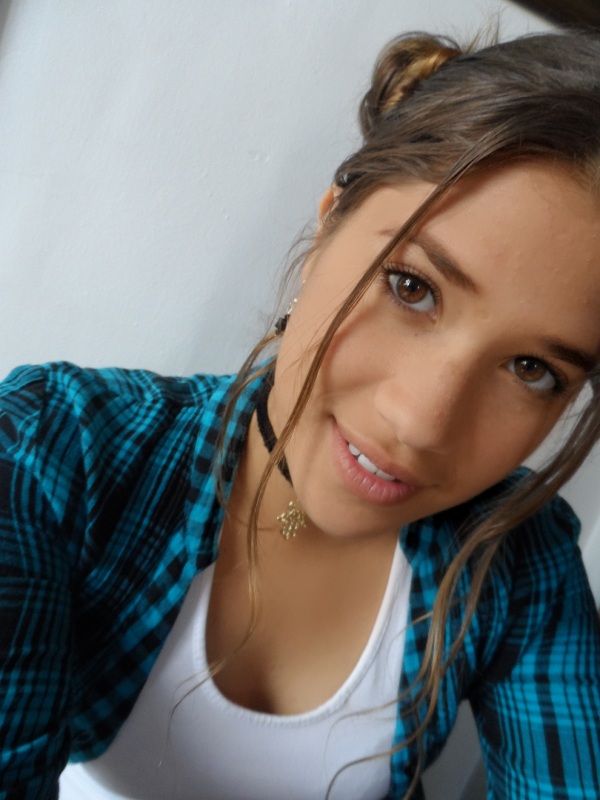 Greetings to all!
Biannicbm.