🌹 Magical Demon 🌹
🥀 Step by step 🥀
Hi!
Steemit's friends, how are you? In today's post I want to show you the drawing that I made, inspired by my favorite Venezuelan youtuber.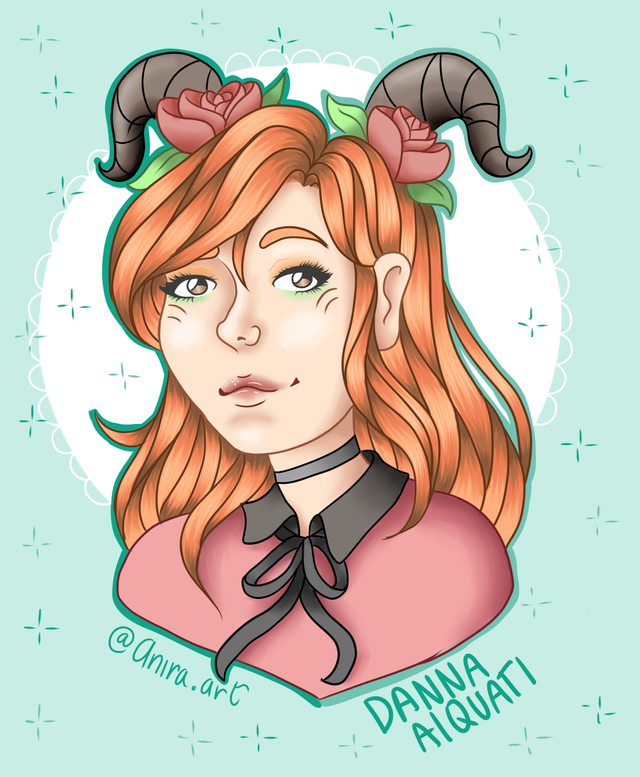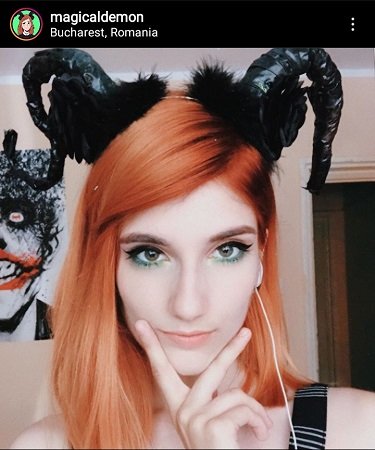 This is the photo of which I guided myself to make the drawing, I really love her videos and they are one of the few that make content that is worth seeing, here I leave her instagram @/magicaldemon

Step by step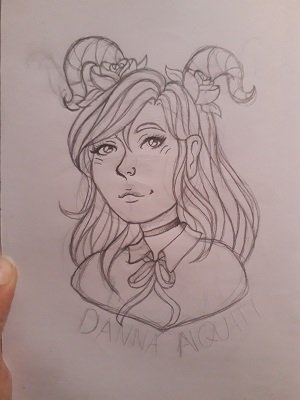 Whenever I start a drawing I make the sketch by hand in my sketchbook.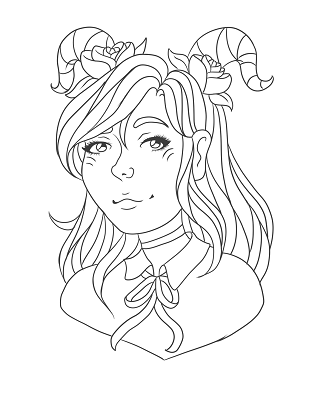 Then the picture was taken and passed to the computer and then digitized.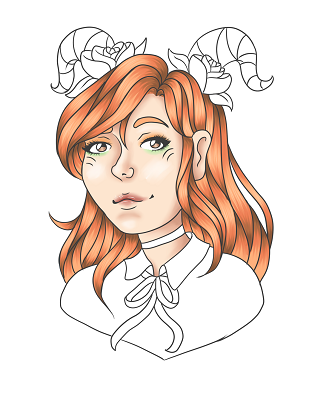 To color the hair I put a base color and then I add lights and shadows with the modified marker tool to my liking, I wanted to make the hair tips a little lighter. I paint the skin in the same way as the hair, but only after adding shadows and I blur it with the modified water brush tool to my preference.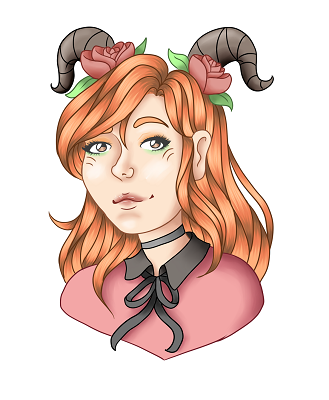 I paint the clothes the same as the skin. Besides that his videos are super intellectual, he dresses too cool. In the end I paint the lineart, putting a layer on top of the lineart with the option to trim group.

🐐 I have to make some fanarts that I want to take to the next event that I'm going to attend, but whenever I feel like doing them something interrupts me hahaha but well I just hope you liked my post, give it upvote, comment and share. Greetings and I love you 🐐

I have social networks




Another way to support my work