Hello, my name is Morales Anicruz, I join the community thanks to a friend, also new in this world.
I am an Industrial Engineer and my work is aimed at the control and monitoring of the planning.
I am from Venezuela, I love their beaches, I love to travel and enjoy the scenery offered by my country.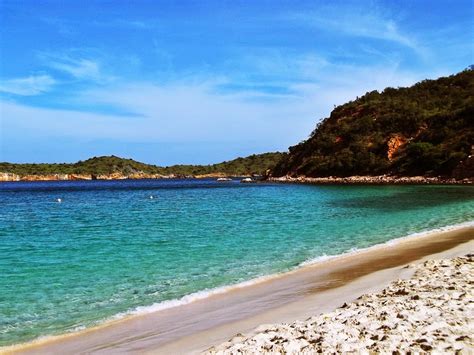 I am a mother, I love the topics related to health, child care and promotion of exclusive breastfeeding.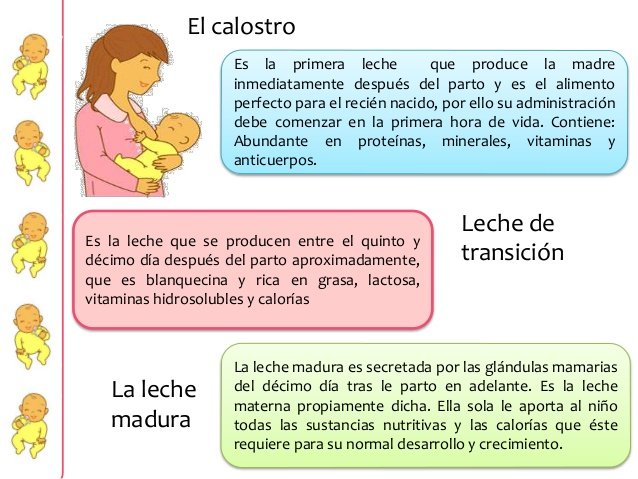 In my free time I practice yoga and from now on later to discover the world of Steemit.
My post will be based on this content and you can contact me via
No more to add, I hope to share with you