"Musical passion"
Hello friends of steemit. My name is abraham. I'm 22 years old. I am a vocalist and musician.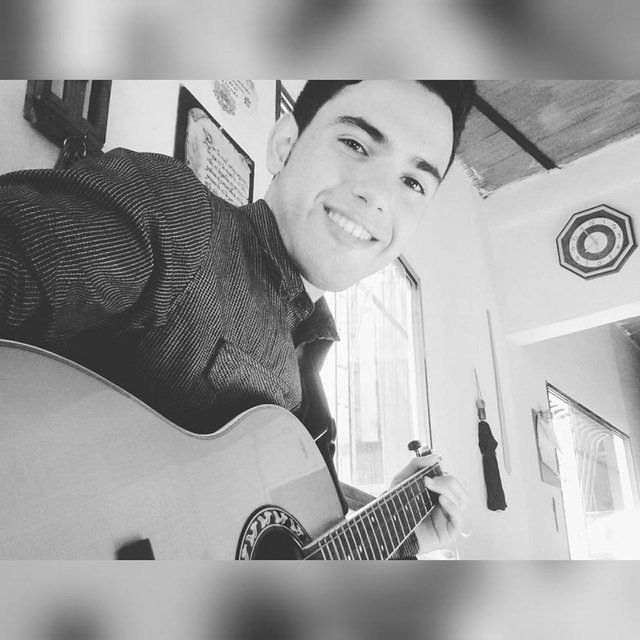 This is my music blog.
From my beginning as a guitarist, we must always give all our effort and motivation to achieve the things that we see impossible so that with faith, they become possible.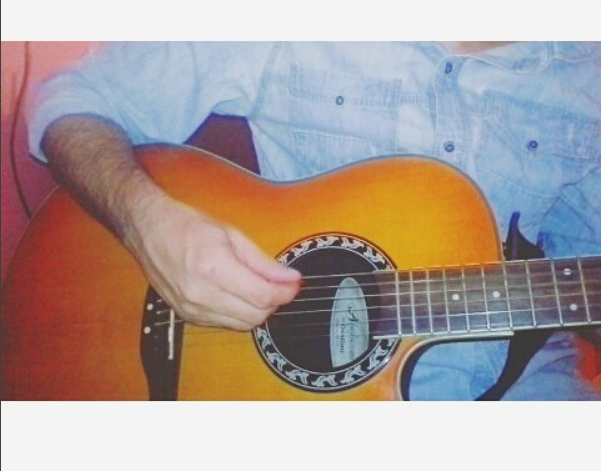 "Believe in you"
Always our greatest support is our parents who will be that unconditional support to achieve what we have always dreamed of. All part of the effort and motivation to believe in myself and see that future that lies ahead.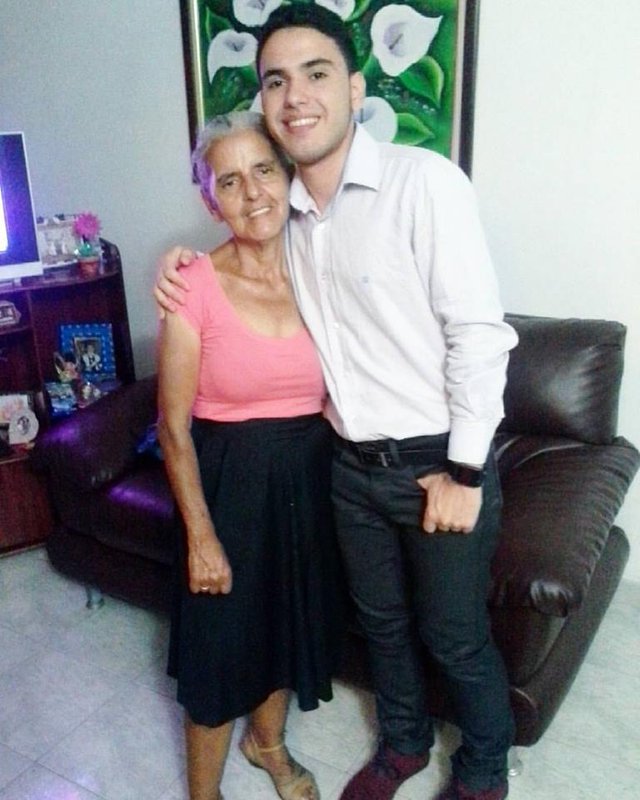 Sing with the heart
In my life music is what I love the most and singing with my heart and soul is something so wonderful. Only the best are those who always give their best effort with humility.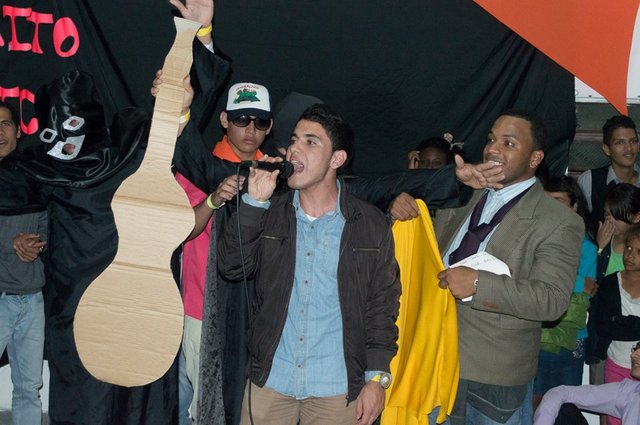 Unconditional musical support.
My family is the one that has always been supporting me in everything I do and that every day it is essential to thank God for that talent that we are developing little by little.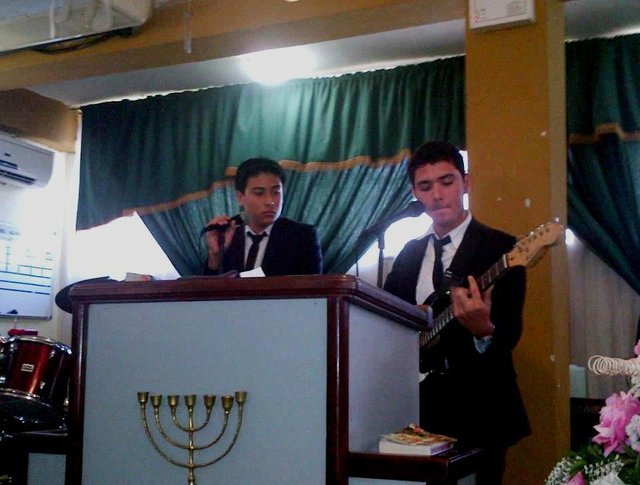 This is my music blog.
Your votes and comments will be of great help.