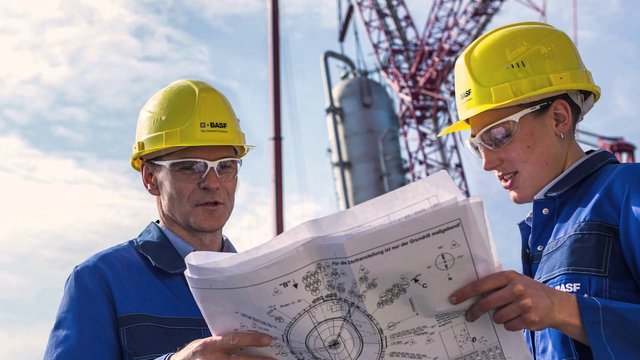 Project management is a scientific discipline in planning, organizing, managing (running and controlling), in order to achieve project objectives. The project is a temporary activity that has been established in the beginning of its work and the time of completion (and usually always limited by time, and often limited by funding sources), to achieve specific and unique goals and outcomes, and in general to produce a change useful or that have added value. Projects are always temporary or very contrasting with business in general (Operation-Production), where Operation-Production is repetitive, and its activity is usually permanent or may be semi-permanent to produce a product or service. In practice, the type of management in these two systems is often different, with specific technical management and strategic management decisions.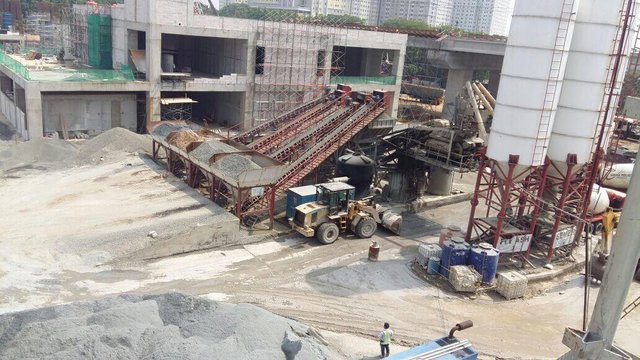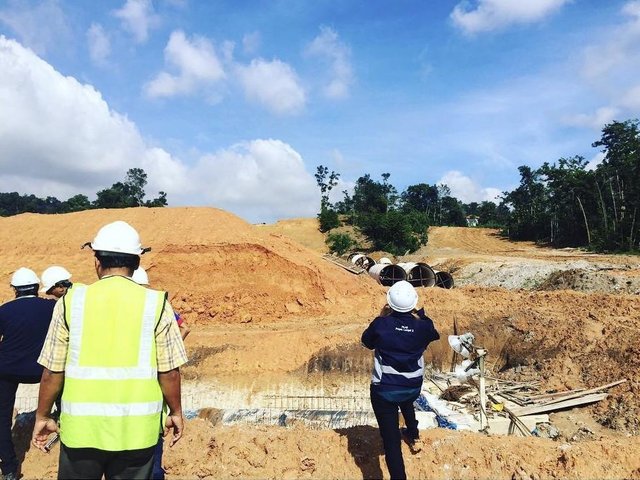 PROJECT MANAGEMENT
How to organize and manage an important source of income to complete the project.

Aplication of science, skills, best technical means and with resources to achieve predetermined goals to achieve optimal results in terms of performance, time, quality and safety.

Art control many things during the project, from the start up to the completion of the project.

The combination of human resources, materials, machines and capital/cost in an organization's container to achieve goals in objectives and quality.
---
![image](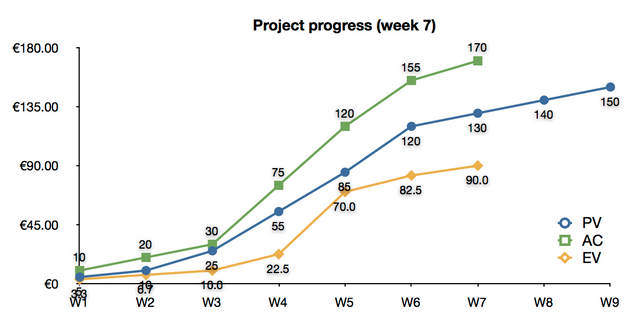 )
---
[Source Image](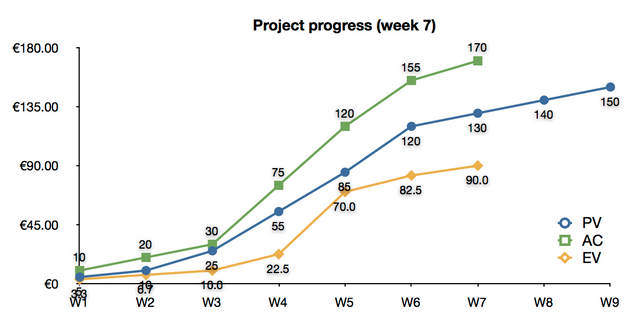 ). *this is a progress table in an ongoing project.*
Advancements and developments in the construction industry in particular, encourage to perfom some management of managements that is required to have the performance, Meticulousness, Economics, Speed, Accuracy, Detailing and High Security in managing a project.
Management of an activity both small and large invesment on a project scale requires a well-tested metuod, qualified resources and approciate application of science.
a project usually occurs because of an urgent need because of the demands of the development of a particular location or the result of victory following the bidding process.
Ok steemian, here project types are grouped by main activity component and the end result, that is :
1. Construction Project.
This is a project that produces the construction of Bridges, Building, Dam, Roads, tec.
2. Manufacturing Project.
This is an activity ranging from designing to the creation of a new engineering product.
3. Research and Development Project
Conducting research and development to the creation of a particular product in order to improve a product, service or a particular method.
4. Project Management Service.
Related to non-physical facilities or service of the company. For example the development of enterprise information systems, increase productivity of employes, etc.
5. Infrastructure Project
This is a related project in the provision of the needs of the wider community in terms of Transportation Infrastructure, Reservoirs, Power Plants, Telecommunication installation, and provision of Drinking Water Resources.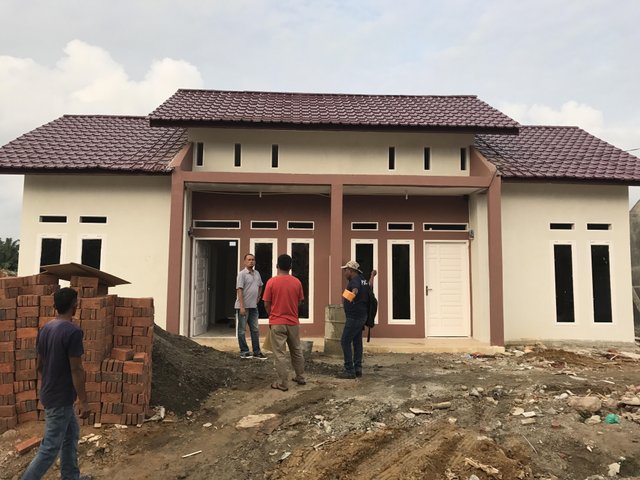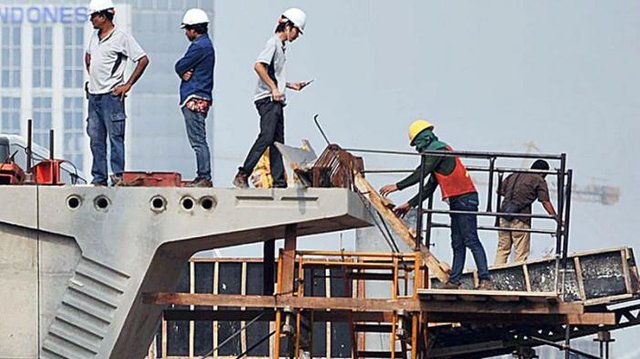 In project management, the need for good and directed management because a project has Limitation, so that the ultimate goal of a project can be achieved. what needs to be managed within the project management area are cost, quality, time, health and safety, resources, environment, risk and information system.
---
**References :**
---
[wikipedia.org](https://id.wikipedia.org/wiki/Manajemen_proyek)
---
**best Regards : @rahmathidayat097**
---