Why should I learn to program?
You may wonder what the importance of programming is, how difficult it can be to learn how to program and what you would earn as a person learning to program.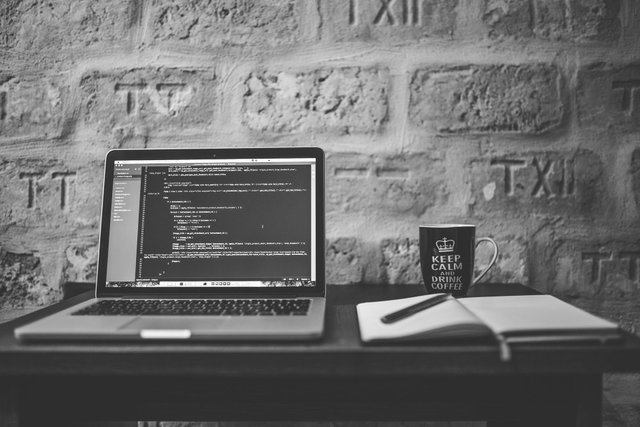 Source
Today I come to say that you do not need to be an engineer primarily to learn to program, today anyone can learn to program, on the internet there are thousands of courses to learn and right in this blog later dictate some courses Totally free for all those people interested in learning.
What benefits does it bring to learn to program:
1.-Programming helps to structure the thought and gives you many more perspectives when it comes to seeing a problem and how to get to fix it, the programming is based on that, the resolution of real problems using a computer.
2.-Programming will help you to take advantage of the style you have today where the technology plays a large part of it, the youngest and the not so young need to have a better understanding of how the technologies work internally and how to make To work for them and perhaps adapt them to their own needs.
3.-Learning to program will open you a lot in terms of employment opportunities and if you are not someone who likes to work for others you can get to undertake in one of the markets that is revolutionizing the world, yes, the technology.
And not only these skills can get to learn, there are many more how to become more, intuitive, creative, create a great ability to calculate and logic incredible among many others, here I leave a very interesting video where people like Bill Gates one of the Founders of Microsoft, Mark Zuckerberg founder of Facebook, Jack Dorsey co-founder of Twitter, even NBA stars like Chris Bosh gives his opinion with the importance of learning to program for in this world surrounded by technology. I hope you like the video...
Video source
Banner by @alfargenis
I invite you to follow me in 👍Facebook 📷Instagram 🐥Twitter
---
This post is a translation from Spanish of a post of my property. The link of this post you can get it by clicking here
---
Posted from my blog with SteemPress : http://nayaritvenuti.vornix.blog/2018/11/30/why-should-i-learn-to-program/
---