What is computer programming?
Computer programming, is the science that is responsible for indicating to the computer to do through sequential steps, the programming works logically with algorithms and this today allows us to develop all kinds of applications whether mobile or web, Examples of these are the ones we use daily like Facebook, Twitter, Instagram, discord, Steemit including, among others... But not only can you create applications, you can also create great programs that cover a great complex logic like the ones that usually have the video games or the security systems of the banks of today.
After all this you will wonder who are responsible for designing or developing all these programs? This is where they enter that great group of people who are not known or are not given the credit they deserve to make our lives easier through the advances of technology, these managers who very little know about them , it's the programmers.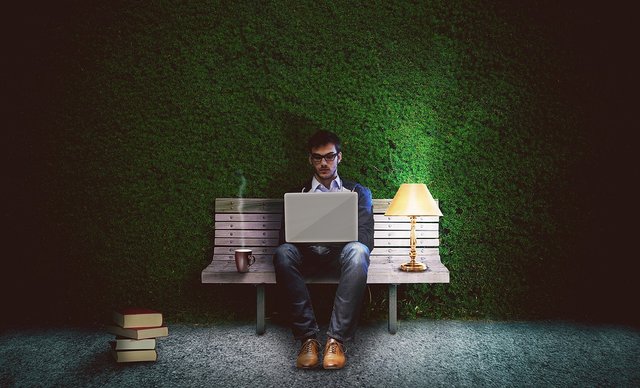 Fuente
There are different types of programmers, whether they are dedicated to programming based on Web applications, others more dedicated to mobile applications, others are only interested in the programming of video games and many sub-branches among all these types that over time I'll explain in more detail.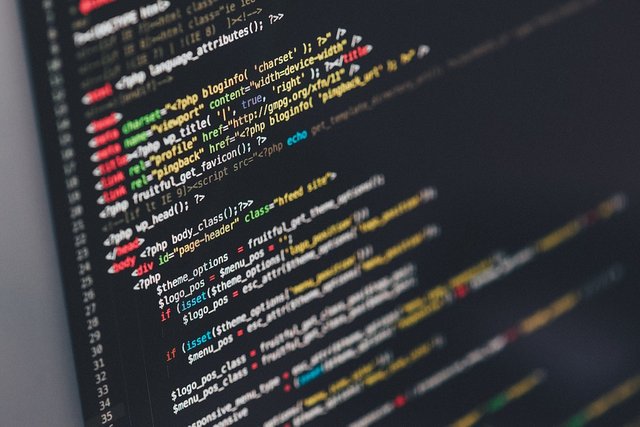 Fuente
Then you know that everything that has to do with technological devices are developed by programmers, thanks to them you can use your smartphone, your tablet, your computer and other intelligent devices, without leaving aside those architects and Electronics that thanks to them were created the hardware that we see today in the digital age...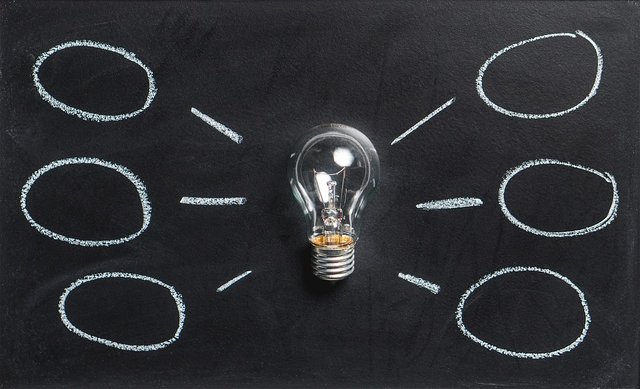 Fuente
Banner by @alfargenis
I invite you to follow me in 👍Facebook 📷Instagram 🐥Twitter
---
This post is a translation from Spanish of a post of my property. The link of this post you can get it by clicking here
---
Posted from my blog with SteemPress : http://nayaritvenuti.vornix.blog/2018/11/27/what-is-computer-programming/
---