Is it difficult to learn how to program?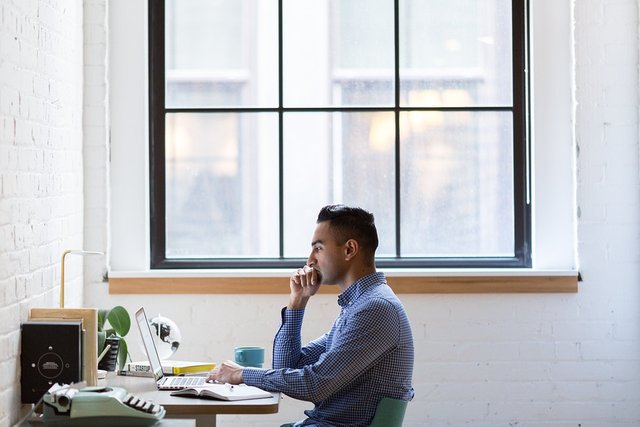 Fuente
Nothing in this life is difficult and if you've ever seen a movie hackers or you sat down to see a chapter of Mr. Robot and you were afraid the simple fact of being as crazy as Elliot Alderson, let me tell you that this will not happen.
Programming is a very beautiful profession that is not difficult but like everything you have to devote a lot of time, dedication and affection. It is important to learn to program and not only sit on a computer and put codes but also understand and see a little beyond logic, because anything you want to do in life has a logical process and it is necessary to understand before performing That generates a solution.
Learning to program also depends on the level of education you have, you can learn to program without any knowledge about programming and without having studied anything related to the topic, but there are certain branches of programming that if you need to have A basic knowledge such as data analysis or more complex applications of higher level, but simple applications like accounting systems or even a simple calculator that most people never imagined they could do, it's all a matter of Dedication and from there the learning curve will play in your favor.
You can learn to program with the Java language because it is a high level language and is object oriented. There is enough documentation on the Internet that supports it and I here on the blog will be dictating very soon a course of JAVA totally free. Once learned Java the other languages that are trendy today are relatively easy to learn because all are object oriented and understanding Java everything, everything will be easier.
If you are interested in the course you can leave know in a comment, a greeting and we are reading...
Banner by @alfargenis
I invite you to follow me in 👍Facebook 📷Instagram 🐥Twitter
---
This post is a translation from Spanish of a post of my property. The link of this post you can get it by clicking here
---
Posted from my blog with SteemPress : http://nayaritvenuti.vornix.blog/2018/12/02/is-it-difficult-to-learn-how-to-program/
---