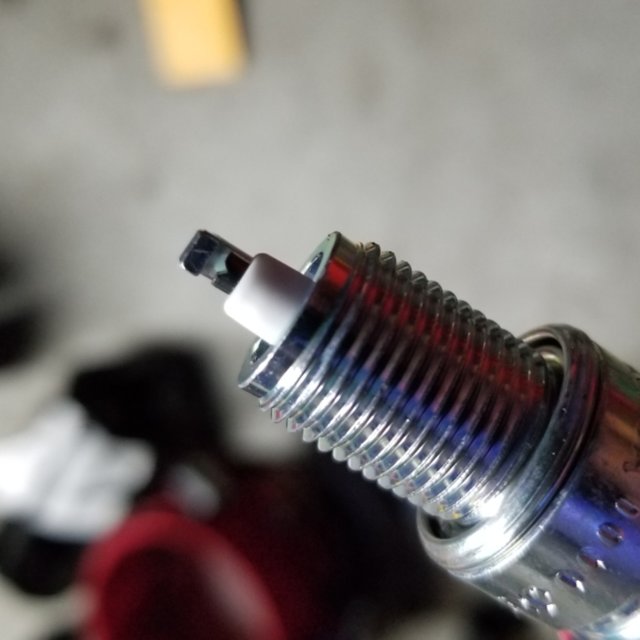 ---
Got some fresh sparkys for the BMW e30. Old ones were so toasted that the tips were litterally worn out.
My car is so old, year wise, that the spark plugs have probably only ever been replaced once before in its lifetime. Is it a big deal? Not really, a worn spark plug needs to be really worn for it to stop functioning.
Were talking about so worn that it has to be physically damaged, otherwise it'll just reduce efficiency, which you won't notice unless your fuel efficiency over several years.
These new plugs have a v cut into them so the electrode is more attracted to the edge. Doing so makes the spark more efficient because it spends less time hunting for a grounding path. All great in theory, but in practice, I don't know if the improvement is as cool as it sounds!
---