A lesser talked about renewable energy type
Two thirds of our planet is water and its constantly moving as waves and tides.
This water in motion represents huge amounts of energy that can be harvested and turned into electricity.
Wave and tidal power is more predictable than wind power. Wave power also increases during the winter when electricity demand also increases.
Wave and tidal power generation is well developed due to the huge potential in Britain.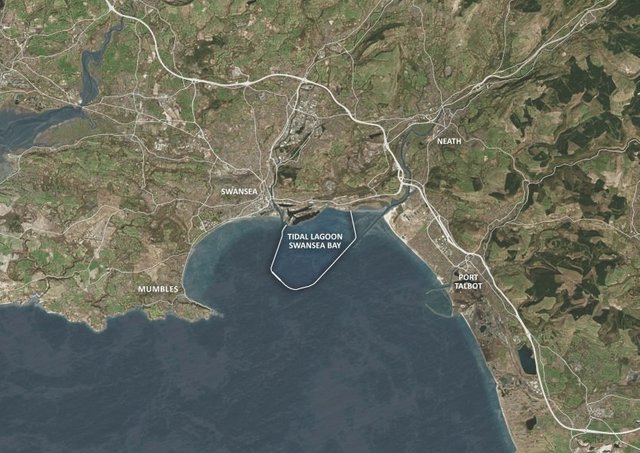 Swansea Bay Tidal Lagoon will be the world's first tidal lagoon power plant.
A tidal lagoon is a 'U' shaped breakwater, built out from the coast which has a bank of hydro turbines in it. Water fills up and empties the man-made lagoon as the tides rise and fall. We generate electricity on both the incoming and outgoing tides, four times a day, every day.
You can find much more detailed information on this project at http://www.tidallagoonpower.com/projects/swansea-bay/
For artists impressions and computer generated simulations of how the final product will look and function, take a look at the video below.