2019 August Newsletter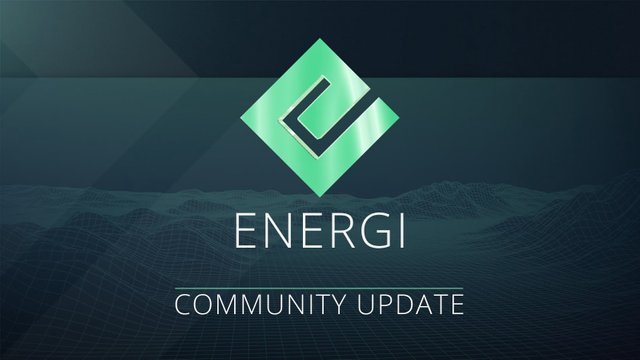 If you want to find the secrets of the universe, think in terms of energy, frequency, and vibration.
- Nikola Tesla
Monthly Community Update
Energi Announcements
Earndrop Update
Earndrop rounds will be coming to a close later this month. For participants in Rounds 2 & 3, please watch your inbox (and spam folder) for instructions on how and when to log into the Earndrop portal to complete your outstanding KYC or social media tasks, and provide other required information such as a valid wallet address. Round 4 is a bonus Earndrop that Energi generously added to the initial campaign, and for this Round, we have been building a waitlist of potential participants since 2018. We will send out email notifications in waves, in the order in which people signed up to the waitlist.
This ensures fairer participation in the Earndrop and fair distribution of NRG. The earlier you were on the waitlist, the earlier you'll receive the notification and access to Round 4. Make sure to keep an eye on your inbox (and spam folder) for the Round 4 notification from [email protected]. We suggest you whitelist this address and exclude it from your spam filters. Once you receive it, we suggest you read the instructions and register as soon as you can as there are limited slots available.
TL;DR version: Keep a watch out for Earndrop notification emails from Energi this month!!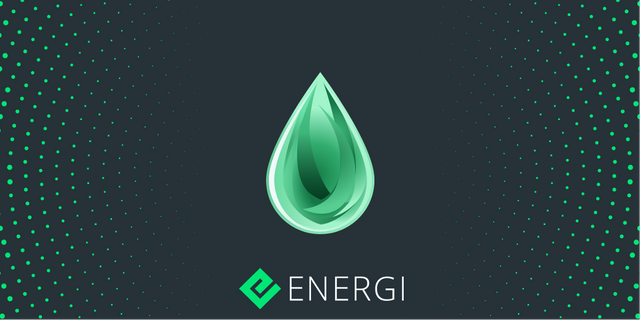 TOP 50 ON CMC
In August, Energi officially entered into the Top 50 coins on Coin Market Cap. Another milestone achieved. Massive thanks to our Energi Community for your continued support!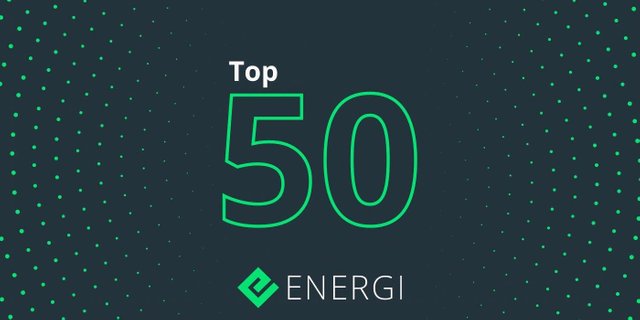 Energi 3.0 Coin Migration FAQ
We put together an article, clarifying and answering frequently asked questions around the upcoming Energi 3.0 Coin Migration. Visit this link to read the full article:
http://nrg.click/news_migration_faq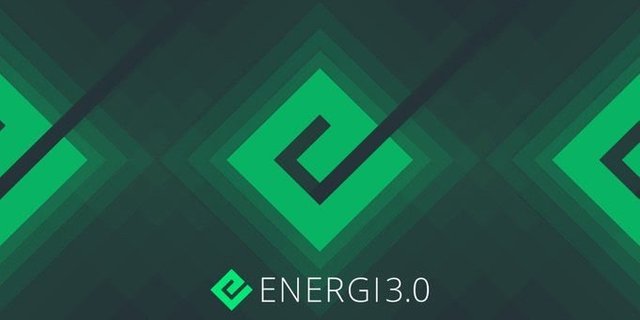 EBI Security Guide
Energi Bureau of Investigations (EBI) has recently put out a great new Security Guide. Read through it to find out some important information about what to look for in Discord, what we do to help protect our community and how to help protect yourself:
http://nrg.click/news_security_guide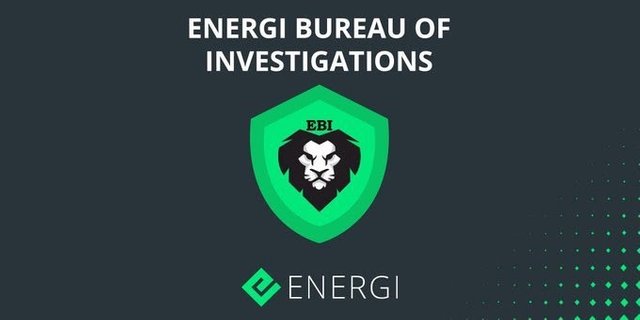 EBI Conman Bounty
Our Energi Bureau of Investigation Team has recently announced a reward for information that results in the arrest and conviction of a scammer known as "Bashful" To learn more about this bounty, visit this link: http://nrg.click/news_nrg_bounty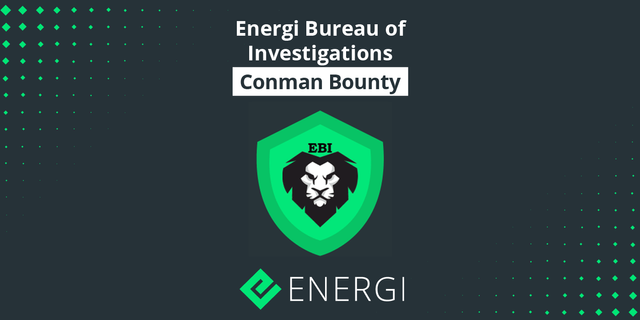 Current Staking/Masternode Rewards
Here are our current estimated staking rewards at Energi. For more information on how to stake NRG, please click here:
http://nrg.click/news_staking_guide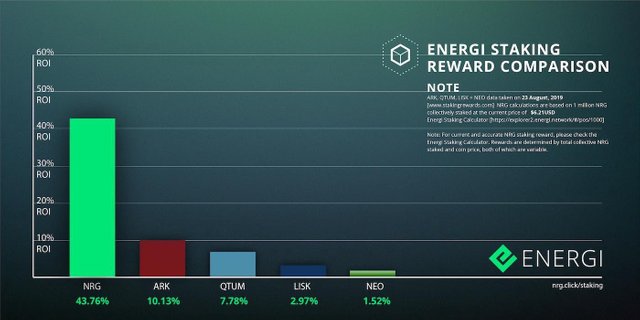 Treasury Funds Generated
The power of the Energi $NRG treasury continues to shine! Check out how the Energi treasury compares to other top cryptocurrencies with similar treasury models. This self-funding system has allowed us to already scale to a ~50 person team, all with no ICO and no premine.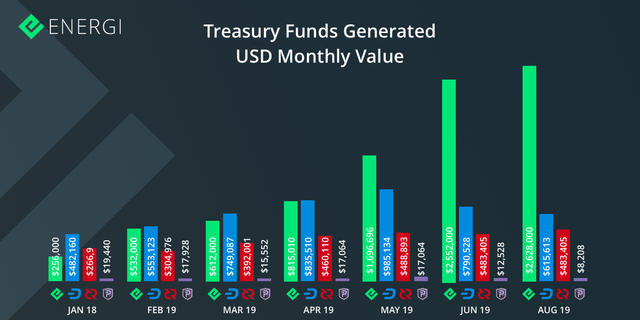 Energi Interviews
DataDash
TommyWorldPower, the creator of Energi, has interviewed with Nicholas Merten of DataDash! Tommy speaks on many topics including why he created Energi, the self-funding treasury, and upcoming plans with Energi 3.0. Check out the full interview here:
http://nrg.click/news_datadash_tommy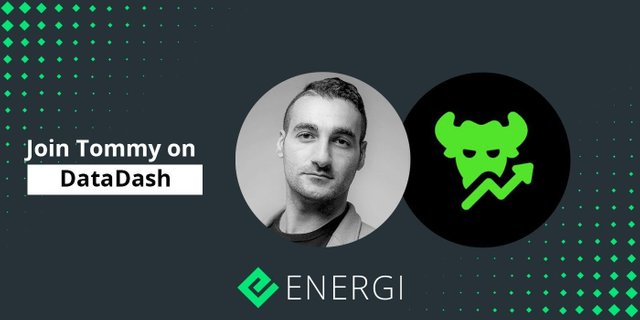 TheBitcoinPodcast
Energi has been featured on TheBitcoinPodcast! Energi President, Ryan Lucchese, joins TheBitcoinPodcast to talk in-depth about how Energi started, the technical details of the upcoming NRG coin migration, and much more. Listen here: 
http://nrg.click/news_tbp_energi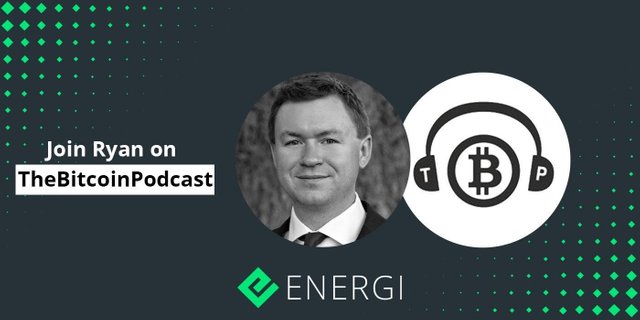 Energi in the News!
Mr. Kristof has made an entire video on Energi, covering some recent updates as well as staking and masternode information. Watch here:
http://nrg.click/news_mr_kristof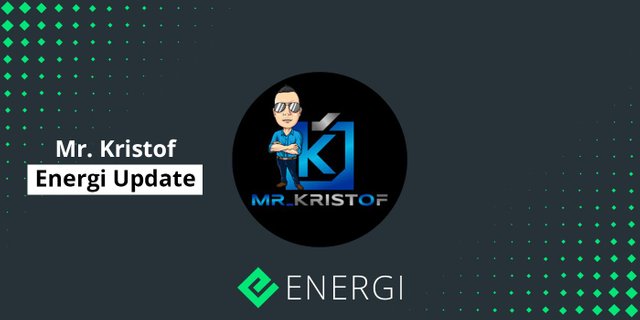 Crypto Zombie has recently covered some Energi updates as well. K-Dub covers the upcoming NRG coin migration, our growing treasury, Energi Defense, and Energi Impact. Watch here: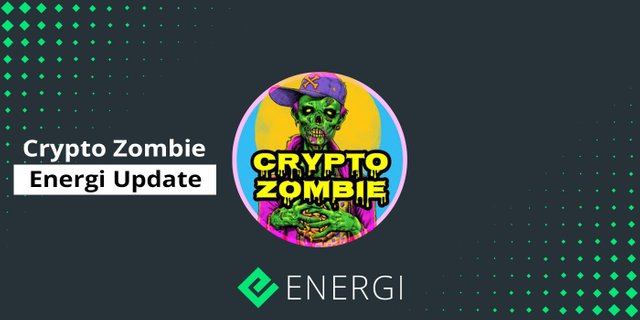 Energi Job Postings
Ever thought of yourself as a digital nomad? Have you been looking for a job you can do anywhere there's an internet connection? Energi is a fully distributed, remote team and we are always adding top-notch talent to our team. We look for extremely sharp and skilled individuals from different professional backgrounds. If you believe you have what it takes, we currently have multiple positions posted on our job portal.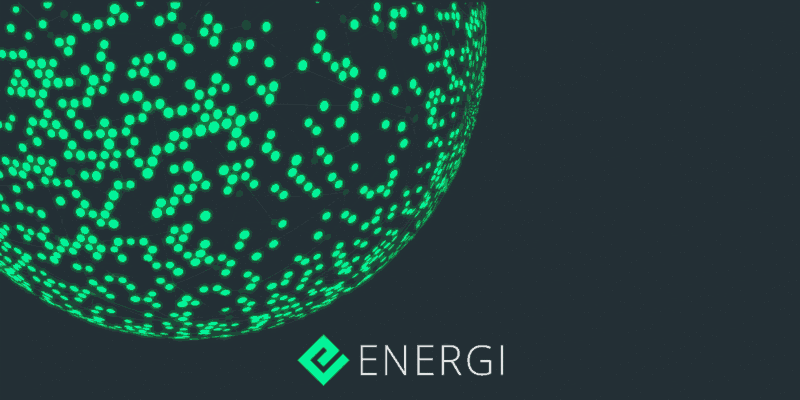 Official Website Links
Social Media
Exchanges
Energi Explorers