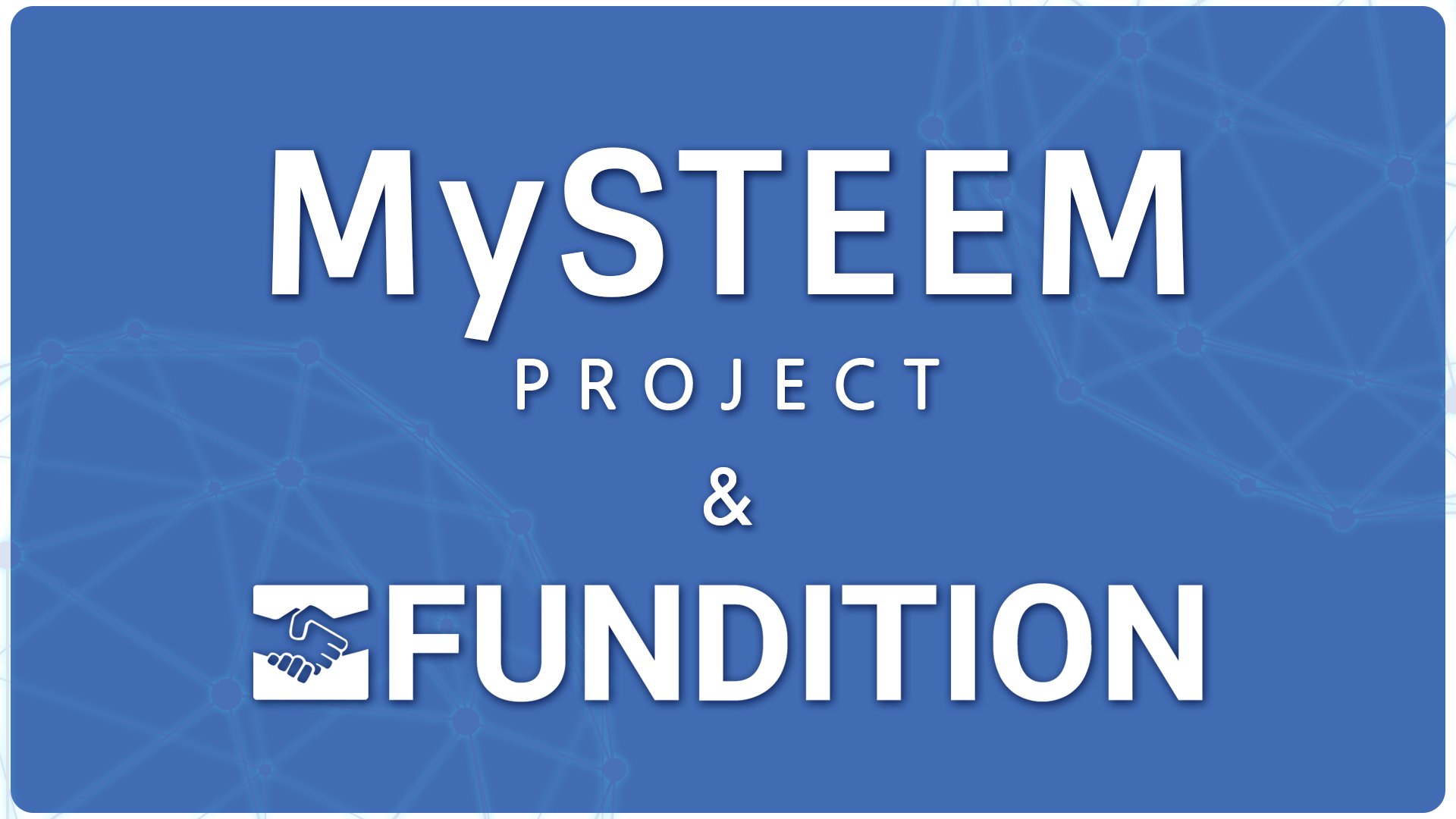 I started MySTEEM project to promote STEEM all over the world and now I need your support!
You can show your support here:
MySTEEM project on Fundition.io.
.

The goal of the project is to promote STEEM in the countries I visit and bring new, active users to our platform. I will speak with the young people, talk about the STEEM concept and encourage them to join our community.
Soon I will also launch the education section, which will help new users take their first steps in our ecosystem and start creating valuable content.
I prepared this campaign because I believe that more people investing in STEEM means higher value and a stronger currency. And educated Steemians means more valuable content and a stronger platform in the future.
I have already completed the first edition in Ipoh, Malaysia.
Here you can see a video coverage of the event:
The video was professionally edited by @veggie-sloth.
Together with
@the.foodini
and
@nicniezgrublem
we have prepared a website
 www.MySTEEM.pl
, which we will expand with an educational section.
It will include videos and articles that will help new and current users to create valuable content.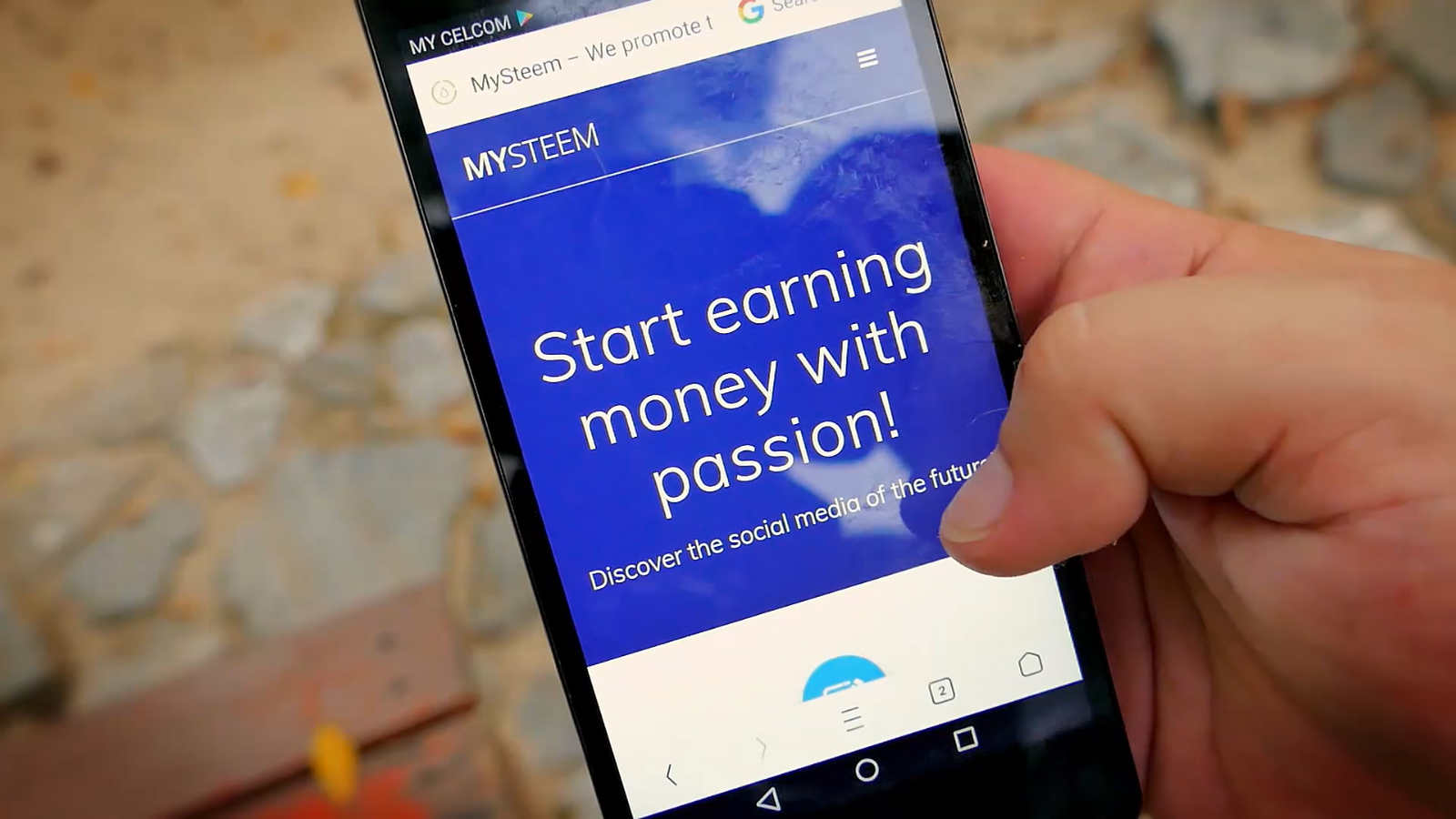 We plan to develop this project in the future and promote STEEM through marketing campaigns on Google, YouTube and other platforms where new potential users can spend their time.
The first edition was organized by me in a budget version because I wanted to see how it would be working in real life. However, to continue these events in a professional form, we need financial support. Unfortunately, I don't have the proper budget and that's why I decided to apply with a MySTEEM project for support by Fundition.io.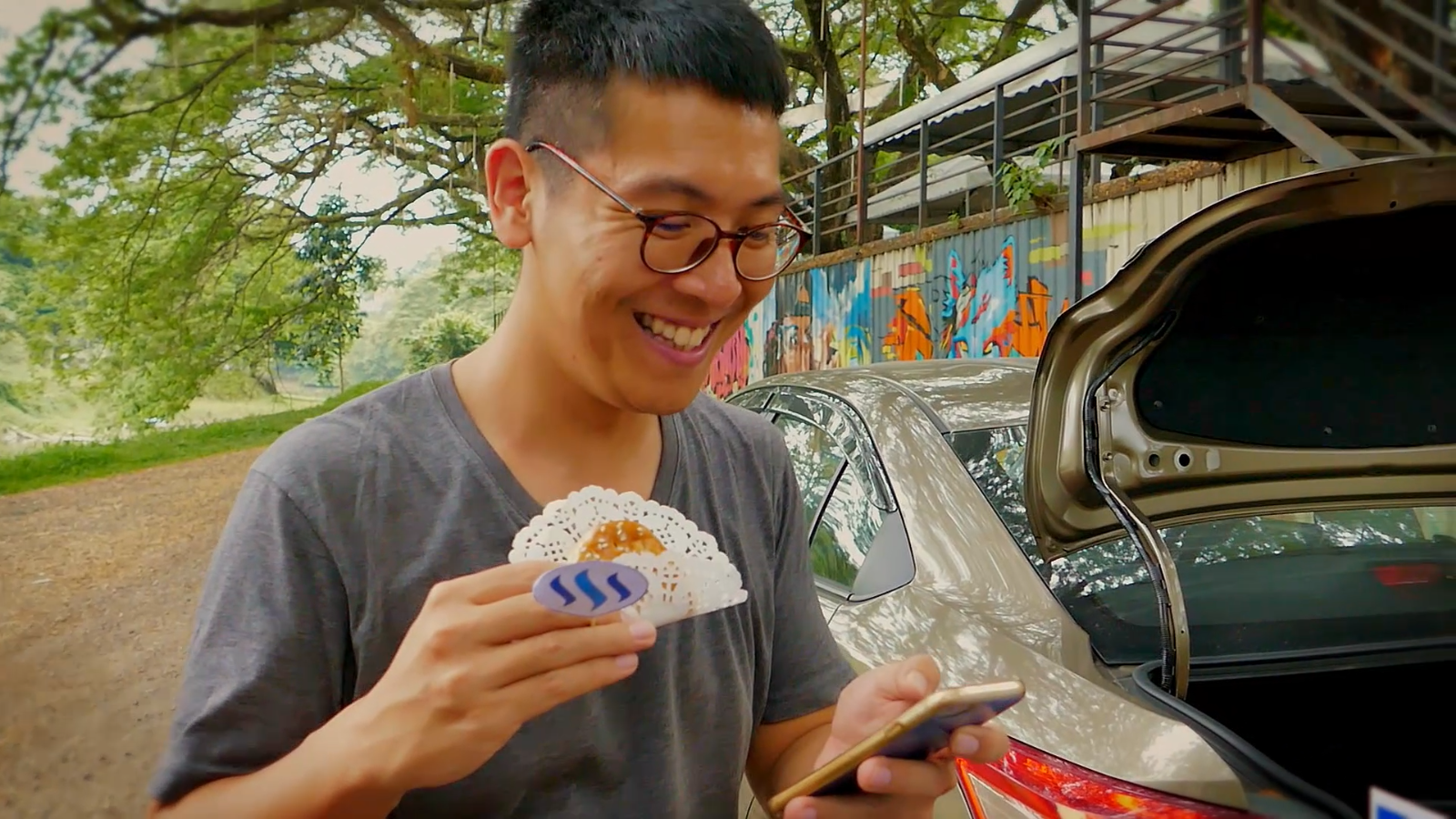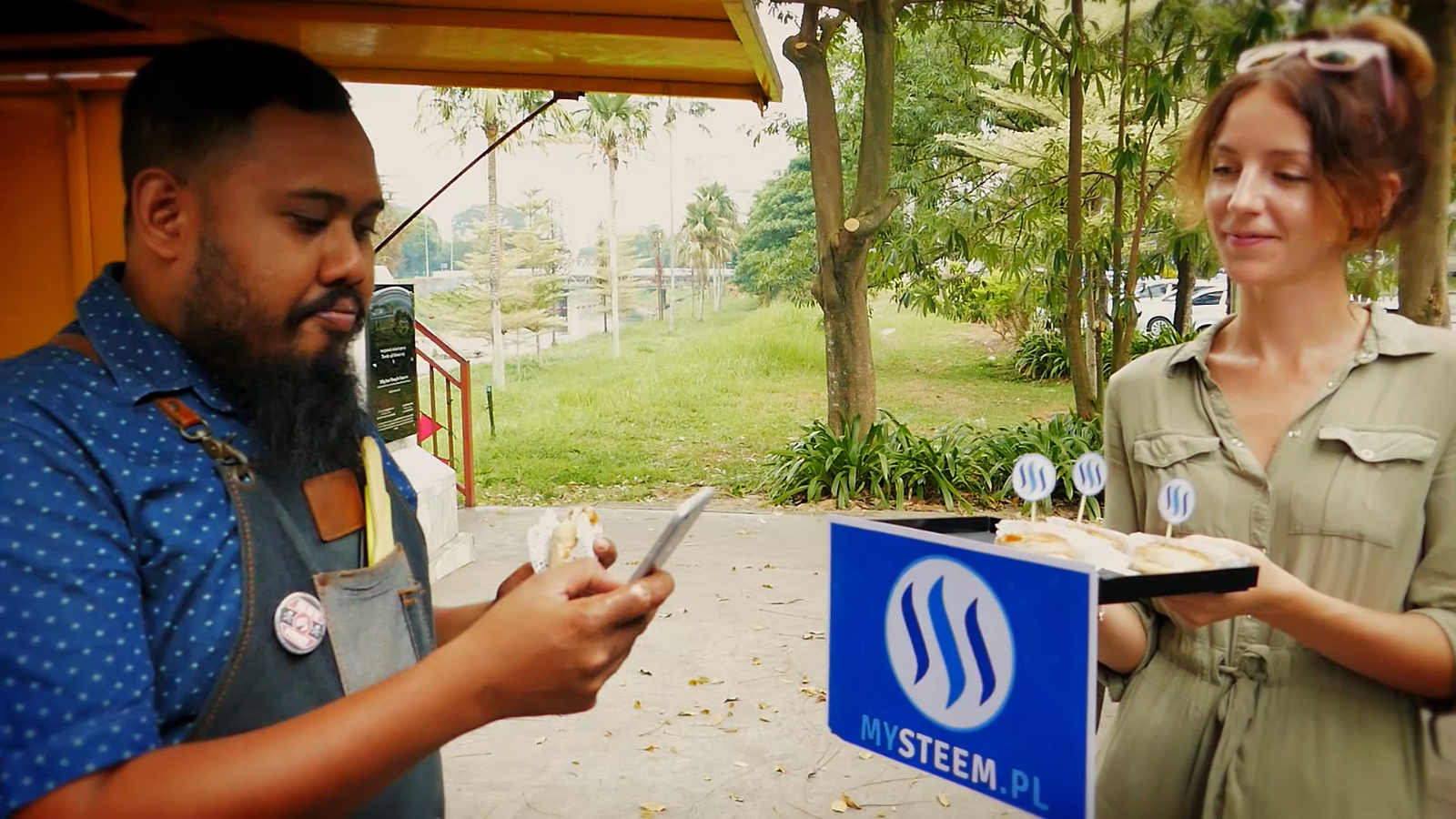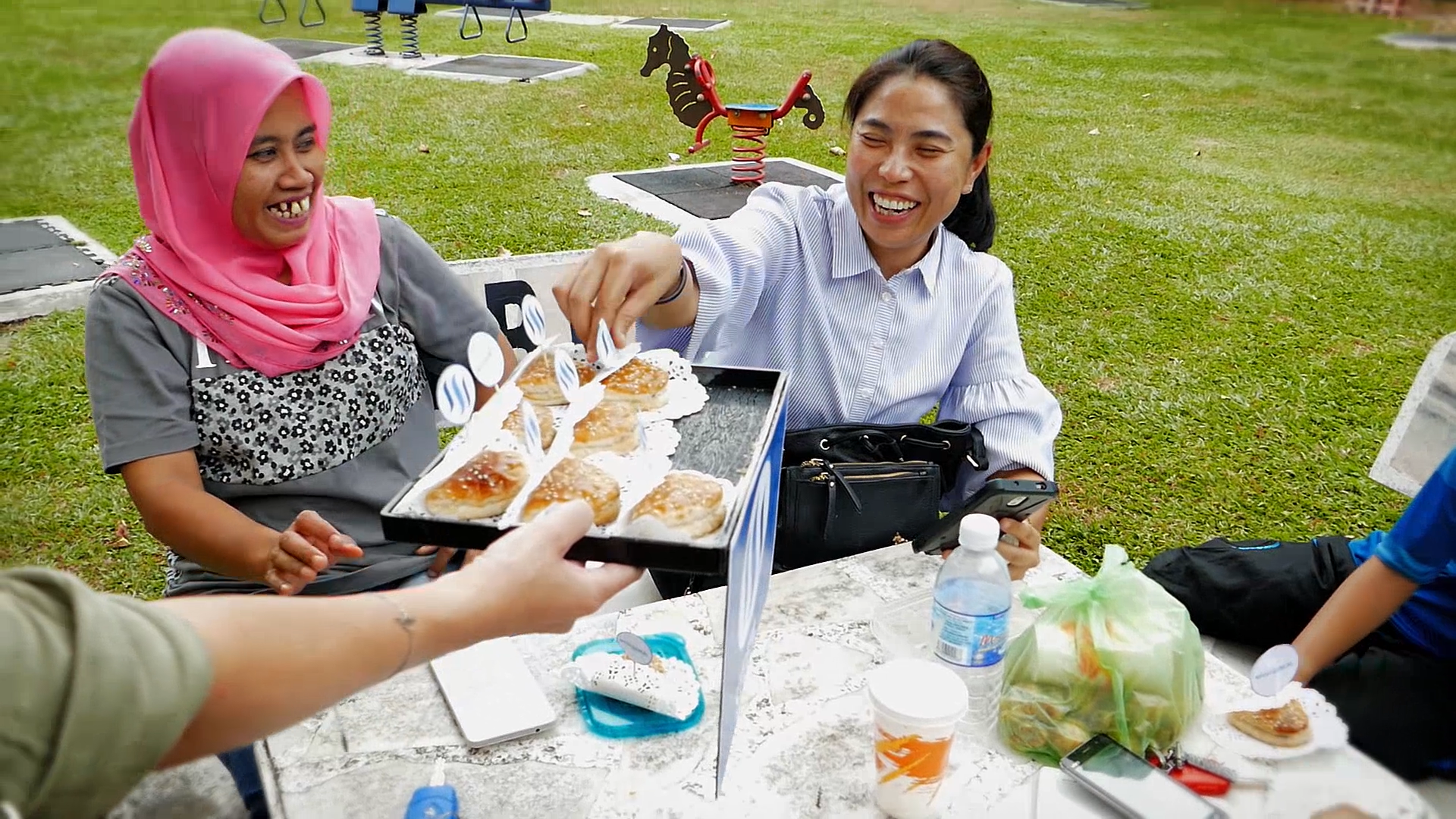 The first campaign was very successful. People in Malaysia were so interested in our platform, they liked the whole idea of STEEM and the form of promotion that I prepared for them. That's why I want to continue this project in other places I visit during my trip around Asia.
Currently, I am on the Langkawi Island and this is where I want to run the second edition of MySTEEM Tour. I believe that this place is perfect for promoting STEEM because, apart from the local people, there are also many tourists from all over the world.
I want to organize a promotion on Cenang beach, which is the largest and most visited beach on the island.
I hope that I will manage to raise the necessary amount of money before 7.09.2018 because my visa will expire on the 10th of September.
If I have not raised the required amount by that time, the second MySTEEM Tour promotion will run in another tourist destination in Thailand, which is the next destination in my trip.
To complete the project, we need to purchase several promotional elements and raise the funds to create an educational section on the website.
Below I present a full estimated cost of the planned actions:
• Stickers with MySTEEM logo and website address (100 pcs.) - RM 100 / $25 USD
• Printing promotional stamps (100 pcs.) - RM 65 / $16 USD
• Cookies for promotion (100 pcs.) - RM 250 / $62 USD
• Cookies trays (2 pcs.) - RM 50 / $12,5 USD
• Decorative napkins (100 pcs.) - RM 10 / $2,50 USD
• Double-sided sticky tape (2 pcs.) - RM 8 / $2 USD
• T-shirts with MySTEEM logo and website address (4 psc) - RM 160 / $40 USD
• Toothpicks (100 pcs.) - RM 8 / $2 USD
• Video editing - $50 USD
• Template for the website in PRO version - $99 USD
• Hosting and technical support of website - 150$
Total amount: $461 USD
With the support of the Foundation I can collect only part of the required amount. From the number of upvotes collected under this post and future updates, 25% will go to curation rewards.
The rest of the withdrawal will be divided into two parts. We will receive 50% as liquid STEEM that I can use as soon as available after the 7 days.
The second half will be STEEM Power that will need 13 weeks to power down totally.
That is why I will be able to implement the project only after I have collected the 100% of the goal amount in STEEM.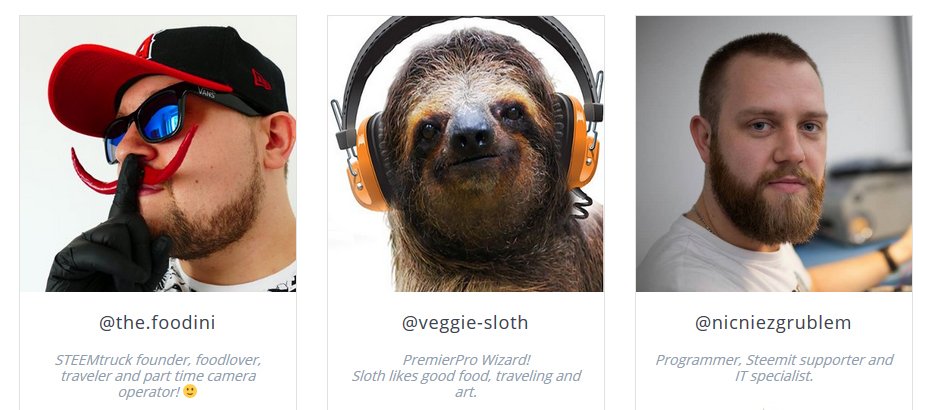 Steem Power, which I will receive from upvotes under updates will be delegated among all MySTEEM team members.
I encourage everyone to send a donation via Fundition.io because thanks to this we will receive 100% of the amount in STEEM, which I can immediately invest in the development of the project.
I hope that with your help I will be able to launch the second edition of MySTEEM Tour in Malaysia and improve our website.
If you like the idea of the MySTEEM project and you want to become a part of it, please show your support by
sending a donation
.