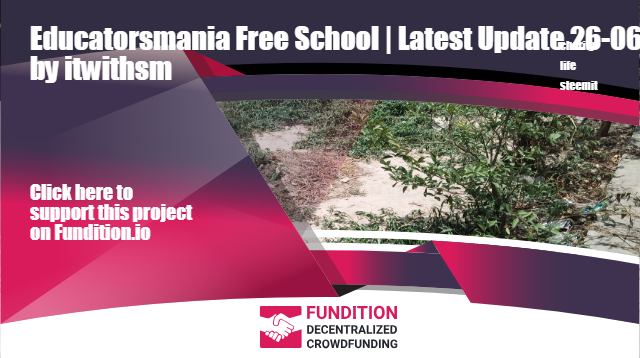 Support this project on Fundition.io
Hi Steemians!
Hope you all are fine and enjoying the life and steemit. As discussed in previous posts we have started a project for those children who are unable to study in schools due to any reason.
---
Visit this post for introduction of this project:
https://steemit.com/free/@itwithsm/let-s-help-the-out-of-school-children-to-get-education-or-a-joint-venture-of-steemit-community-and-itwithsm
---
Visit this post for Project details:
https://steemit.com/esteem/@itwithsm/first-branch-of-educatorsmania-free-school-or-let-s-help-out-of-school-children-7a99c1f921556
---
Account Details:
Upvotes on first Post 01-06-2018
7.51 SBD
Upvotes on second Post 17-06-2018
10 SBD
Donations from users
10 Steem (@r2cornell)
Total Donations from Steemit
17.51 SBD(21.52 USD) and 10 Steem (15.74 USD)
36.99 USD (as per the rate on 21-06-2018)
Donations from ITwithSM (as promised)
36.99 USD
Grand Total
73.98 USD
Total Spent
60 USD
Balance
13.98 USD
***
Details of Spent Amount:
2 workers were hired (wage: 10 USD per day) on 24-06-2018 to work on lawn and green area of the building to cut out the weeds from the area and then plant the grass.
---
First Part of Green Area:
Condition of first part when they started the work: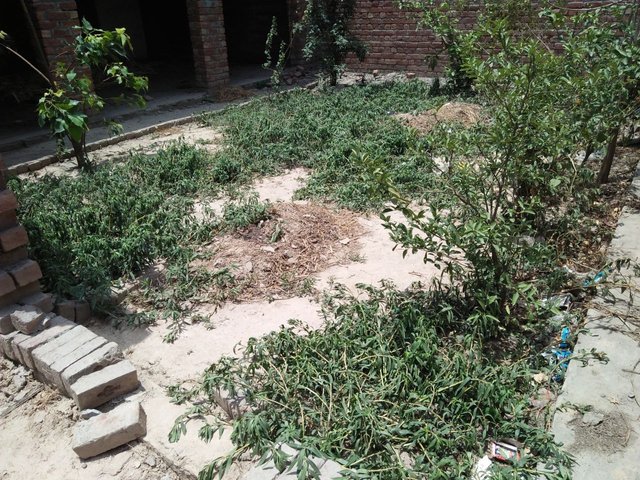 After Cutting the weeds: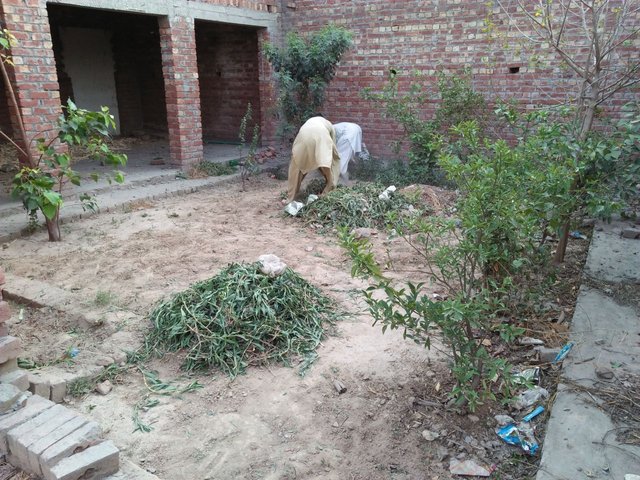 Pulling out the Roots of weeds and getting it ready for grass carpet: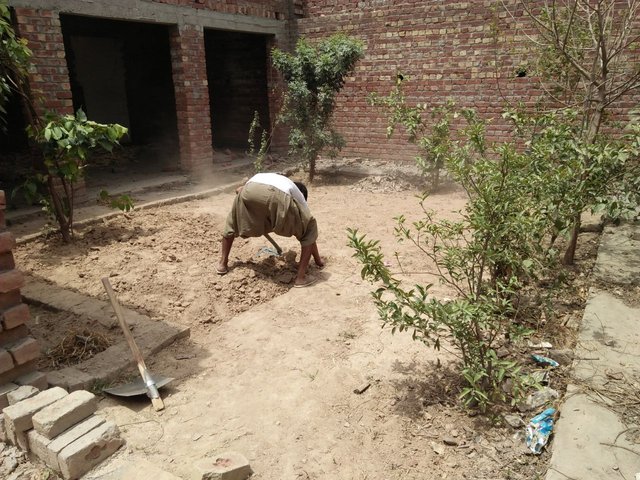 Its condition now: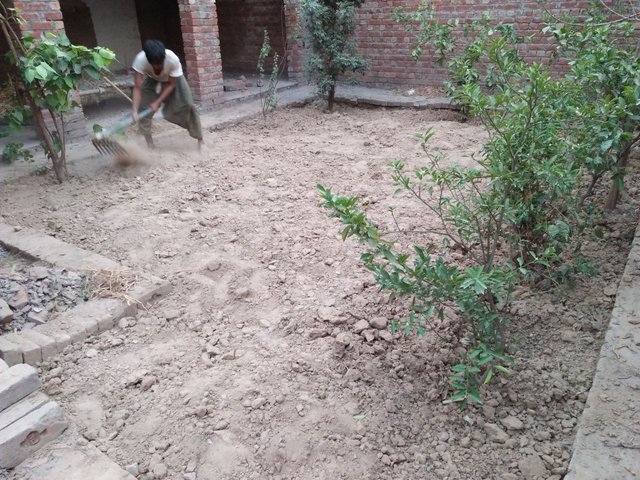 ---
Second Part of Green Area:
When they started the work:
Its Condition Now: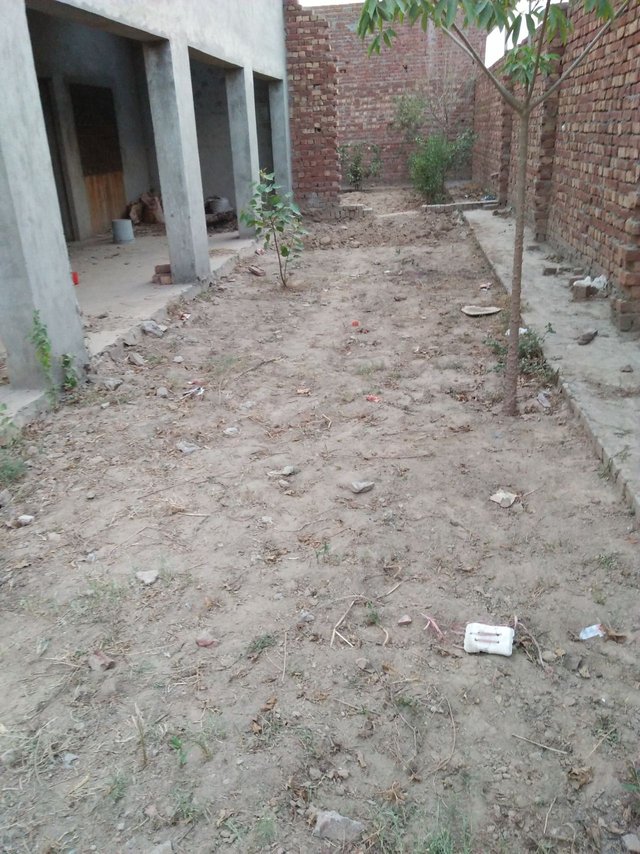 ---
Third Part of Green Area:
Here is when they started the work: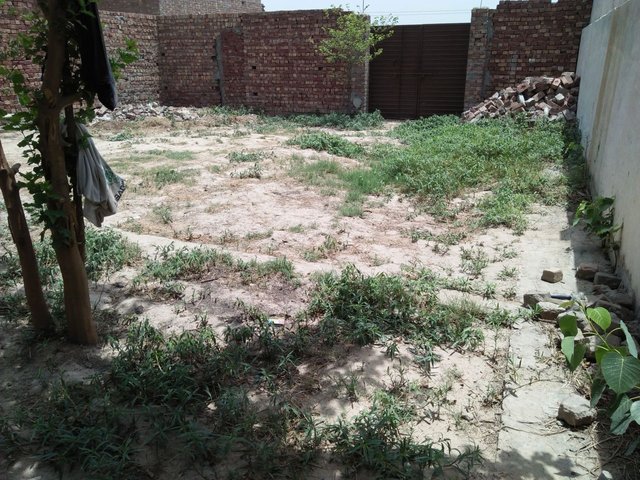 Its condition Now: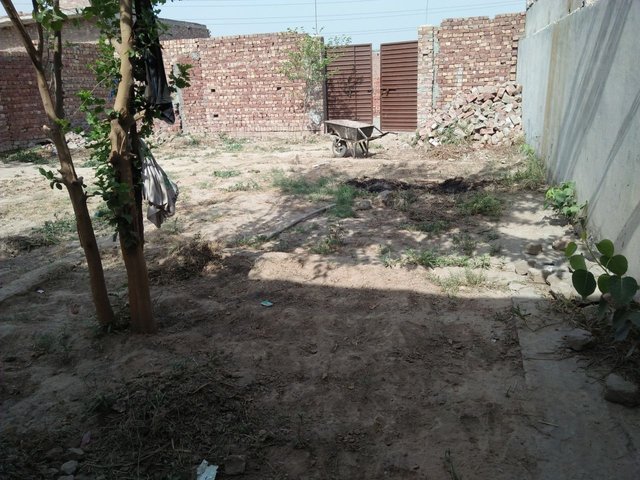 ---
What's Next?
As the major part of the building is already plastered. So, we will paint that part. After this we will plaster and paint the area which is not yet plastered. We will need your help for this. We will also need your help in purchasing furniture, books, Room coolers and other things to start the school.
As already promised we will double the amount collected from steemit before spending it and the doubling amount will be contributed by ITwithSM solely.
The starting approximated budget is about 4000 USD for the first branch of Educatorsmania which includes all things like renovation of building, books, furniture and other things to start the classes.
About us:
website: www.itwithsm.com
Other Free Educational Projects:
www.educatorsmania.com
www.youtube.com/itwithsm
Your donations are most awaited for this project:
Upvote, Resteem and Share this post
Send SBDs/Steem to "ITwithSM" with Memo "Educatorsmania Free School Donation"
Contact itwithsm on discord for bank or wire transfers.