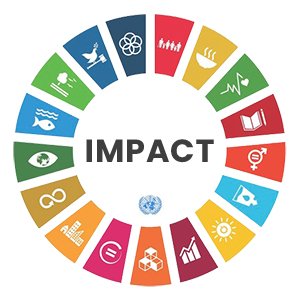 The IMPACT Network is a project incubator and business accelerator for individuals and organizations participating in the Sustainable Development Goals proposed by the United Nations.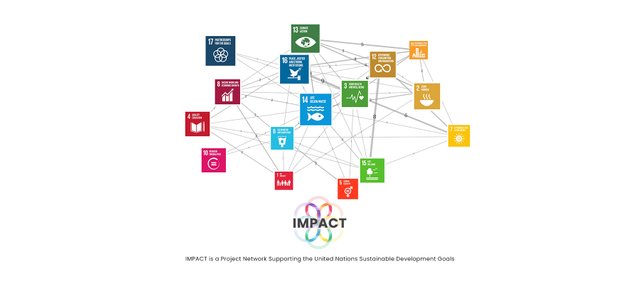 We've developed a process and platform to provide a basic income to individuals who are looking to make a global difference.
We're organizing to create, incubate, and promote global social impact campaigns supporting organizations in the research, development, and fulfillment of the United Nations Sustainable Development Goals. Our platform utilizes an activity-based grading system to measure at SDG alignment at the project and organizational level for verified impact.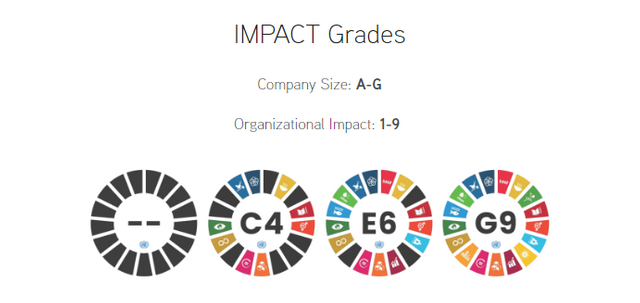 Participating members are eligible to receive a basic income for their participation and engagement in events, projects, and organizations supporting the pursuit of the Sustainable Development Goals.
Follow the IMPACT Network to stay up-to-date on the latest events, projects, and organizations being developed.
Steemit members are eligible to participate in the Ambassador program. For more information, please visit the Connect Page.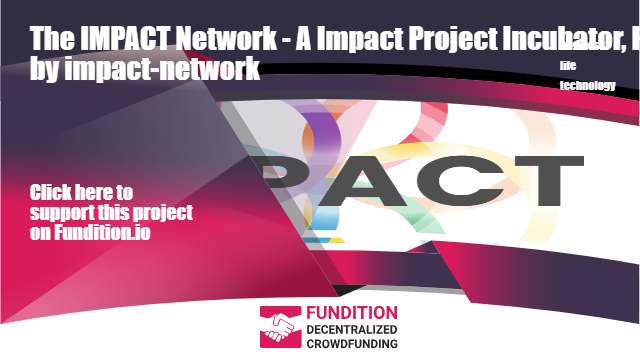 Support this project on Fundition.io