Your Votes Matter: How To Delegate To EOS Proxy Voters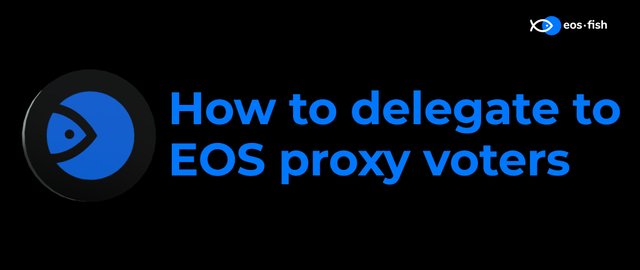 An alternative to directly voting for BPs
Would you like to participate in BP selection process, but don't have time to research the BPs or renew your votes to prevent vote decay? Consider delegating your votes to a proxy voter!
In this post, we will walk you through how to delegate to a proxy voter. We have also created a video that walks you through this process using Scatter.
Instructions on how to delegate to proxy voters
Step 1: Research proxy voters on https://www.alohaeos.com/vote/proxy and learn who the proxy voters are and who they plan to vote for. You can only delegate to 1 proxy.
Step 2: Launch and login to Scatter. Click on your main account.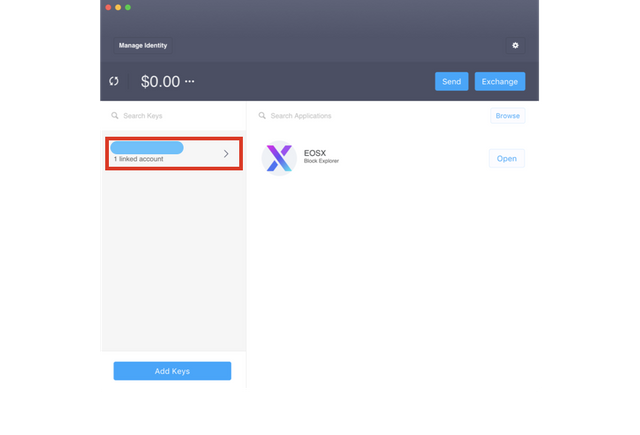 Step 3: Click on "Proxy Votes".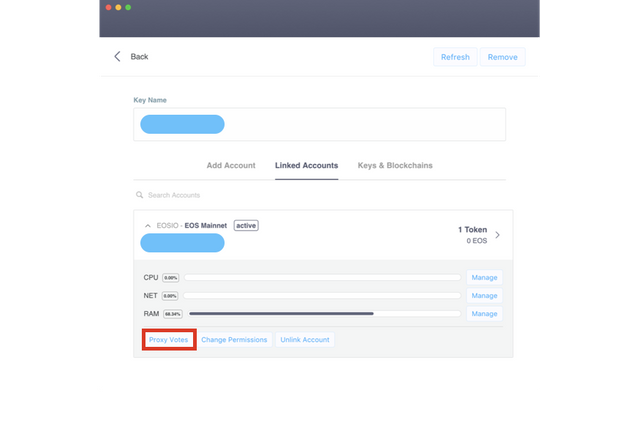 Step 4: Type in "action.fish" in Proxy. Then click on "Set Proxy".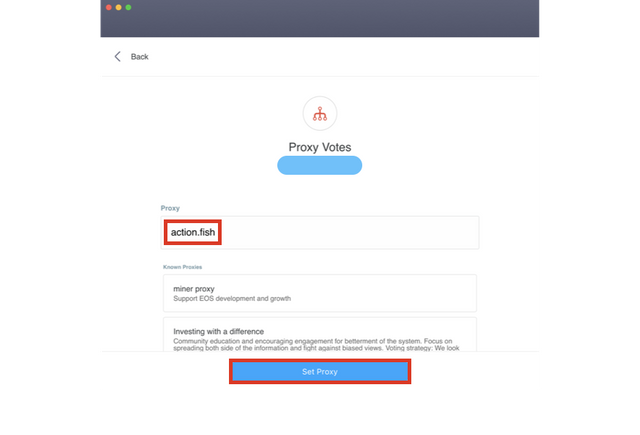 Step 5: You should get a Scatter pop-up. Click on "Allow". You have now completed delegating your votes to a proxy voter! Please claim your "I Voted" sticker from our telegram channel.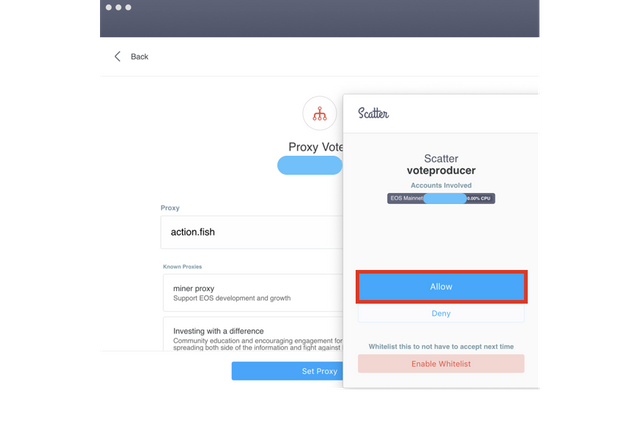 Remember to check out our cool video on "How to delegate to EOS proxy voters":