I'm not sure if this tool exists for a long time, the fact is that I met this tool recently and wanted to share here in Steemit.
---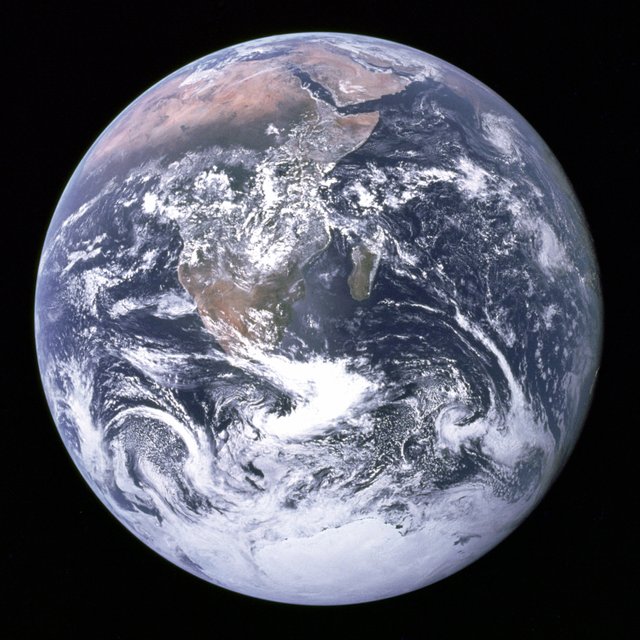 Source

In particular, I found this amazing tool called
Ancient Earth
. This is an interactive map, like Google Earth, in which you can search by address and see where it was located on the planet for the last 750 million years.  
In the top menu you can search for dates, but there is a menu in the upper right that makes it possible to search for periods, from the appearance of the first multicellular organism to the extinction of the dinosaurs.  
You can also use the arrow keys to give a "temporal leap" in each era. The tool is so complete that it still shows information about the selected period in the lower left. If there is a search by address, below the box of this, appears a link below this box, that it directs to another site with information of the animals that lived in that region. Thanks to this, I discovered that here on the coast of Sao Paulo, Aelosaurus lived during the Cretaceous period.  
I still found out that about 170 million years ago the state of Sao Paulo was Angola's neighbor on the African continent, and that the detachment of the continents began around 150 million years ago.  
The tool was created by Ian Webster, engineer of Google, he is the curator of the largest online database about dinosaurs. The data used for the searches were organized by geologists and made available by the Paleomap project.  
In spite of being an approximation, the model used was that of the tectonic plates, because it is the most accepted by the scholars of the area and the model with the greatest approximation for each period of time.

Todos os meus posts estão agrupados no Steem Center. Acompanhe:
Link
.
---
Sponsored ( Powered by dclick )
CAN YOU LIKE AND/OR COMMENT ON THIS VIDEO SO WE GET ...