A Simple Hello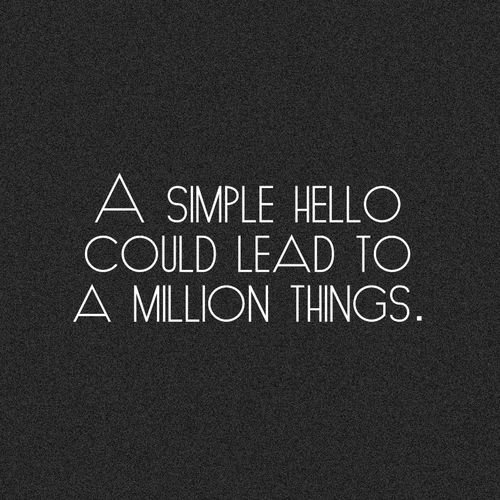 Greetings! It´s been a while you haven´t heard from me.
I´m still here alive and kicking, hehe
Sad that I cannot be able to keep in touch every day because of my work.
My health and my body cannot be able to do much multitasking online, so I have to give priorities which one of the social media I have to stay in touch every day. I cannot deny saying that I choose Empowr. I´ve been a member there since October 2010, and I have to take care of my coins. It has been falling since they release millions of coins via airdrop and plenty of transfer out coins to the external wallets.
By the way, speaking of millions of coins release via airdrop. If you are a member of empowr, you can just fill up the airdrop form link here – https://goo.gl/kAbrUo but if you are not a member yet. I will be glad to if you use my referral link. www.empowr.com/katherine
Hope you are patient enough to wait on my next post. Keep in touch!