The EmpowermeEOS community is devoted to empowering marginalized youths and teenagers through the power of blockchain technology, viz the EOS blockchain. We aim to teach people to attain financial independence by teaching them all about EOS and its affiliated Dapps and chains. This is in a bid to connect disadvantaged communities with the happenings of the crypto worlds and the EOS blockchain in particular.
Although, our primary target population is marginalized African youths. Our program is however not limited to these sets of people alone. We believe that education, especially one that involves a tool for the future such as blockchain and cryptocurrency, is essential for all and sundry. Thus, our program caters for various tiers of students. Learn more about the studentship structure as well as the roles and obligations of students here in this post titled EmpowermeEOS Studentship
If you have been wondering how you can become an EmpowermeEOS student, then this post is for you!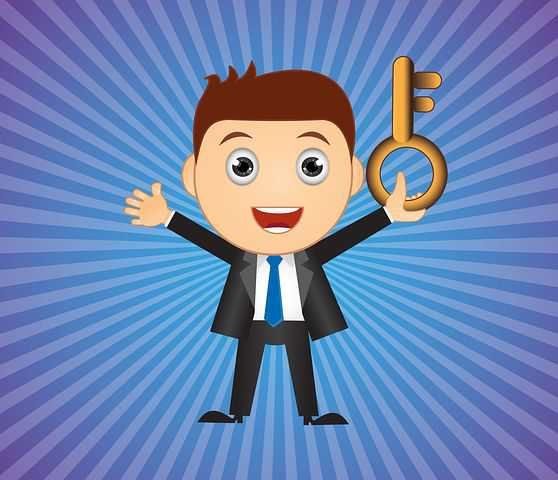 SOURCE: Pixabay
HOW TO BECOME AN EmpowermeEOS STUDENT
There are primarily two ways of becoming an EmpowermeEOS student:
Through recommendation.
Through application.
BECOMING A STUDENT ON RECOMMENDATION.
One can become an EME student on recommendation from reputable members of our community or from any of our partners. Over time, EmpowermeEOS has forged a partnership with organizations whose visions are in line with ours such as Sozo Network and Jumpstart Africa.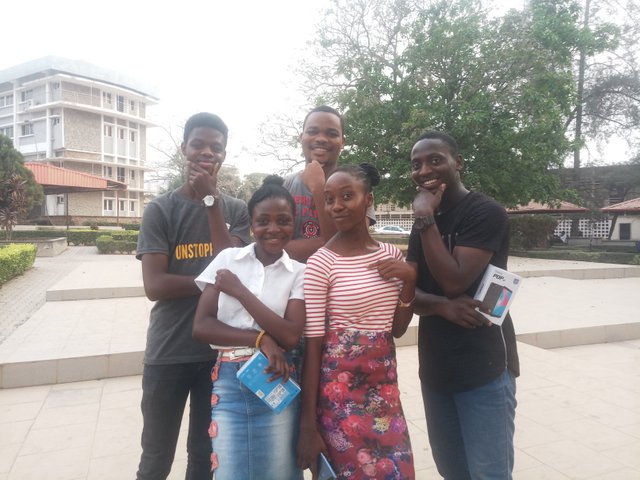 Currently, of our sponsored students, four are on recommendation from Jumpstart Africa.
Equally, we accept students based on recommendations from recognized and reputable members of the EOS community and EmpowermeEOS community who have a good track record. This also includes our sponsors and advisors.
Recommendations are however subject to ratification as prospective students recommended by our partners, sponsors and other members of the EOS community would be screened and would have to take a simple test to validate their entry into the program.
To recommend someone into our program: send an email to [email protected]
BECOMING A STUDENT THROUGH APPLICATION.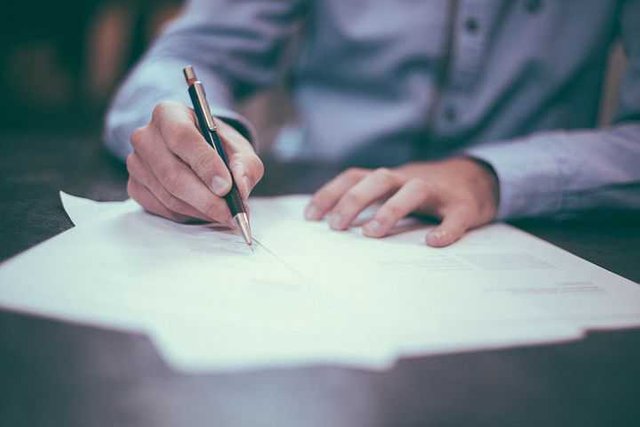 SOURCE
In a bid to avoid those without anyone to recommend them from being excluded or sidelined in any way, we have made provisions for applications meaning that prospective students can apply by themselves and stand a chance of entry into the program.
To apply, simply fill this form
---
---
You can learn more about EmpowermeEOS via the following mediums:
Our Website:
https://empowermeeos.org
Twitter:
https://twitter.com/empowermeeos
Telegram:
t.me/empowermeeos
Instagram:
https://instagram.com/empowermeeos
Facebook:
https://facebook.com/empowermeeos
Email:
[email protected]
Steemit
https://steemit.com/empowermeeos