Losing all my emotions
It hurt. Is it better for me to hurt or feel nothing? I've had both, I couldn't decide. Sometimes I can't see it.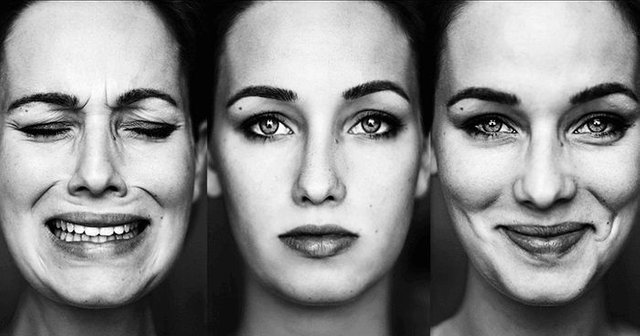 PIC1
Sometimes I don't want to see how long he's standing there. A word, a voice, a smell, an image can ruin me at a time when I feel I don't care anymore.
I want to cry. I'm getting tiny in bed. I bury him in the pillow so no one can hear me. I'm sobbing. I'm taking out the sounds when I cry.
All my facial muscles are stretching. Then I want to feel like I'm gone. I feel tired; If I have a chance, maybe I'il sleep.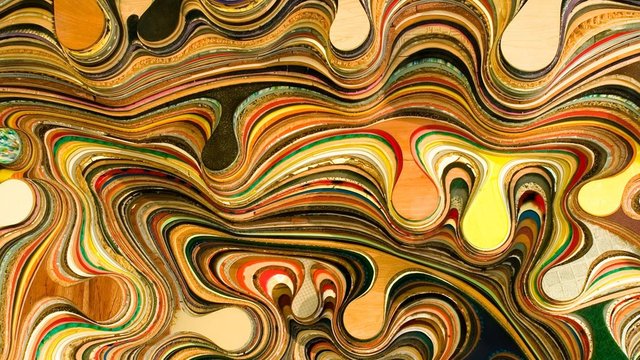 PIC2
I'm also afraid of losing all my feelings, just being limited to thought. Remember. A feeling, a feeling, a memory. However, the human wants to remember something that he has forgotten, he does not remember anything that is always in his mind and his heart;
This is the reason for the monotonization of love. However, even in the slightest thing about you, I am as light as a feather, focusing and again and again.
---
Sponsored ( Powered by dclick )
YOU CAN EARN MORE CRYPTO BY DOING BOUNTY HUNTING.