Look, I realize now, that's what I'm always saying.
Let me tell all of this without hesitation; I would like to know that revealing itself is not a side to be mentioned in saying I'm such a person. Because I'm so single, and it's very, very comforting to be so much the same.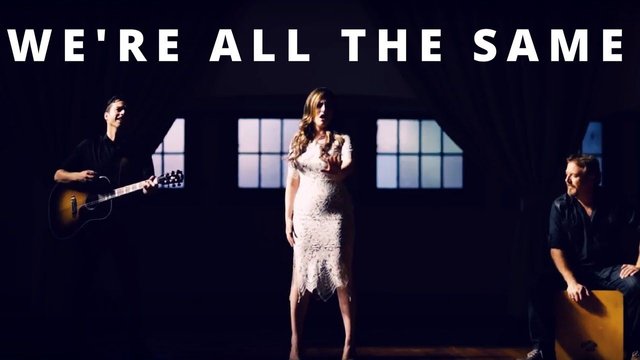 Source
The simplicity of everyone being like everyone else and the comfort of this simplicity is very, very important for me. Some people's courage in social settings, some people called socialism, but for me is a very natural state; With any one, the key to any chat is exactly this "this" for me: the end of the end is the same.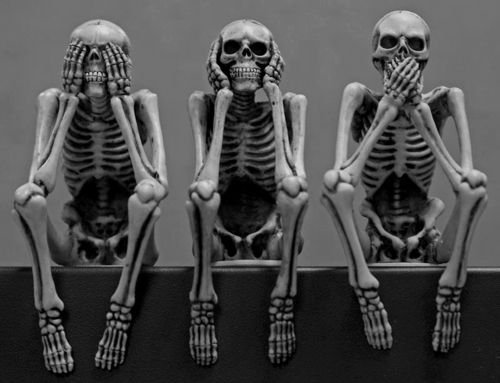 Source
That's why I'm sharing it with you. That's because I know that sharing isn't alone. The world is more beautiful when one realizes that man is the same and that's why everyone is unique. My last word? You share it! Whatever you find; maybe you write what you write, table, distress, madness, clothes, wonderful moments, songs, money, love ... I do not know what you're going to share your hand. Share that we all know: We are the same.
---
Sponsored ( Powered by dclick )
Some ico's choose to do an airdrop, that means they ...