Emma Watson Evolves from Teen Witch to Beauty
Emma Watson began her reign of the red carpet early on in her life. She played Hermione Granger in J. K. Rowling's Harry Potter films and gained an immediate spotlight in the industry and took upon herself the task of being a role model to countless young girls.
She is the UN Women Goodwill Ambassador and since day one she has focused on bringing attention to gender equality. In addition to all of her monumental accomplishments, Watson has quickly become a fashion icon in her own right, as well. For the past 16 years, we have watched as Emma Watson has stunned in lady like dresses, glamorous couture gowns, and chicly tailored suits.
She has wowed both in the front row at fashion week and on the red carpet everywhere from the Academy Awards to the Met Gala. Watson's ladylike elegance is unfaltering, and on top of it all, she's never one shy away from a fashion risk. In honor of her new film Beauty and the Beast, take a look back at her prolific best looks over the years, and some of my favorite moments of her.
1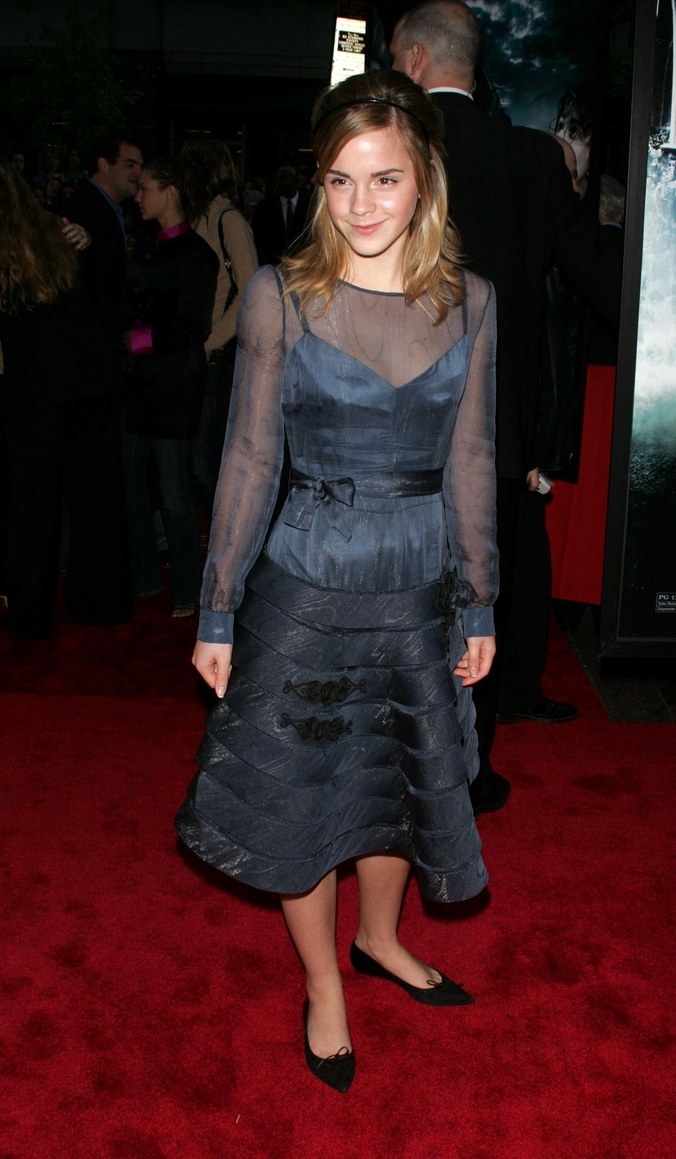 2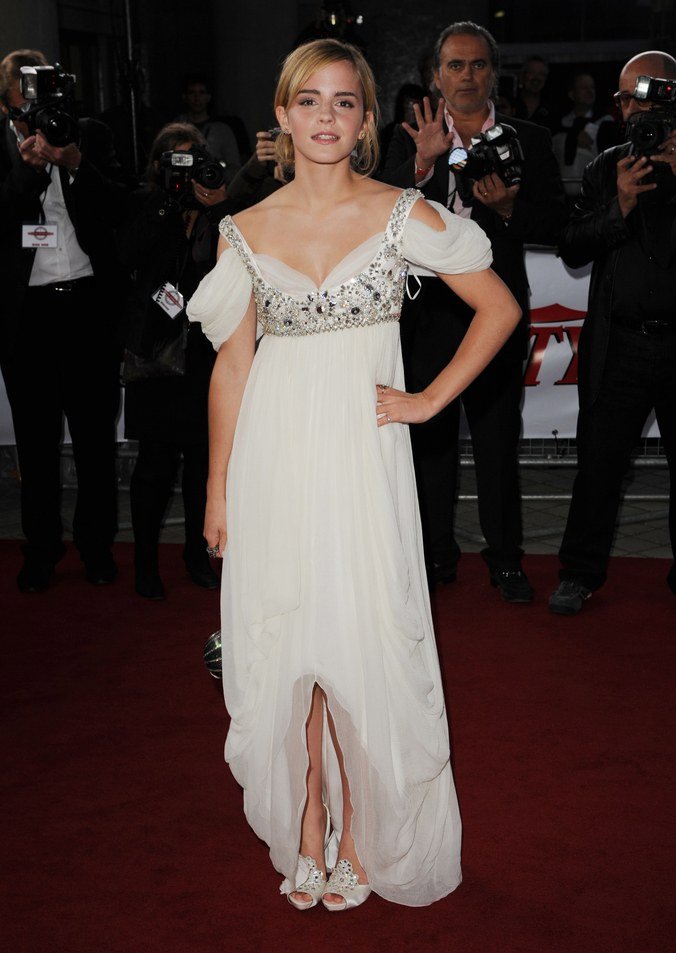 3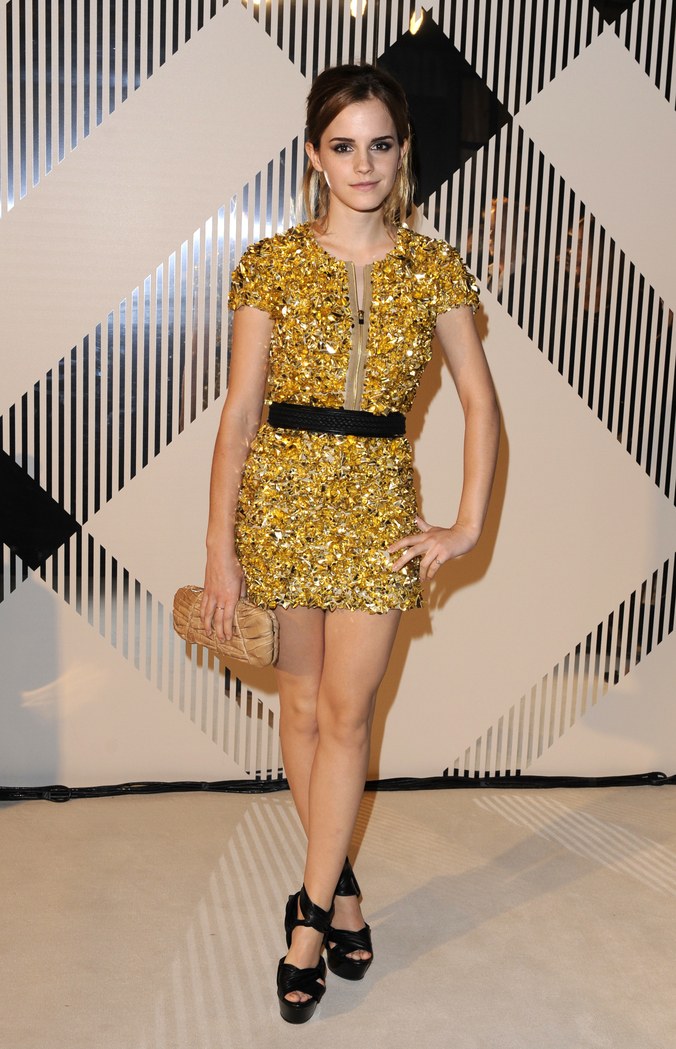 4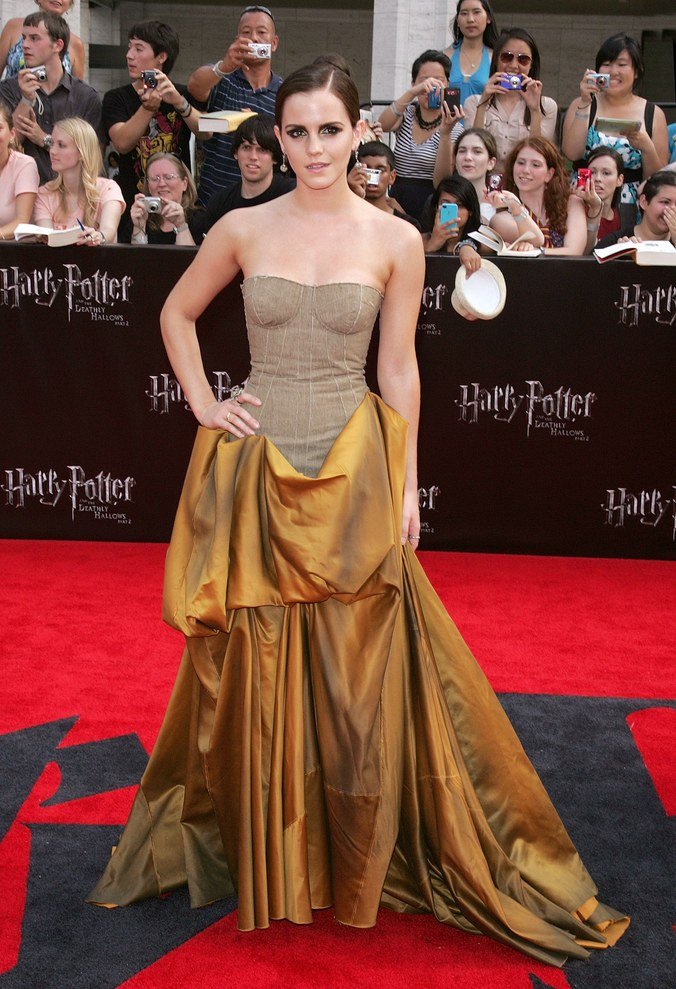 5 (STUNNING)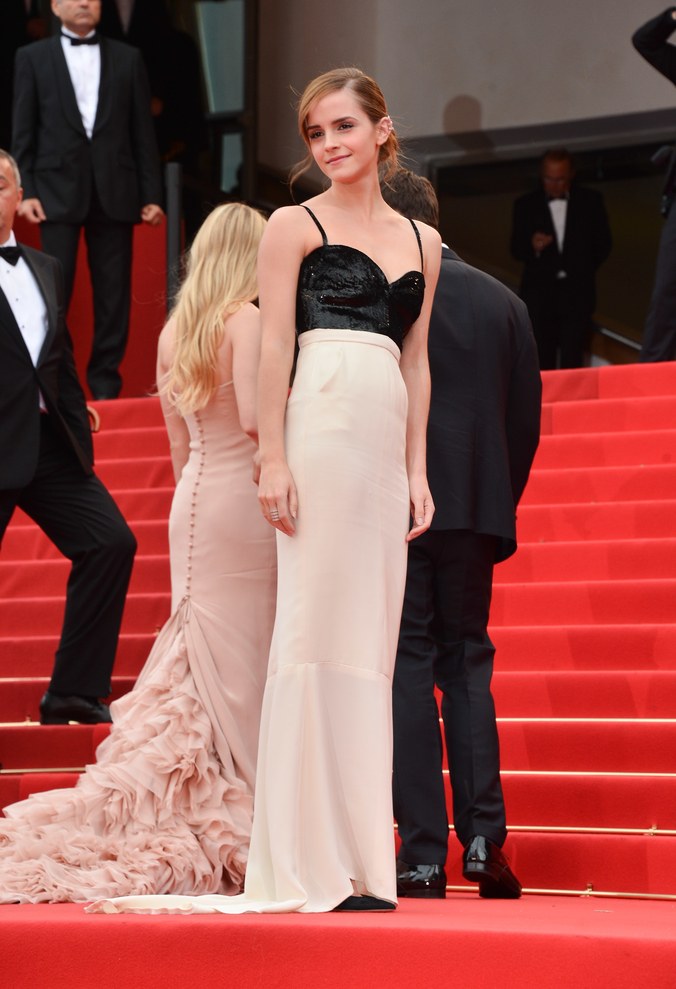 6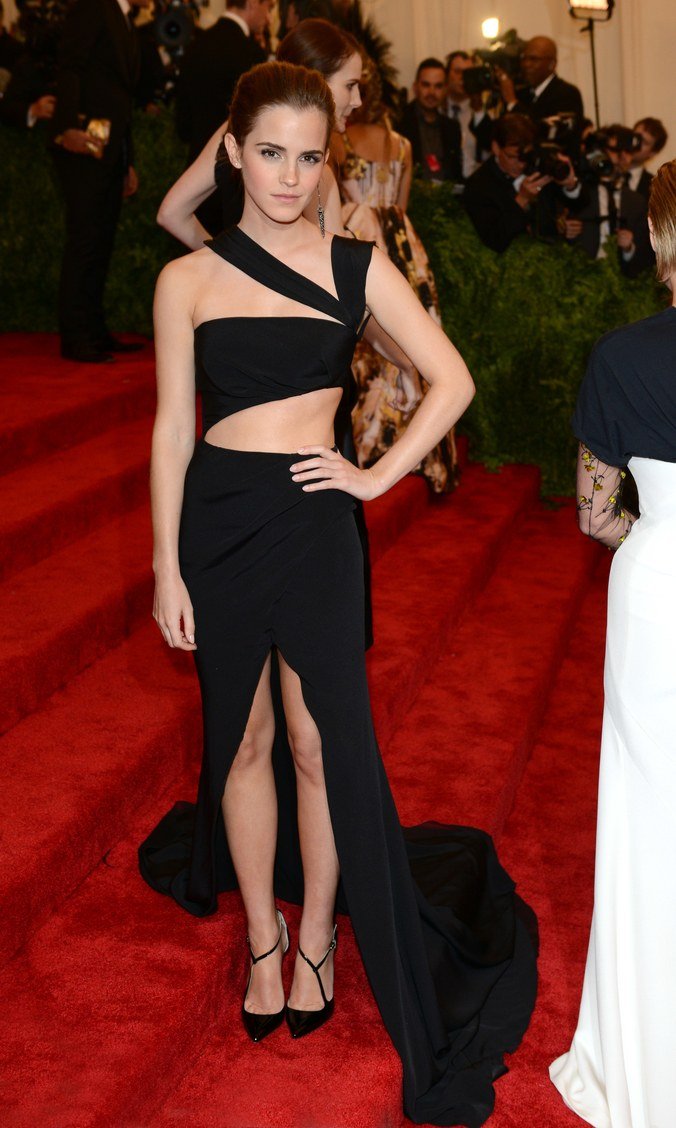 7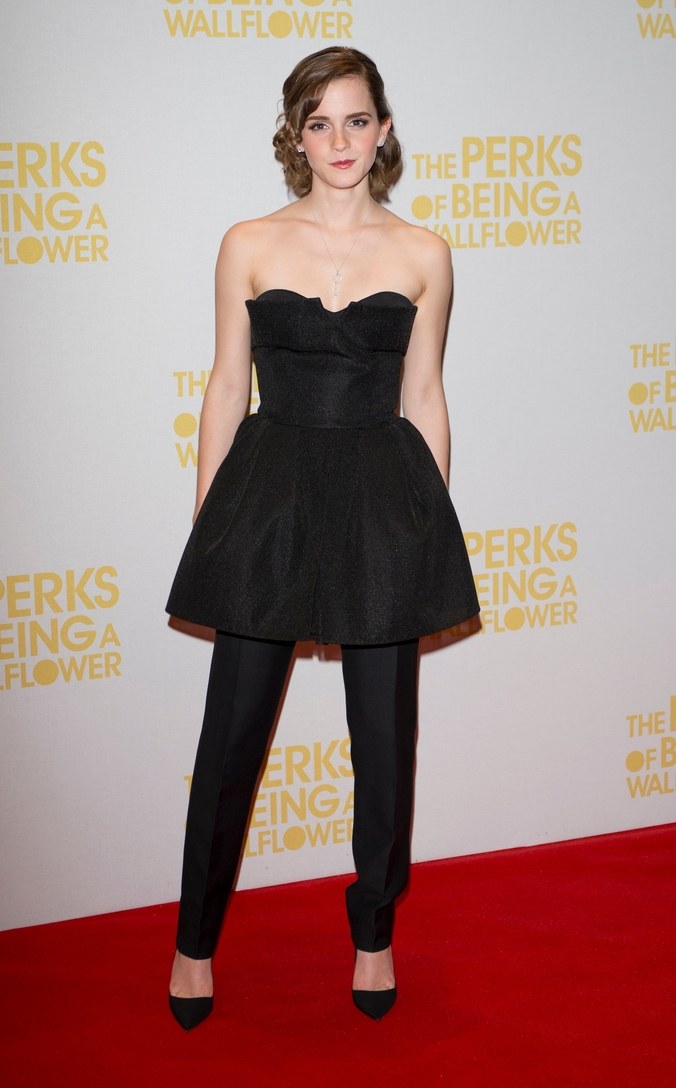 8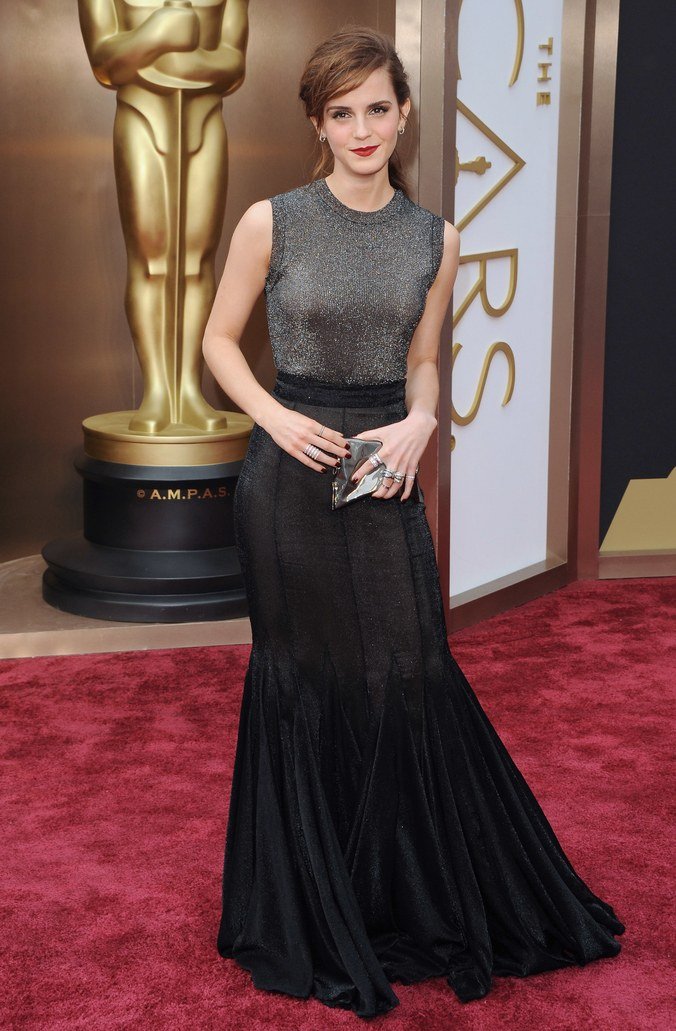 9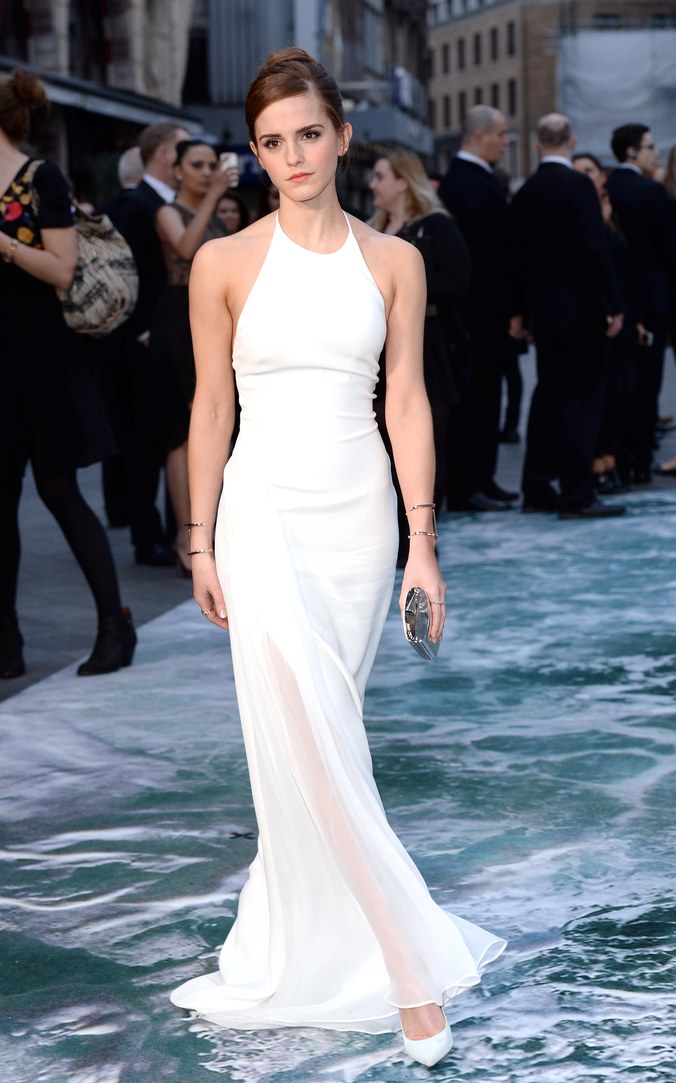 10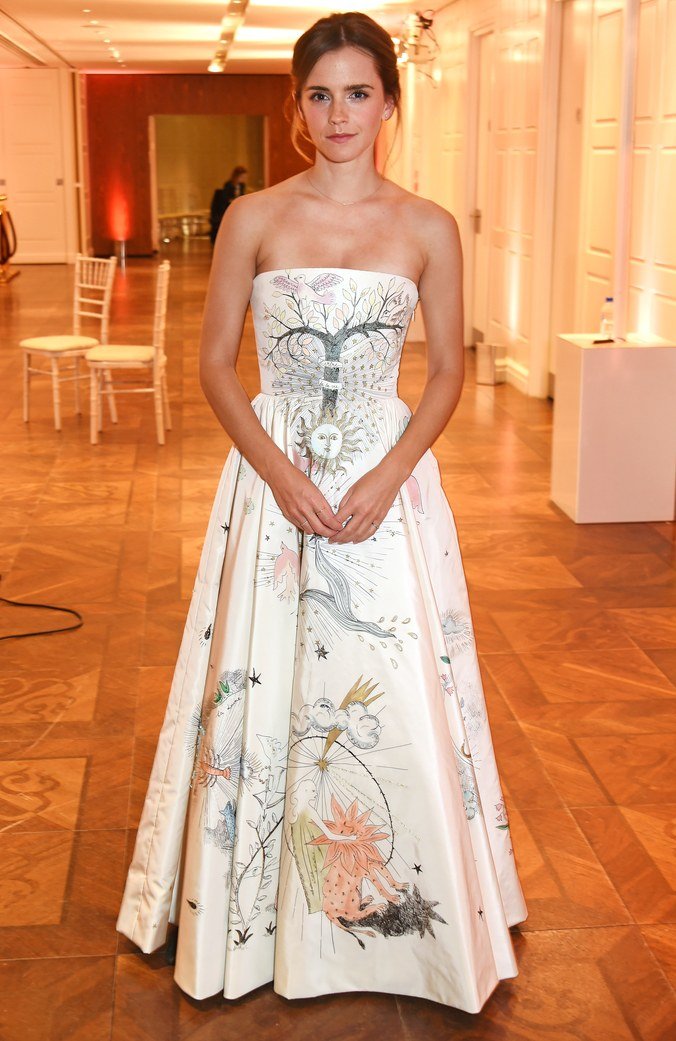 That's All Folks