Emerald Crypto (EMD) on April 2019
Dear Community,
Emerald Crypto would like to update you.


Emerald Crypto is listed on https://www.altilly.com on April 1, 2019.
EMD can be traded for ETH and XQR now.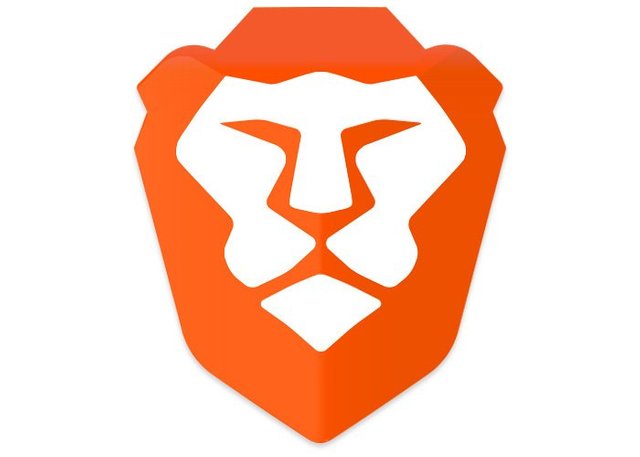 The Emerald Crypto project supports the new Brave browser and invites the community to support Brave. https://brave.com/eme968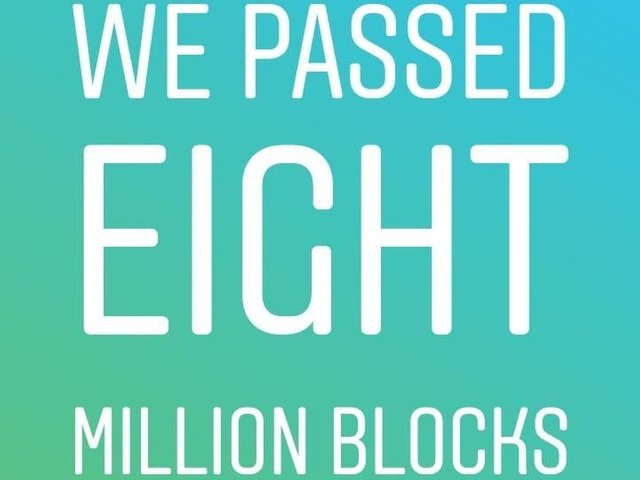 The Emerald Crypto blockchain passes the 8 Mio block mark on March 11, 2019.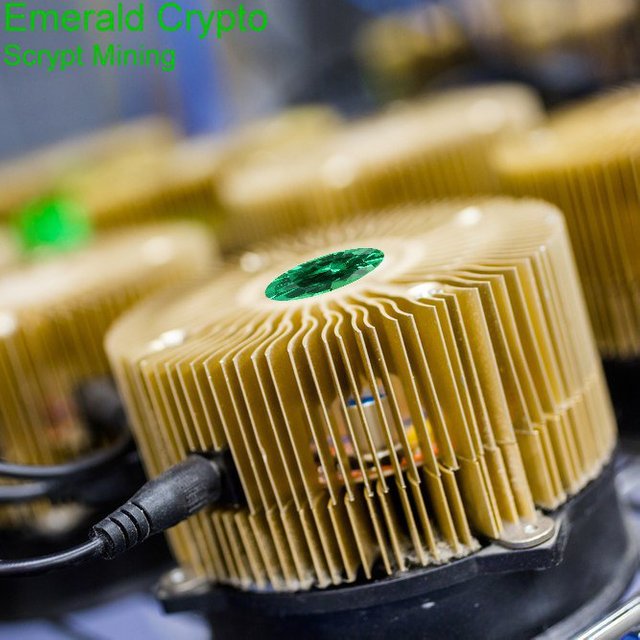 The Emerald Crypto Project runs now its own P2pool mining pool. You can mine EMD now directly to your EMD address without having to trust any pool operator.
Visit http://pool.emeraldcrypto.de:12125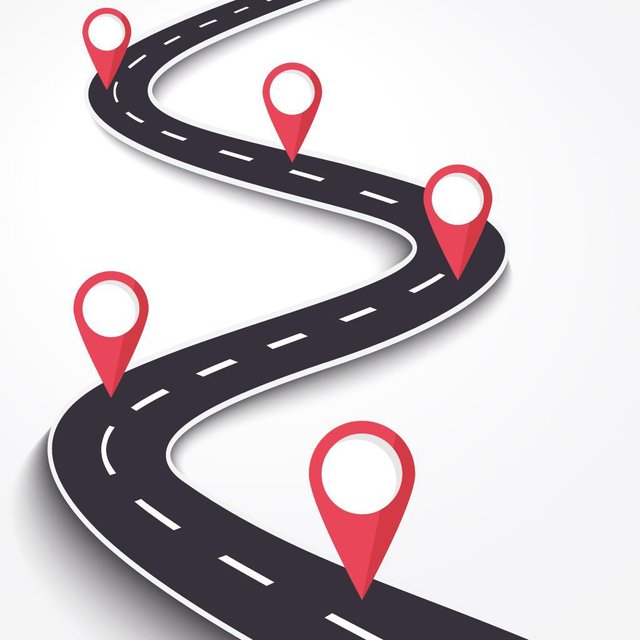 You can find the Emerald Crypto Project Roadmap here.
https://www.emeraldcrypto.de/Impressum/Roadmap.html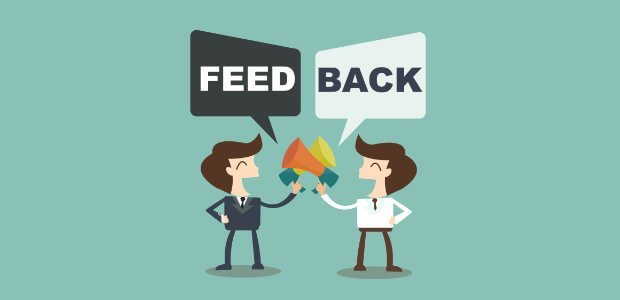 Did you get notice about our Community Feedback Poll ?
Let us know what do you think about Emerald Crypto and answer our questions.
EMD Community Feedback
Thank you for your support and feel free to contact us.
URL: https://www.emeraldcrypto.de
eMail: [email protected]
twitter: https://twitter.com/_emerald_EMD_
facebook: https://fb.com/EmeraldCryptoCoin
instagram: https://www.instagram.com/emerald_crypto
Slack: https://emeraldcrypto.slack.com
Telegram: https://t.me/EmeraldCryptoCoin
Discord: https://discord.gg/4W2fkuf
reddit: https://www.reddit.com/r/emeraldcrypto
EMD Services
WebWallet: https://webwallet.emeraldcrypto.de
Snapshot: https://snapshot.emeraldcrypto.de
FullNode: https://fullnode.emeraldcrypto.de
Miningpool: http://pool.emeraldcrypto.de:12125
CoinWik: https://coinwik.org/Emerald_Crypto