Mother's Day is around the corner and the hunt for the perfect gift for the mom is getting tougher with every passing day. Today, emerald rings are one of the most versatile choices for a great Mother's Day gift. Conveying what can't be put into words, emeralds signify rebirth, wisdom and love. Designer emerald stone rings makes an unforgettable memoir for this day.
Emerald stone rings are an excellent choice for conveying a special and meaningful message to your mother. Ranking eight on the Mohs scale of hardness, they're meant them last forever. Whether your mother still believes in tradition or she loves to be trendy, an emerald stone ring is an ideal gift. Here are the five best cheap emerald rings under $50.
They'll help you find a wonderful gift that's also easy on your pocket.
Trending Ring Designs for Moms
Solitaire Emerald Ring: The most traditional style, solitaire rings have always been close to the heart of every women. This ring makes an excellent choice to impress her. And what better day than Mother's Day to impress her and say 'I love you' with a delicate yet feminine ring.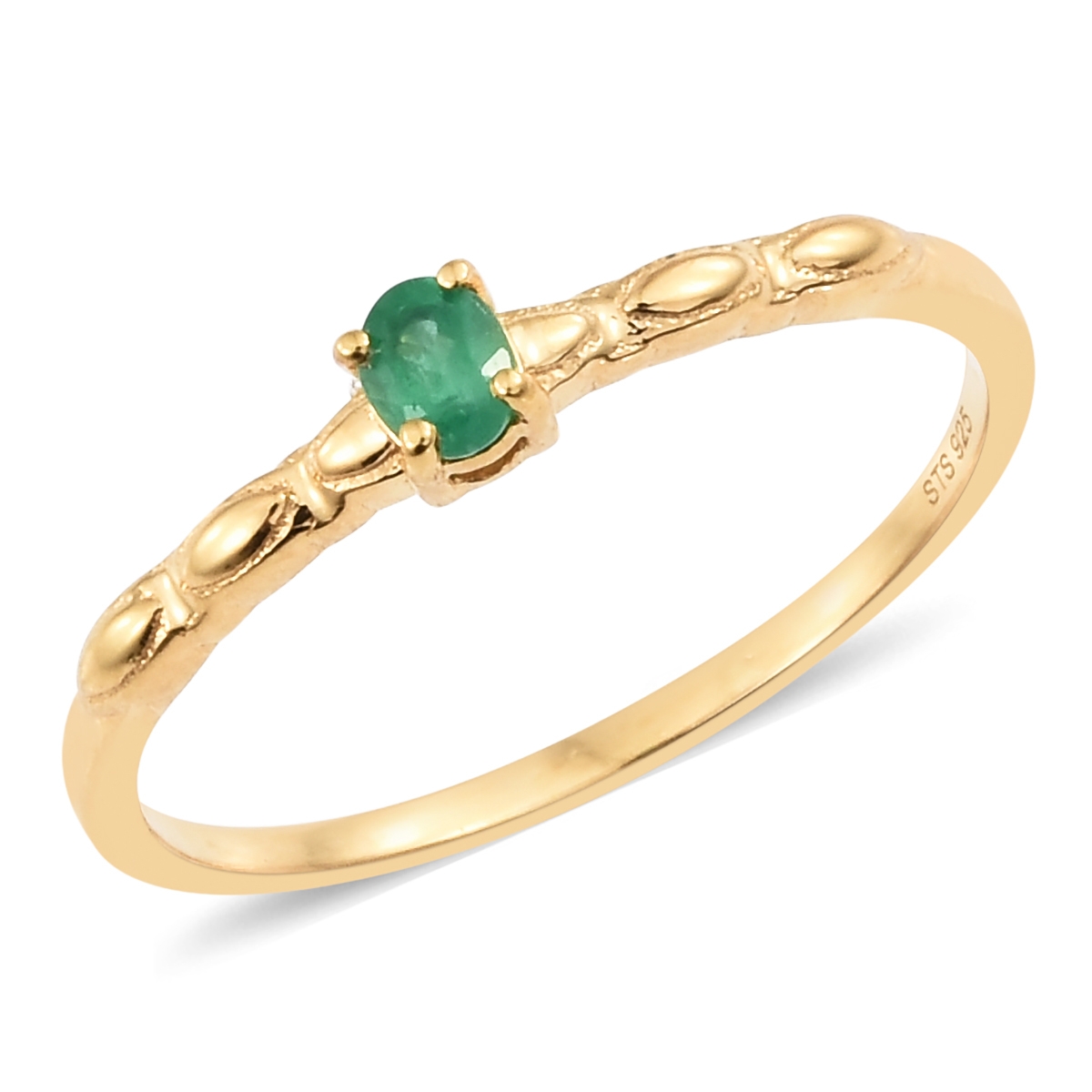 Halo Emerald Ring: Adding to the list of traditional yet timeless styles comes the emerald halo ring. Carrying a truly graceful design, I personally love this ring for its glamorous appeal and clean appearance. So, grab this ring and shower your love to the best mama in the world.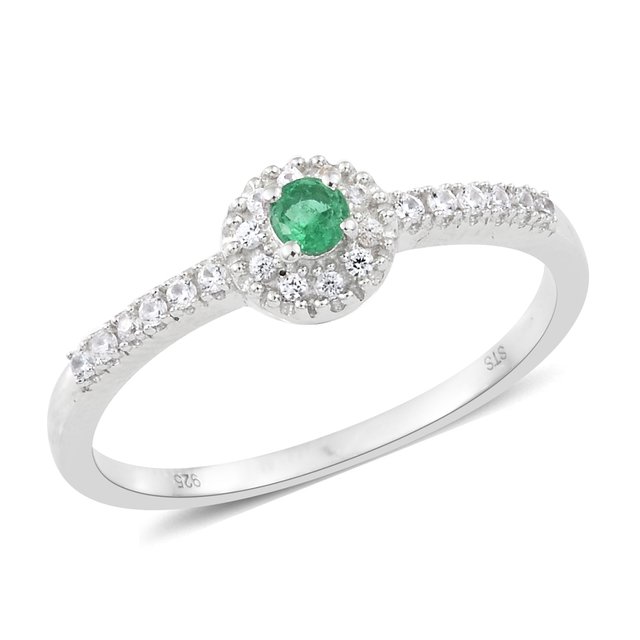 Antique Style Emerald Ring: A quickly trending style, antique style rings portray the perfect chemistry of old and new. So, choosing this fabulous piece for your mother can turn into a perfect symbol of lasting memories. She will surely love the prominent filigree intertwined with the outstanding color of emerald.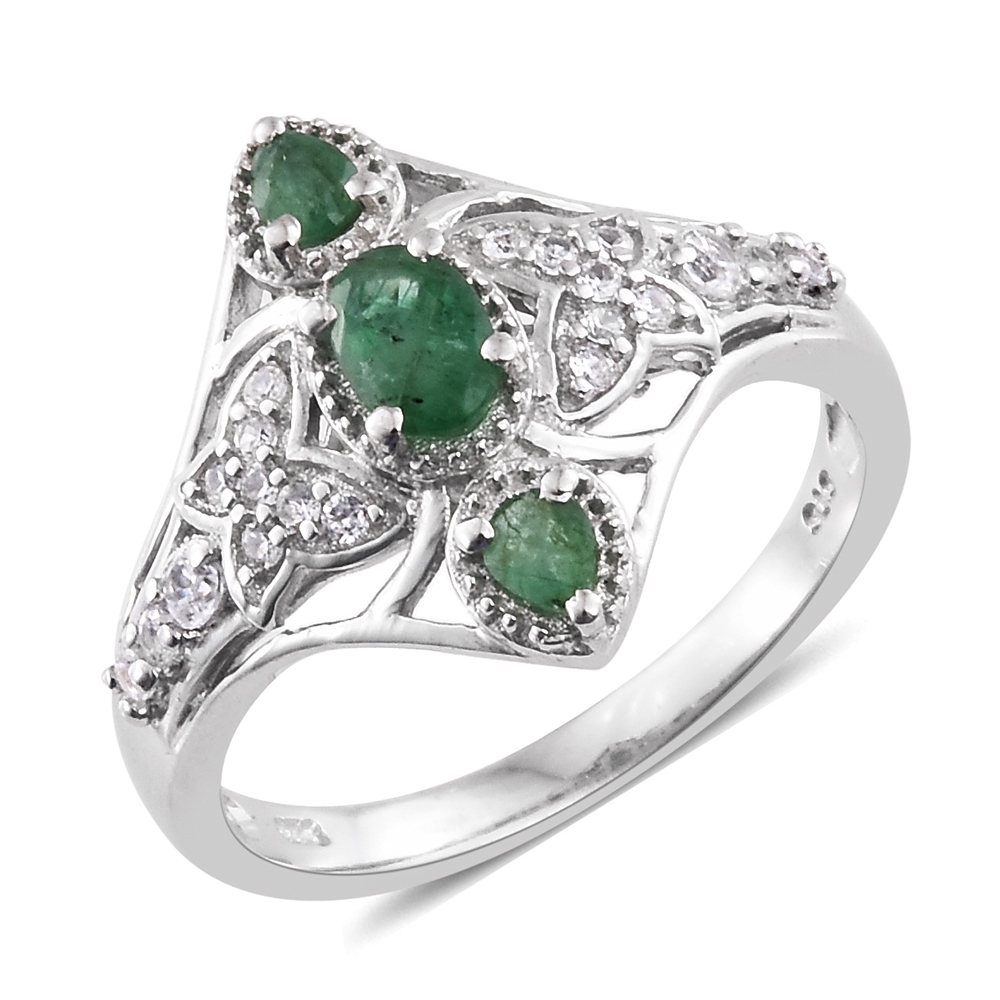 Bypass Emerald Ring: What better way is there to spoil your mother? Conveying a beautiful message, a bypass ring is an ideal choice to showcase your love to your favorite person. Present this emerald ring to your mother so that she can wear and cherish your gift forever.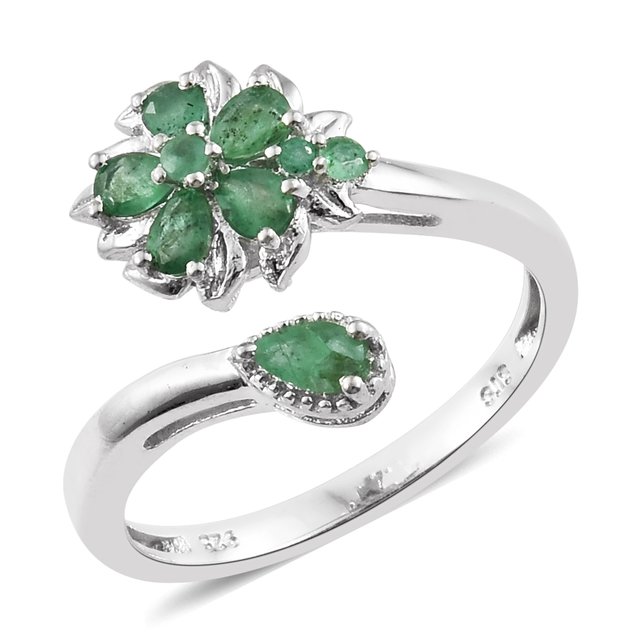 5 Stone Heart Ring: Because you love mom and she loves cool presents, a five stone ring with cute hearts is a perfect pick. The symbol of this ring is memorable yet personal. The epitome of love, family and strength, this five stone ring is an excellent piece to become your mother's favorite ring.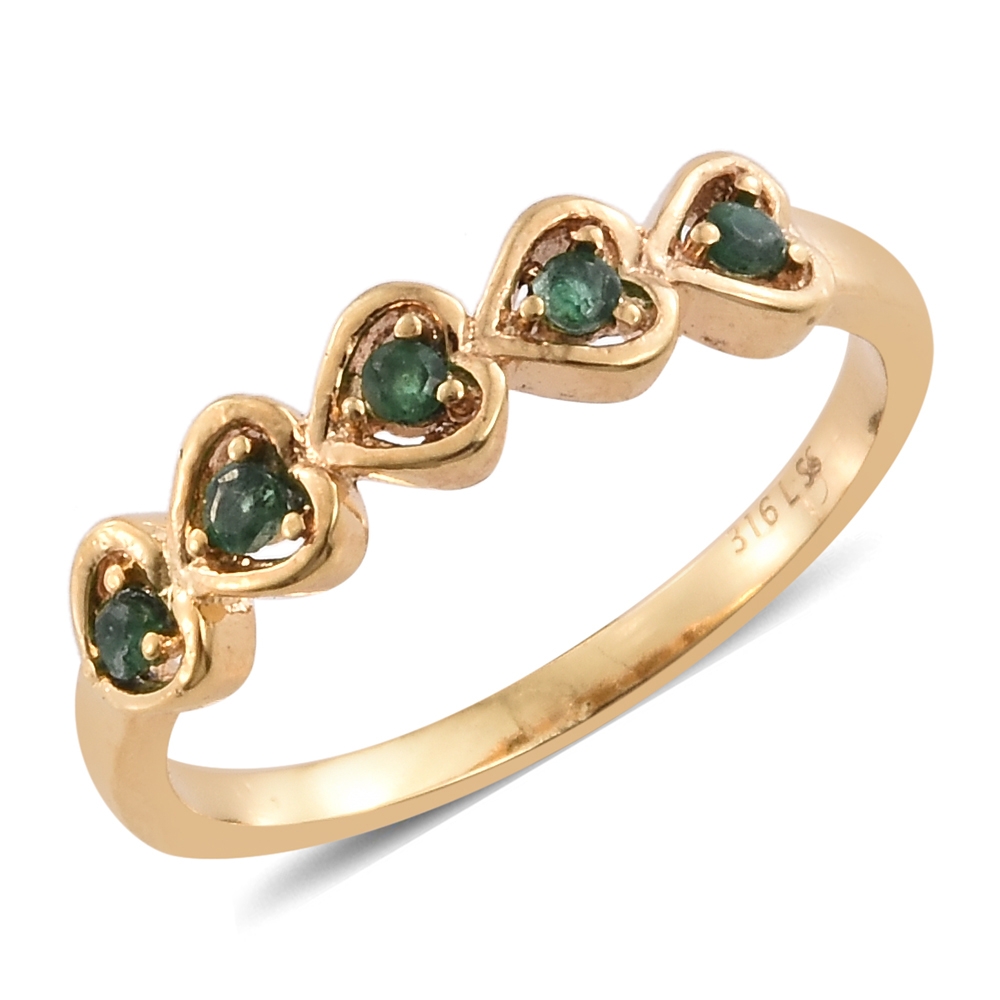 The unique appearance of emerald often occurs due to natural mineral deposits in the form of inclusions, making emerald truly a one-of-a-kind. Offering an elegant look to mom, an emerald ring will make her remember your love every time she slips them on her finger.
Honor your mom this Mother's Daywith a token of appreciation saying 'thank you!'
Happy Mother's Day!