Embercoin just announced a radical switch on its Twitter page. A long awaited moment for its holders. Embercoin formerly a proof-of-stake token, noteworthy for its Cryptopia wallet crashing after a meteoric rise, will become the first proof-of-location token to hit the market as ''Chartis''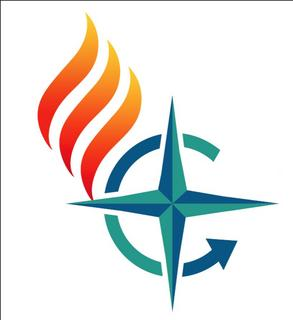 As reported on its website :
''Chártis is the first platform that will track and record the paths and positions of both moving and stationary objects and put them on the blockchain. This includes people, vehicles, buildings, property, satellites, and anything else under the sun''
This could be a game-changer, just imagine the number of applications possible : GPS coordinates on the blockchain!
The switch will be going via a coin burning, soon to be announced.
Full story released here :
https://www.embercoin.io/welcome-ember-chartis-project

Please upvote, comment, resteem and follow me @jeffcomeau