Hey there my friends! Long time no see...
Been working a lot in Emanate and also on DSound, to minor the problems that Steem API has been facing lately, and so my life has been in closure for a while, but I am here guys! :)
This time is an update on Emanate, soon there will be one on DSound, stay tuned...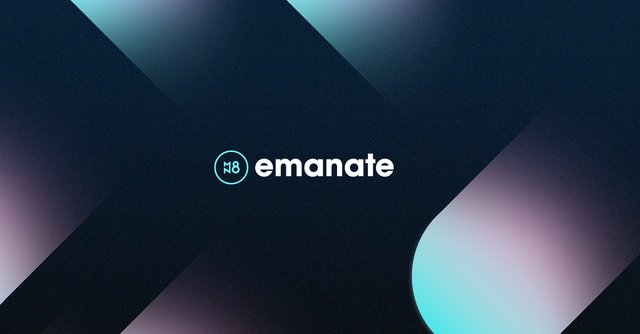 Check the new Emanate website here: emanate.live
Whoever knows me well knows that I am not a huge user of chats in any variant... I like social media for the social sharing part, but for interaction I cannot live without face to face interaction, live in person meetings make my day! If not possible, then video conference is the best, and that's what we use in Emanate with such a large geographical distribution! Good that we have technology to ease my life on this one... ;)
My partners at Emanate usually take care of that social media interaction in the chat platforms for me, thanks god... You can call me "old school" if you like, and I think you're right... I am already 18 + VAT! ahahah :D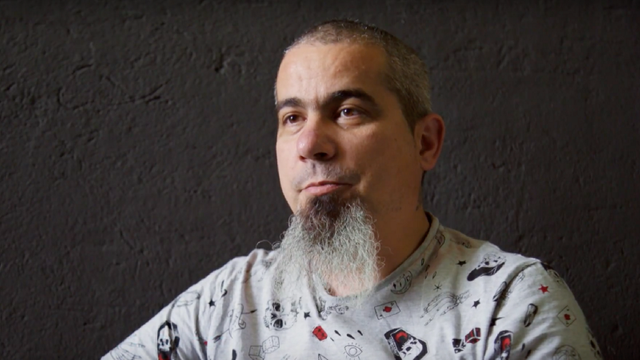 @prc making one of the new videos on the website...
My partners sent an email the other day to all the 50 people who work behind the scenes in Emanate project about the steps ahead and preparing the guys for the launch of our crowd sale. I just felt that I needed to reply to the whole team and share some thoughts and motivation with them, and I share it here with you (please take a look at the videos that we made for you as well):
Hey there Emanate tribe!

I know that I am not the most present cofounder in the social streams of our project, but that doesn't mean that I am not deeply into Emanate with all my heart and soul… It's just the way I am and also the demand of focus and concentration of my work that prevents me from navigating out there with all of you most of the time. But I am always here if you need anything! :)

This project is reaching a very special stage in it's early life. I bet that all of us have been dreaming of it for months and months! I am positive and very thankful to have ALL of you in our team! This will be our first achievement of many more to come, guys!!!

Our ideas, motivations and, most of all, what is our vision of a great platform for ALL music industry to thrive is almost becoming a reality… The only missing piece is exactly what we're about to go for. And I am so confident that we will succeed in this endeavour!
Emanate technical vision on EOS.IO
Some say it is not the best timing due to the market, others are just too afraid of a possible failure… But I say WE have, by far, the best damn blockchain project for the music industry in the world!!! The largest and multi-skilled team, the best and more exciting approach and the more extensive and inclusive workflow of all projects in this space! Let's pass this energy and excitement to the world!!! I am sure that it will speak by itself… ;)

I know it might be scary and the thought of having only one chance of success is somehow threatening, but think with me: if we show the world what we have as a team and project, along with our motivation and enthusiasm about it… will the world have any other choice than to join us and push us forward?! I know they will! Just be yourselves and show it, that is only what's needed…

And we'll be flying in no time, my friends! Let's do this!!! :D

Thank you all,

—
Pedro Reis Colaço - Co Founder
Meet @prc!
Now let head up to the announcement of announcement part... ahahh :D
Emanate Announcement of Announcement
Soon there will be an announcement of something huge for Artists! DSound tribe, stay tuned!!! :)
And that's it for now folks... Lot's of Love to you all and will get back to you soon!
Cheers, PRC