The Challenges Of E-commerce And The Elysian Blockchain Solution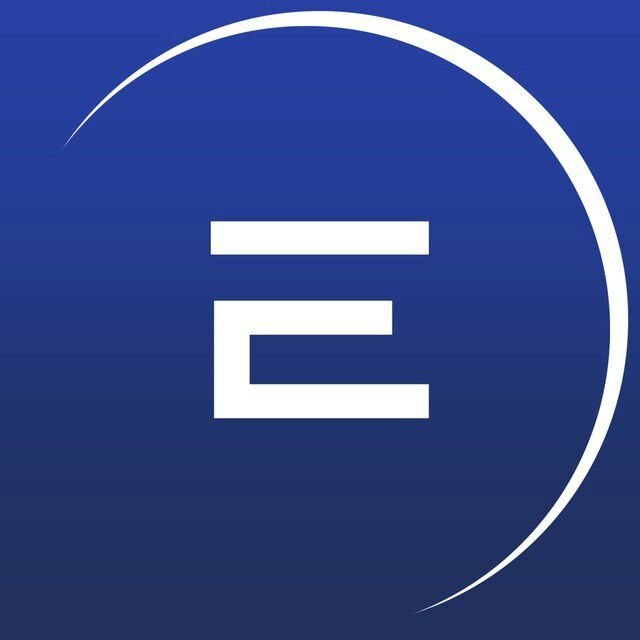 Introdction
The modern technological innovation have made it possible to accomplish more than 50% of our routine activities at the comfort of our homes which originally could only be accomplished outside our homes and sometimes in very distant locales. Thus technology today has become a major part of human life running across all parts and sectors of life. Today you can perform a lot of task online including buying and selling which initially could only be conducted in shopping malls, super markets and other market places. With the advent of e-commerce, shopping have simply been made flawless and more convenient for all like never before. However, despite the fact that this new innovation have made shopping easier and better, it as well has various challenges facing it and stifling it's rapid and constant growth. Elysian has come with the solution to eliminate the various drawbacks of this amazing human feat.
An Insight Into The Elysian Cncept
Elysian is a decentralized online platform that whishes to transform the ecommerce industry by implementing the blockchain technology as well as artificial intelligence to the ecommerce industry in other to upgrade on the already existing standard as well as eliminate the short comings of this standard. Elysian is built with the intention to promote as well as exchange goods and services using a highly secured, swift and scalable blockchain solution.
The Ecommerce Shortage
Before now everyone goes out multiple of times weekly just to pick up even the least of items. The inconveniency that this comes with it was always very disturbing especially when we have various other engagements or a very tight schedule. Sometimes the only option was to forfeit our needs which was of course not a good one. E-commerce however, came with a solution to this but as well came with its own shortcomings and drawbacks. The first challenge is security challenge which sometimes arises mostly during the payment of good and services acquired though online portals as well as during storage and processing of users data. Another major challenge is the difficulty that comes with glancing through various goods online which most atimes is very inconveniencing for the consumer and could make choice of goods very difficult.
The Elysian Solution
Security
As technolgical advancement continue to increase the rate of cyber theft and crime also continue to increase, security therefore has become of utmost importance. Thus, it deserves more attention than most online platforms and portals including ecommerce platforms give it because no matter how fascinating and amazing the platform is, without good security it can be reduced to nothing in matter of seconds by hackers. Elysian therefore, will be adding a double layer security with the aid of the blockchain technology to the ecommerce industry and will store the users data with a poof-of-Authority algorithm through the aid of the Ethereum blockchain thereby making the users information immuned from any form of hack.
User interface
To ensure the users convenience Elysian will implement the use of Virtual reality and artificial intelligence into it's online module. This will make it easier for users to smoothly surf through the Elysian ecommerce platform and all ecommerce platforms hosted on the Elysian ecosystem. The artificial intelligence feature of the Elysian platform will enable users to make the best choices of goods and services when using the platform.
Conclusion
As Paul Graham rightly said "You can't wait for customers to come to you. You have to figure out where they are, go there and bring them back to your store." Thus, the ecommerce industry the famous multi billion dollar industry has been able to reach customers at their very door post attracting them through the very means which they have embraced the most in recent times which is the internet. The Elysian platform therefore, adds more taste to this amazing innovation known as ecommerce by making it more secure, more swift, more interesting and more fun.
The Ely Token
The Elysian token is an Erc20 with token symbol ELY. It is a decentralized digital currency that will power the economic model of the Elysian platform. It has a total suppy of 1bilion tokens.
Some Important Links
Official website: https://elycoin.io
Whitepaper: https://elycoin.io/whitepaper/english
Ann thread: https://bitcointalk.org/index.php?topic=3333050.msg34852238#msg34852238
Medium: https://medium.com/@Elysian_Ely
Reddit: https://www.reddit.com/r/Elysian_ELY/
Telegram Group: https://t.me/elysian_ely
My Bitcointalk Profile Link: https://bitcointalk.org/index.php?action=profile;u=1102373;sa=summary