Sri Lanka (formerly Ceylon) is an island nation south of India in the Indian Ocean. Its diverse landscapes range from rainforest and arid plains to highlands and sandy beaches. It's famed for its ancient Buddhist ruins, including the 5th-century citadel Sigiriya, with its palace and frescoes. The city of Anuradhapura, Sri Lanka's ancient capital, has many ruins dating back more than 2,000 years.
Capitals: Colombo, Sri Jayawardenepura Kotte
Population: 20.97 million (2015) World Bank
Currency: Sri Lankan rupee
Official languages: Sinhala, Tamil, English
Sri Lanka Is Famous For Specially Pure Organic spices & Gems
The World Best Cinnamon & Tea Distribute from Sri Lanka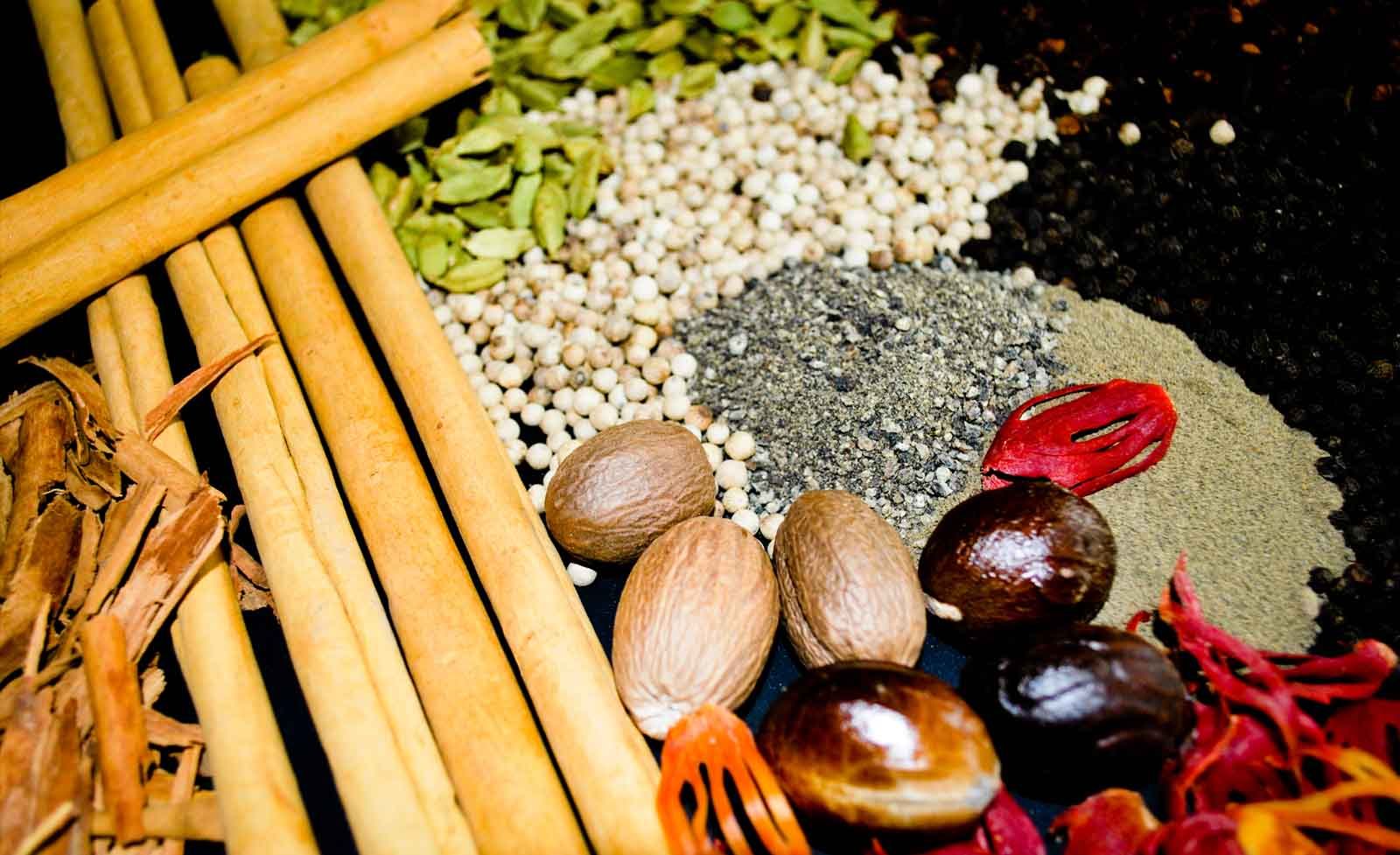 Sri Lanka Also Famous For Most Valuable Ceylon Sapphire Also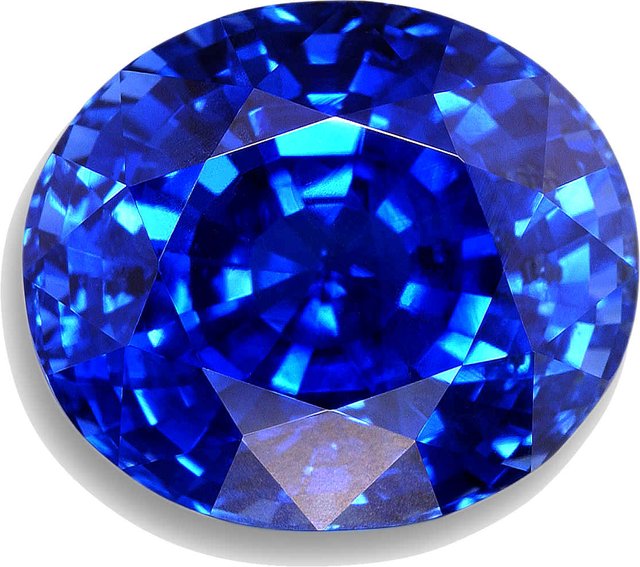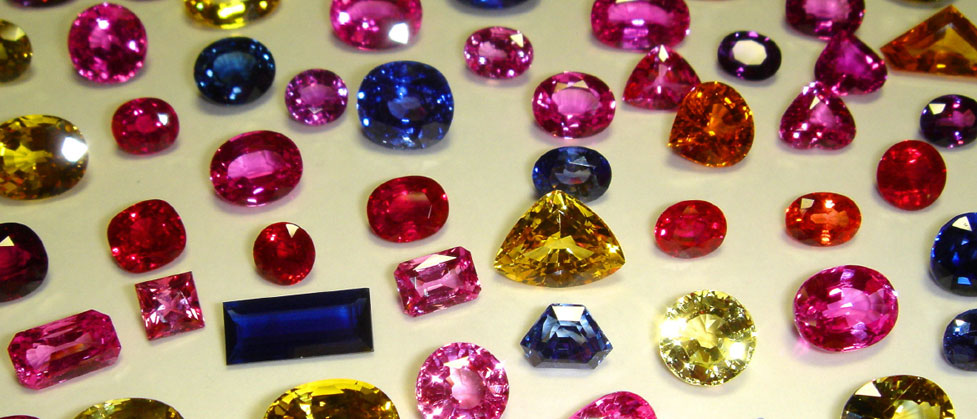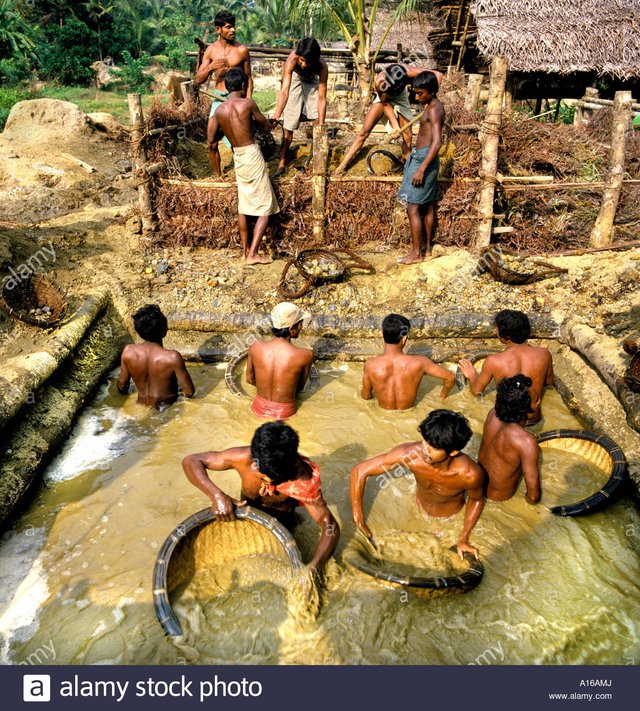 If you suppose to visit Sri Lanka it was the best decision you take ever for you traveling experiences.
I'm guarantee you will meet your expectation.
Which Kind Of Experience you want take?????????
Is It Wild...
Is It Traditional/Or Historical May be Relics...
Is It Beach Experiences May be Snorkeling
is Just Local Experiences...
or What ever
everything will be there...
I Will Mention world Famous Places for you knowledge... here are they.....
The Rock Of Lion(Sigiriya)
The palace is located in the heart of the island between the towns of Dambulla and Habarane on a massive rocky plateau 370 meters above the sea level.
Sigiriya rock plateau, formed from magma of an extinct volcano, is 200 meters higher than the surrounding jungles.
Its view astonishes the visitors with the unique harmony between the nature and human imagination.
The fortress complex includes remnants of a ruined palace, surrounded by an extensive network of fortifications, vast gardens, ponds, canals, alleys and fountains.
The surrounding territories of Sigiriya were inhibited for several thousand years.
Since 3th century BC the rocky plateau of Sigiriya served as a monastery. In the second half of the 5th century king Kasyapa decided to construct a royal residence here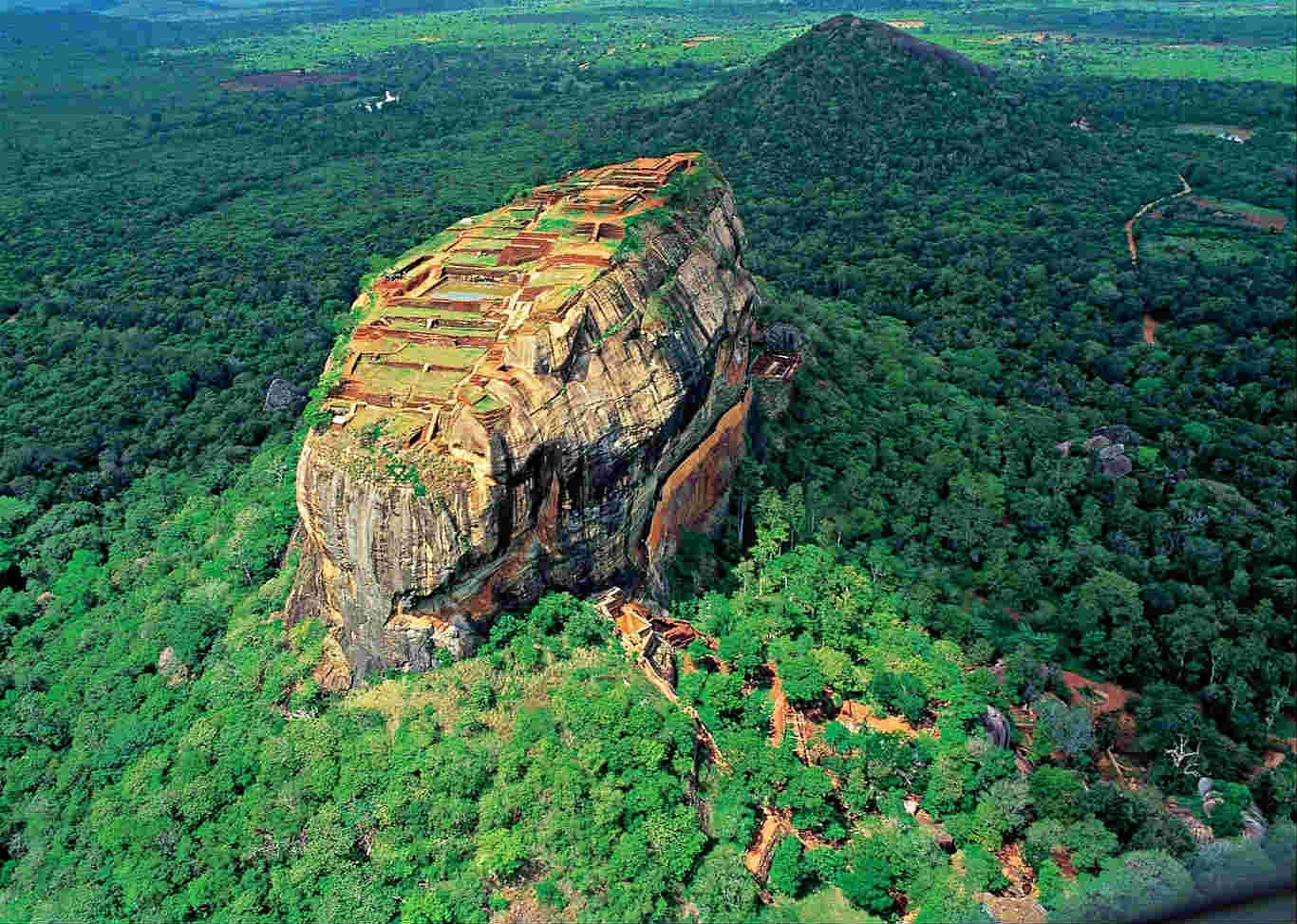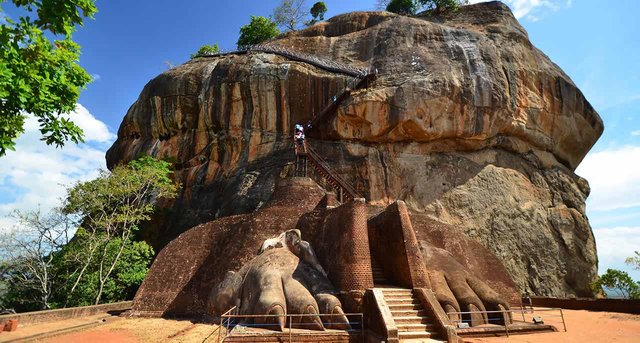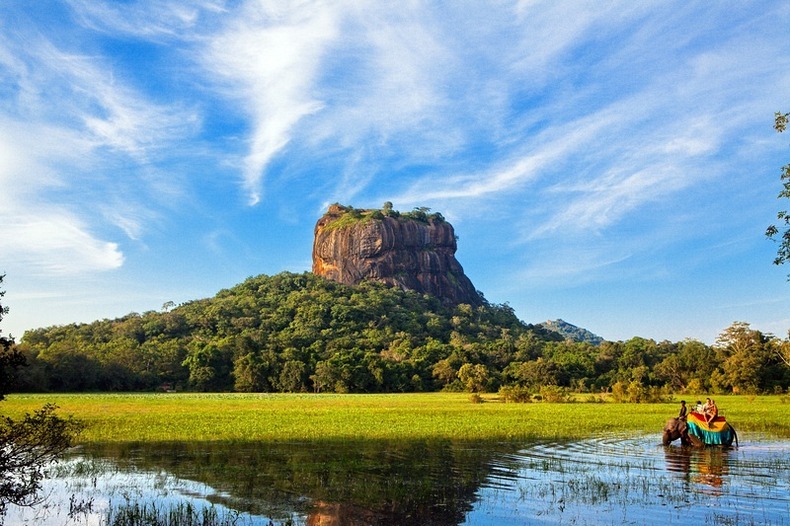 The Temple of the Tooth
Sri Dalada Maligawa or the Temple of the Sacred Tooth Relic is a Buddhist temple in the city of Kandy, Sri Lanka. It is located in the royal palace complex of the former Kingdom of Kandy, which houses the relic of the tooth of the Buddha.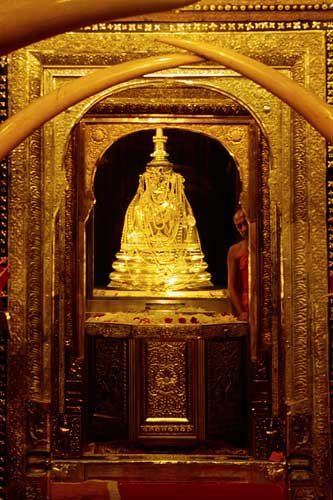 Ella
Ella is a small village in the highlands of Sri Lanka which is filled with tea estates, mountains, waterfalls and of course with some good air to breath.
Lots of people make Ella as one of their must visit destination just to witness the breathtaking views it creates. It is a dream place for many trekkers with some of the best hikes the Island provides. This hidden village got vastly popular among the tourists lately.
Views of mist and clouds covering the summits of the mountain range and the morning sun rise in Ella are spectacular scenes to witness and captured. After a fresh hike in the morning, hit a waterfall, grab some tasty Sri Lankan foods from somewhere with a beer, rest for a while and go for a railwalk to famous Nine Arch Bridge in the evening, you would sure love the all experience.
Ella got its own historic values with the link to the Legendary Ravana stories too. You can explore all of them while you are here.
Ella certainly a place with plenty of things to do which will keep you busy and happy.
If you are looking for a place to unwind from your busy lifestyle and to spend some peaceful, relaxed time with the nature, this is the place and you will leave Ella with some fond memories to last a life time!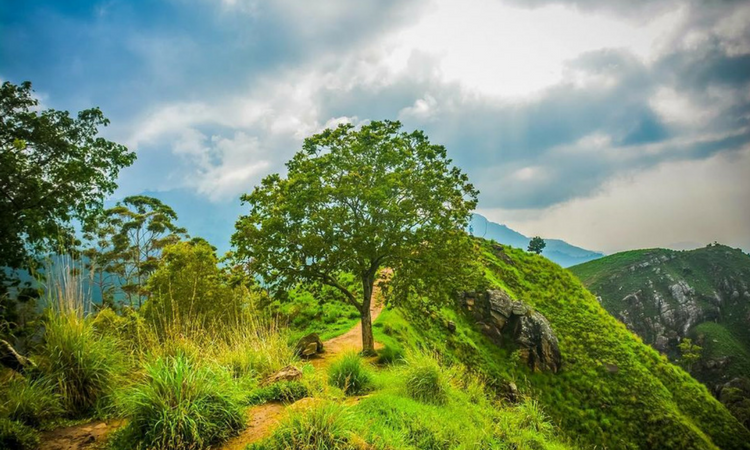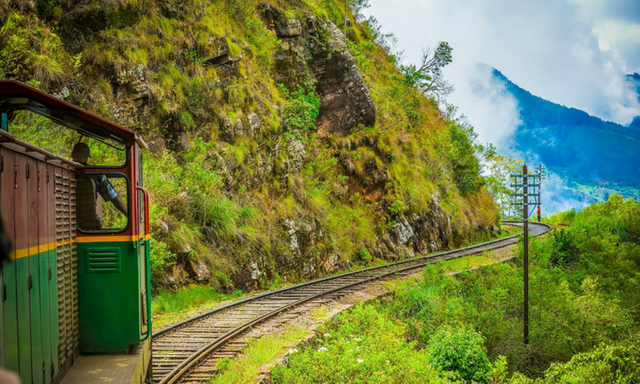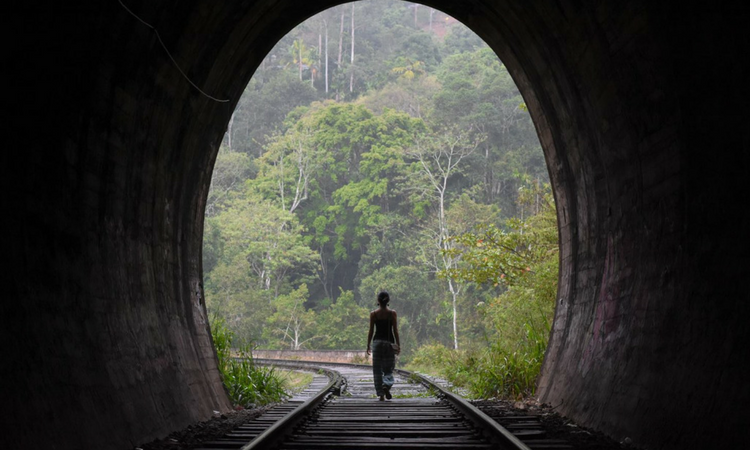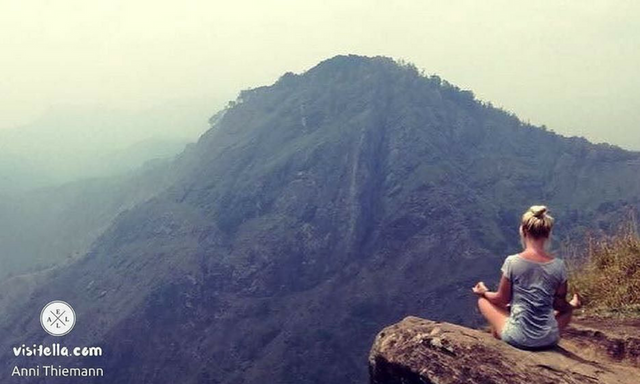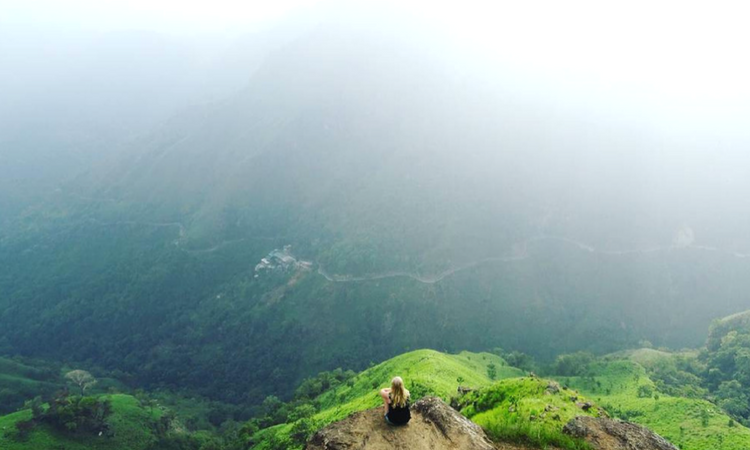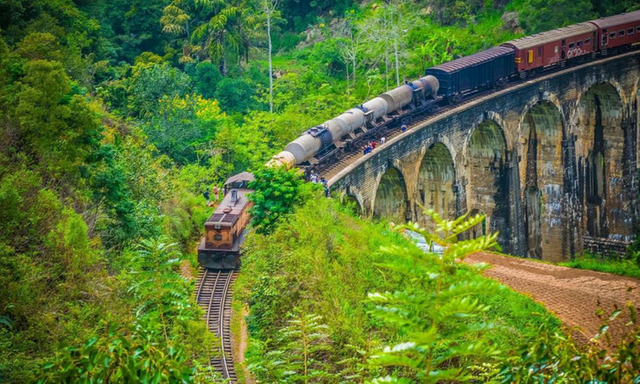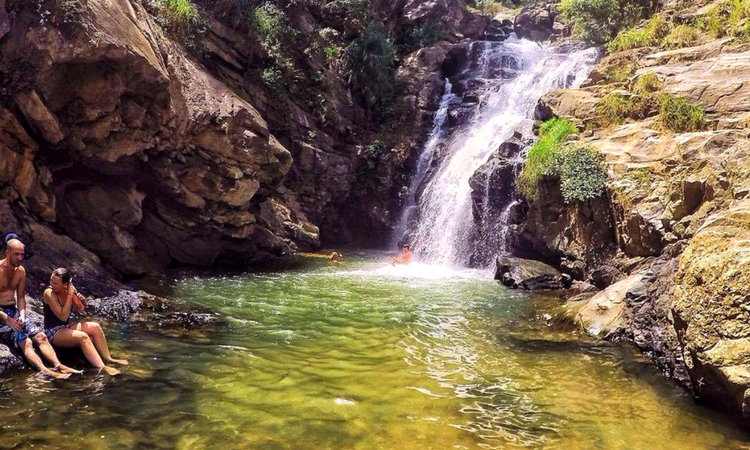 There Are More Places..
To Be Continued..