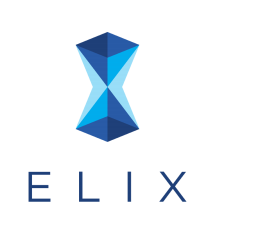 Elixir listing coming to Bittrex
Elix is a base token for a lending service that will analyze financial transactions and reward borrowers for paying off loan installments on time. In addition, the lending service will eliminate the need to pay for brokers. These incentives and automatic recourse will give the lending system an advantage over both fiat currencies and other virtual currencies. In the long term, this financial service will form the backbone of an artificial intelligence engine capable of motivating consumers to make sound financial decisions. Elixir is mined through transfers between pairs of addresses. In the lending service, these pairs of addresses will correspond to parties completing financial agreements.
Elix currently trades at $0.04 and with so much more solid volume. We expect to see a more robust price and development ahead. With circulating supply of 6million, the Bittrex listing comes as a great relief.
https://coinmarketcap.com/currencies/elixir/