Last Month I wrote extensively on introducing Eleven01 as India's first blockchain protocol developed with the aim of providing an ecosystem which allows for the creation, publication and extension of core blockchain services across all sectors. It is a high performance blockchain platform capable of serving both public and private workloads. See blog post here
---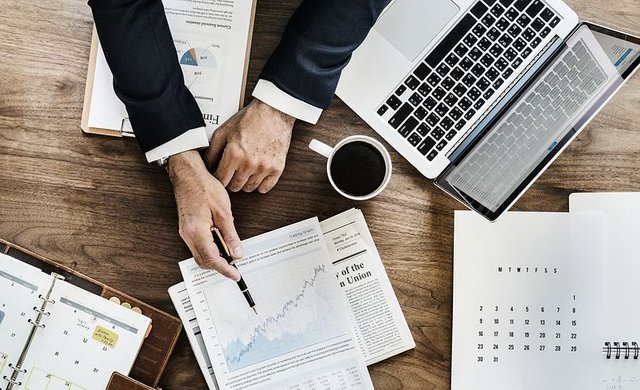 src
The beauty and future of a potential project is seen in its use cases that meet the needs of people, enterprises, large businesses/corporations and that of the governments. Even at that, some projects with very good proposals still find it difficult scaling up to expectations when they couldn't realise the essence of taking their solutions to every thresholds that are ignorant of it perhaps, they may intended it for failure at the onset.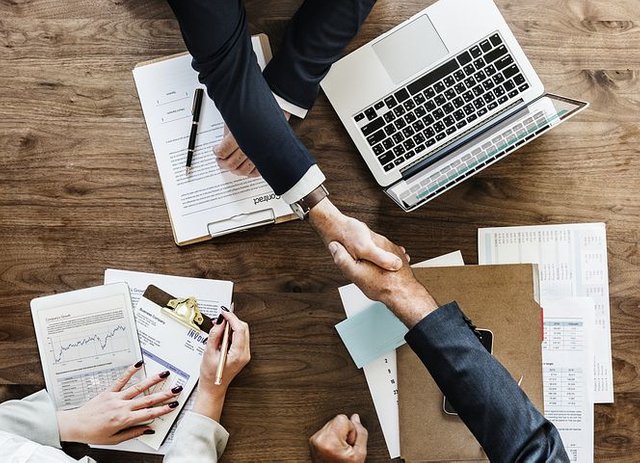 src
Eleven01 has since inception been up with plans and realised the importance of partnership with businesses, corporations, enterprises and government that require her products to scale up to full capacity hence been involved in creating and fostering strong business relationship with targeted coys. One can significantly discern and separate such success-driven project from a mere price speculative ones. When the value in the use cases of a project appreciates, it undoubtedly illicit a corresponding rise in the value of its token. Some of Eleven01's recent partnership are as follows:
To Make For Progress And Implementation Of Blockchain, Eleven01 Partnered With Hdac Technology
Hdac is blockchain technology company that aims to provide an easy-to-use blockchain services to individuals and enterprises through development of blockchain solutions integrated with IoT, AI, Big Data, FinTech, and Cloud.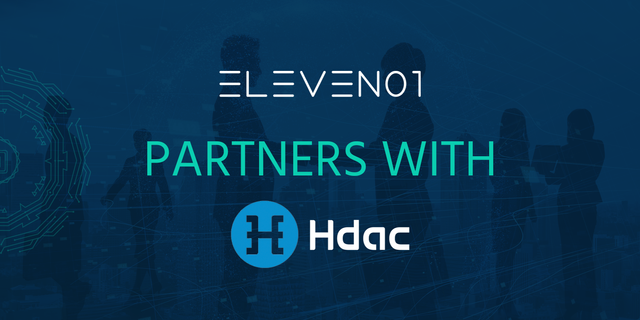 The partnership is said to focus on exploring the incubation, investment, and development opportunities in blockchain and related areas.
See full story here
---
Eleven01 And Automaxis To Introduce Blockchain To Traditional Trade Flows
In a bid to increase efficiency in cross-border trade flow with introduction of blockchain technology, Eleven01 partnered with Automaxis, a blockchain-based automation company bringing a micro-automation platform on the blockchain to increase the speed flow of commercial data across international borders.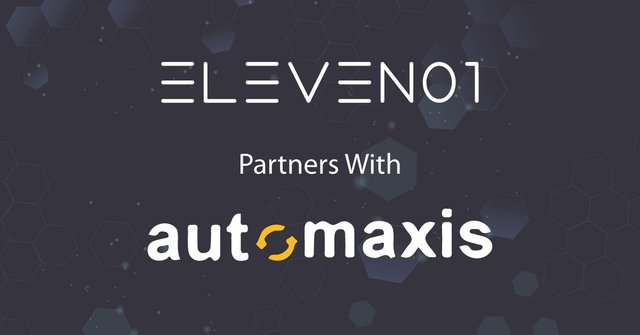 The alliance of the two blockchain pros is channeled at lessening the operational time and exceptions in international trade through the use of the India's native blockchain protocol.
Full story here
---
Eleven01 Joins With Sansodhan E-waste To Make For The Transparent Management of e-waste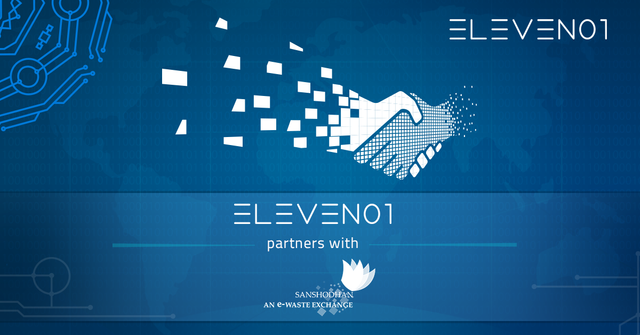 This relationship is established to harness the power of blockchain technology in solving waste management issues. Forming a partnership with Sansodhan - a virtual E-waste aggregation platform is directed towards controlling pollution to the bearest minimum by building an organised e-waste management sector. See full partnership detail here.
Click here to see more of Eleven01's partnership deals
---
Token Sale is ongoing as at the time of writing this article. To participate, fill this form. Team will contact you via private

[email protected]

. For more details, you may contact team vis this email.
---
Eleven01 Pages And Contact Info
---
---
NB:

All images with the project's name and/or logo on it, are a property of Eleven01
---