In 2015, the government of Aceh Jaya operated CRU ( Conservation Respond Unit ) in Sampoiniet district area as one of many steps to minimize the conflict between human and the elephants.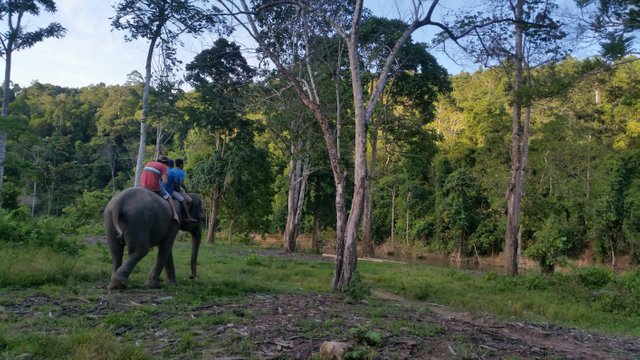 4 trained elephants brought from the Elephant Training Center of Jantho, Aceh Besar to here. The elephants will be the 'police' or ranger when the wild ones come to human habitat. They will guide the wild elephants back to the jungle or their habitat.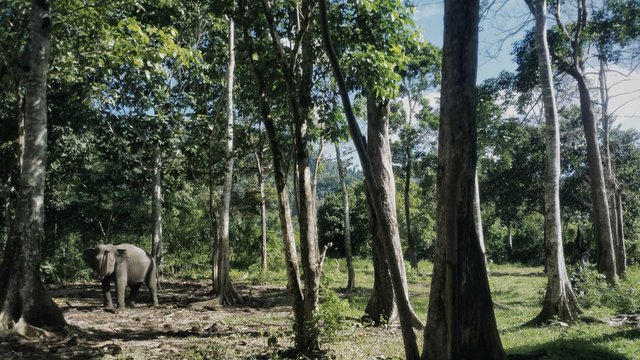 CRU Sampoiniet is open for tourist. There are Mahouts (elephant riders) who will guide the tourist. The tourist can ride elephants deep in to the jungle and learn about the elephant, jungle and the habitat around CRU.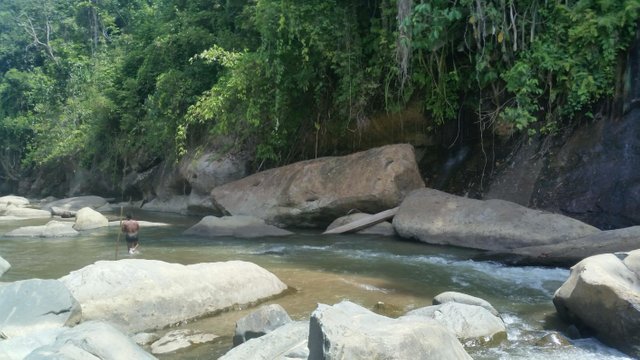 From Banda Aceh ( the capital city of Aceh ) to CRU is around 3 hours by car. It's one of the best tourist attractions in Aceh.