face painting artwork covered by a piece of cloth
---
English
---
---
face painting artwork covered by a piece of cloth
---
---
Hi, steemian met me again on this steemit blog today, I am back to showing my work with friends at Elegance On this occasion I described a painting artwork on white paper My artwork today is a face covered by a cloth covering his face.
---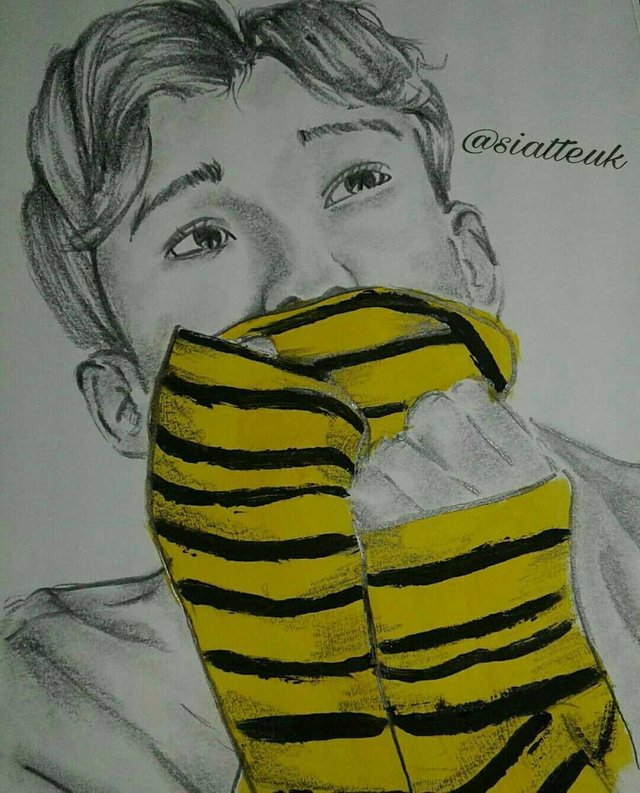 ---
artworks is a positive goal to make the audience feel happiness when enjoying a painting work of art
In this life we ​​really like all forms of my own art as art lovers not escape the art of my life. I tried to continue to work displaying various types of art paintings, and I tried my best to create paintings that could be enjoyed by all friends.
In creating this painting, I need 12 hours to focus on my work, this is the result of my painting artwork.
---
---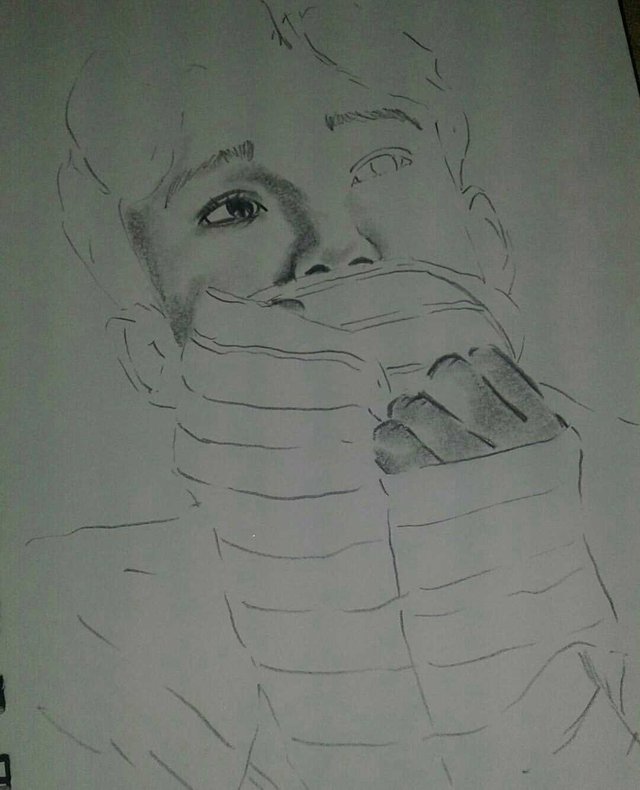 ---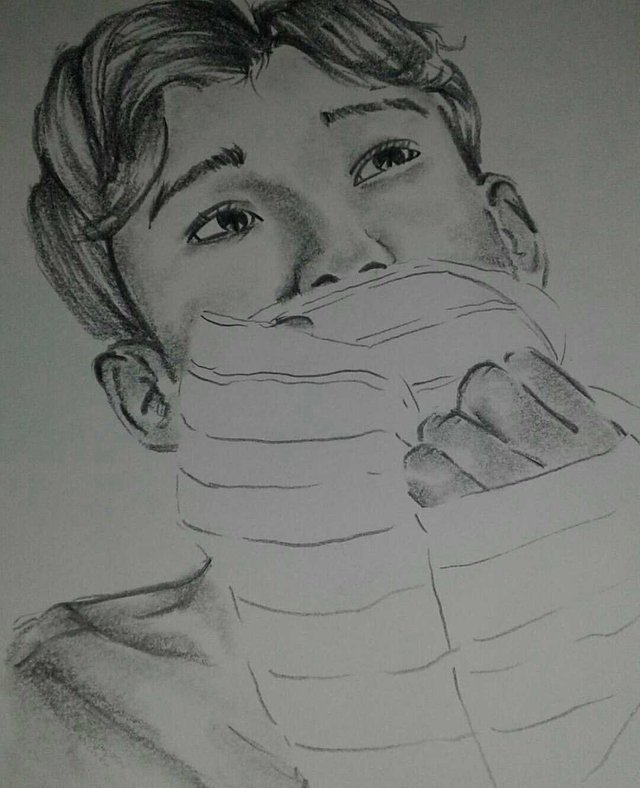 ---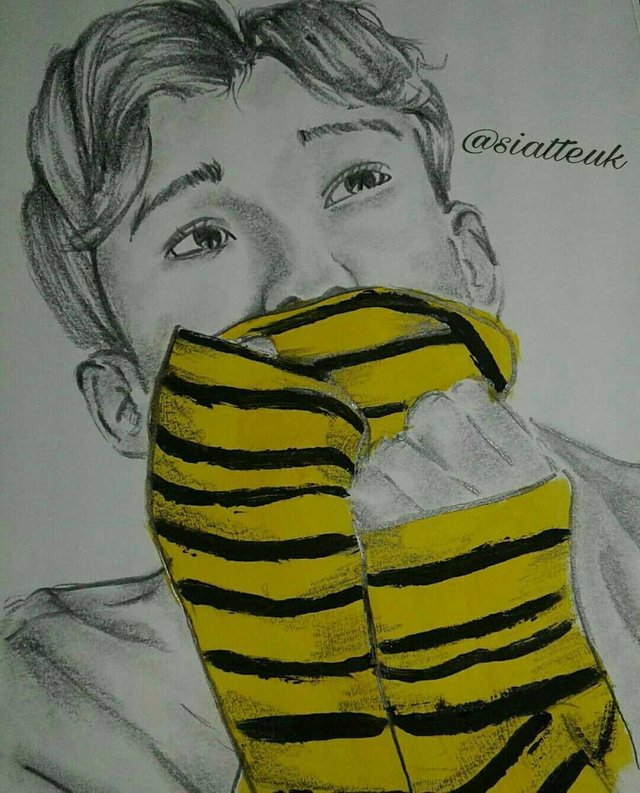 ---
Indonesia
---
---
Karya seni lukisan sebuah wajah yang ditutupi oleh sehelai kain
---
---
Hai steemian bertemu lagi dengan saya di blog steemit ini hari ini saya kembali menampilkan karya saya bersama teman teman di Elegance
Pada kesempatan hari ini saya melukiskan sebuah karya seni lukisan diatas kertas putih
Karya seni saya pada hari ini adalah wajah yang di tutupi oleh sehelai kain yang menutupi wajahnya.
---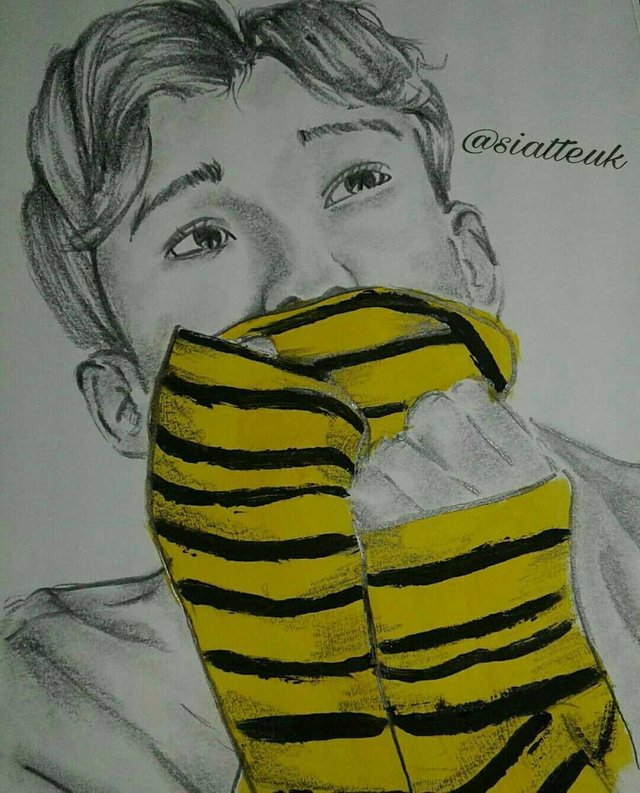 ---
Karya seni adalah tujuan yang positif menjadikan penikmat merasa dalam kebahagiaan ketika menikmati sebuah karya seni lukisan
Dalam kehidupan ini kita memang sangat menyukai segala bentuk dari kesenian saya sendiri sebagai penikmat kesenian tidak luput dari seni dalam kehidupan saya. Saya mencoba untuk terus berkarya menampilkan berbagai macam bentuk kesenian lukisan saya dan saya berusaha semaksimal mungkin untuk menciptakan hasil karya seni lukisan yang bisa di nikmati oleh teman teman semua.
Dalam menciptakan sebuah lukisan ini saya membutuhkan waktu selama 12 jam untuk fokus dalam berkarya,inilah hasil dari karya seni lukisan saya.
---
---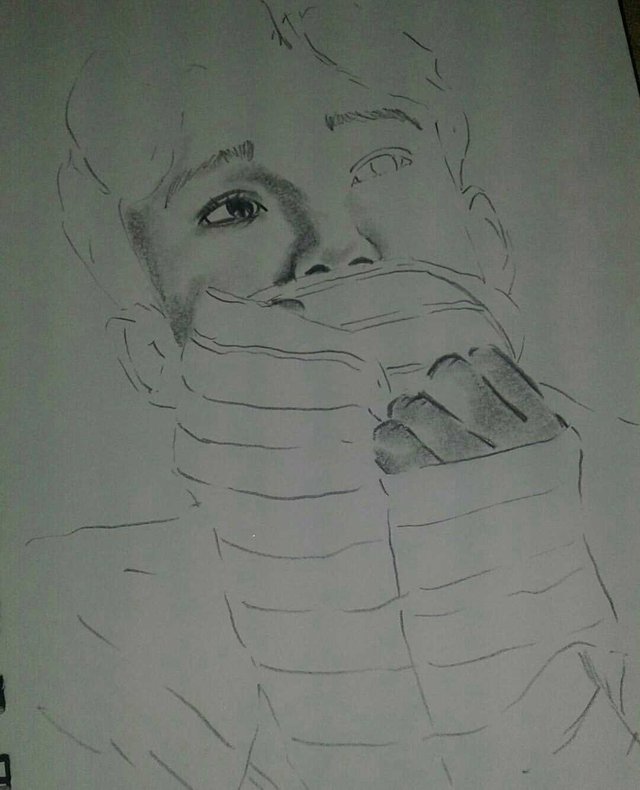 ---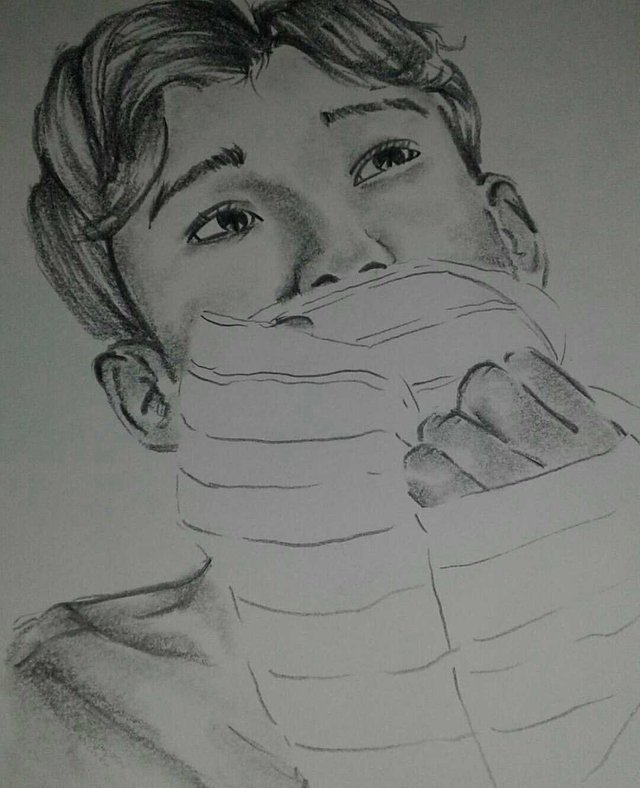 ---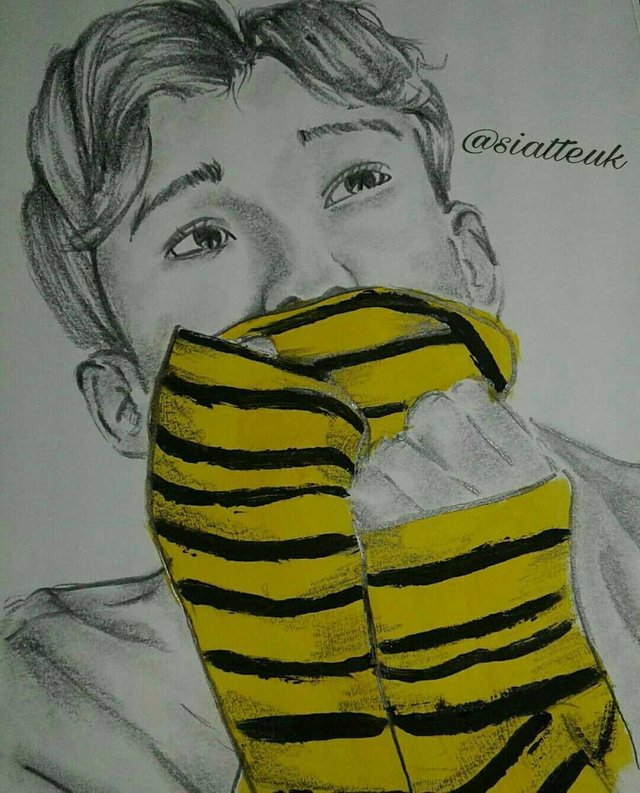 ---
English and Indonesia
---
thank you for supporting me
---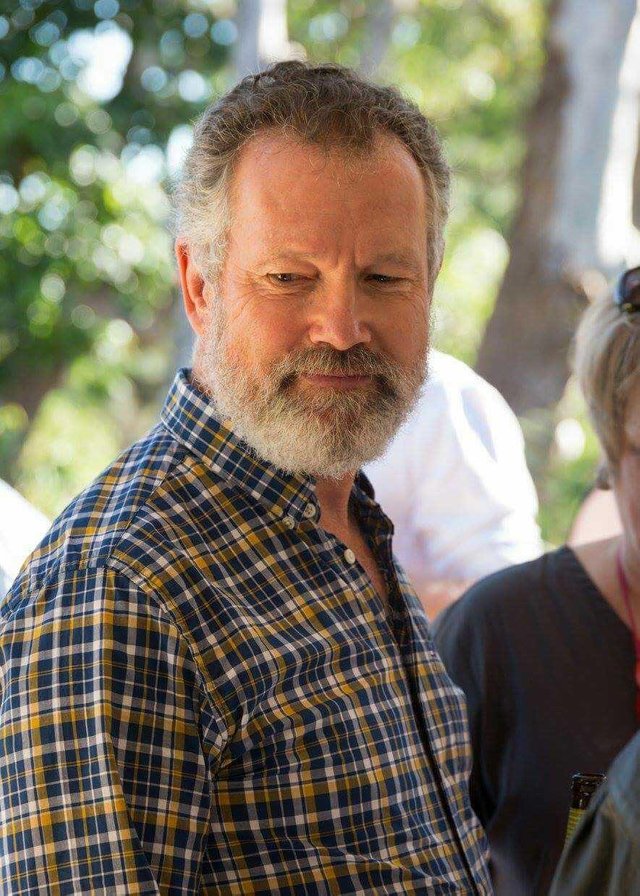 ---
---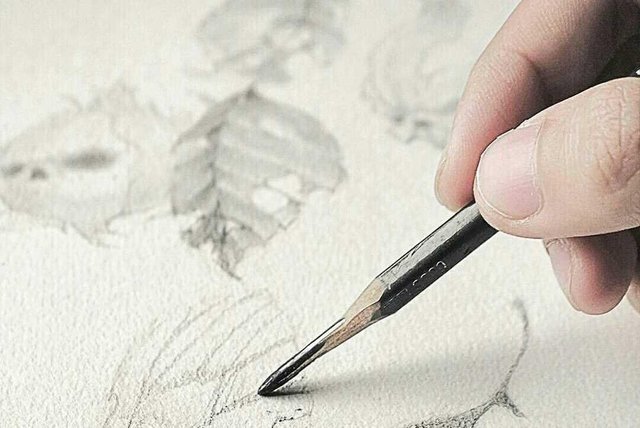 ---


***