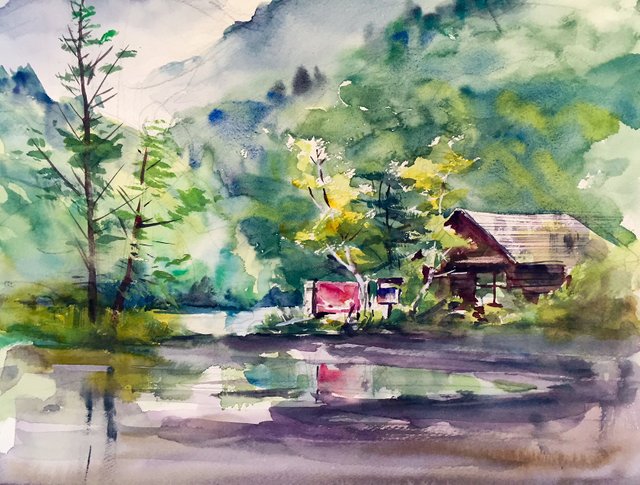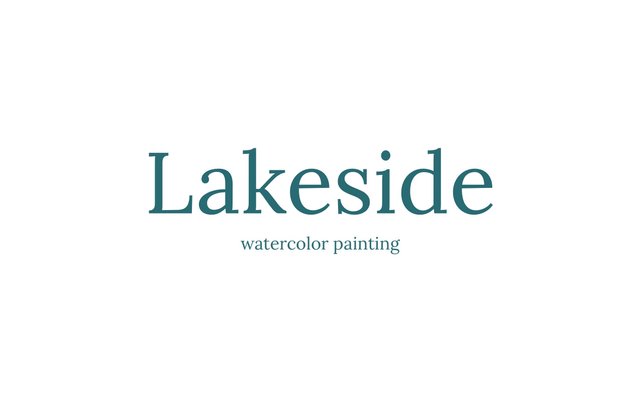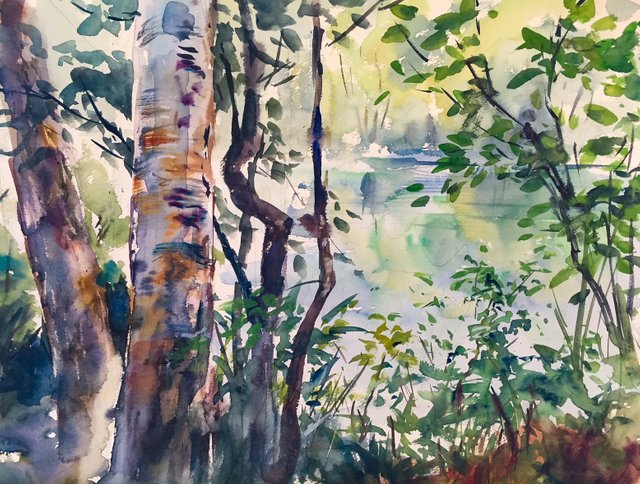 Hello everyone,
Today I am posting two watercolor paintings.


It has been hot these days. I went to the lake to do a sketch.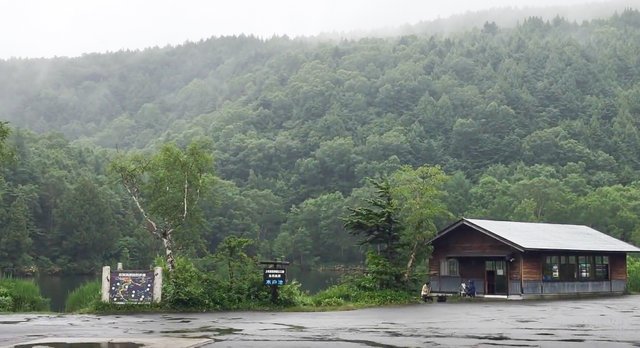 It was a wonderful place with a small lake. It rained the day before, but it was a sunny and beautiful sky spreading on that day. I looked at the ground. The puddle that remained there was shining with the mountain green reflected. I took a walk and looked for a place to sketch.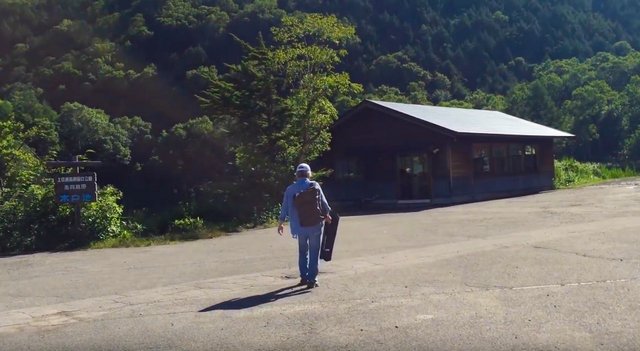 There was a small cottage near the lake. Into the cottage and looked out of the window. The lake seen from between the trees was so beautiful that I decided to draw a sketch.
Lakeside 1
---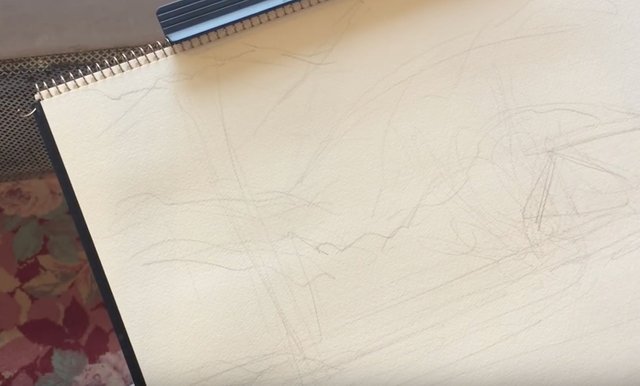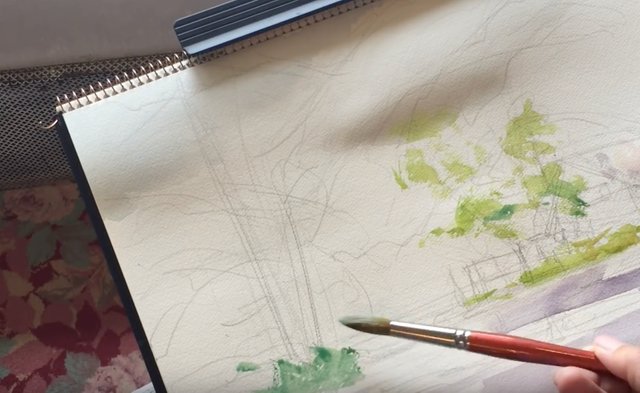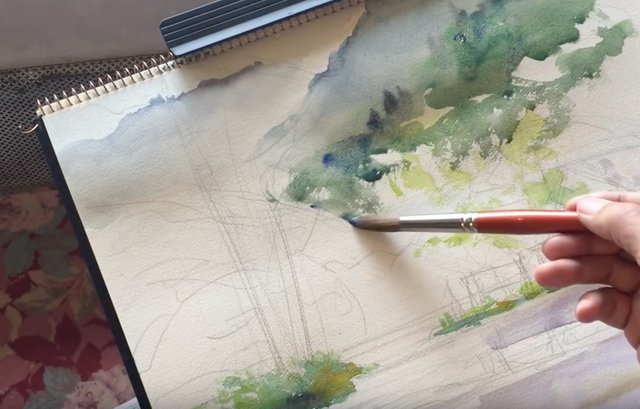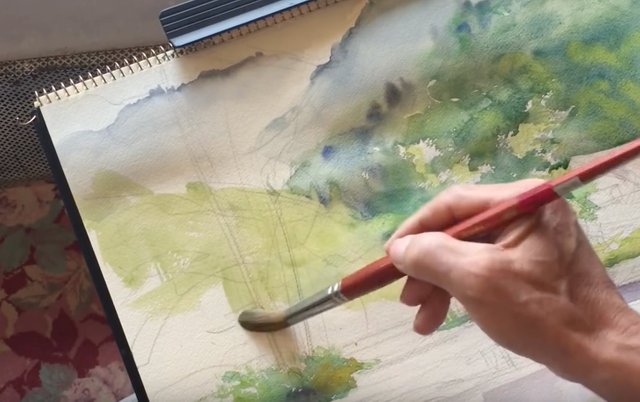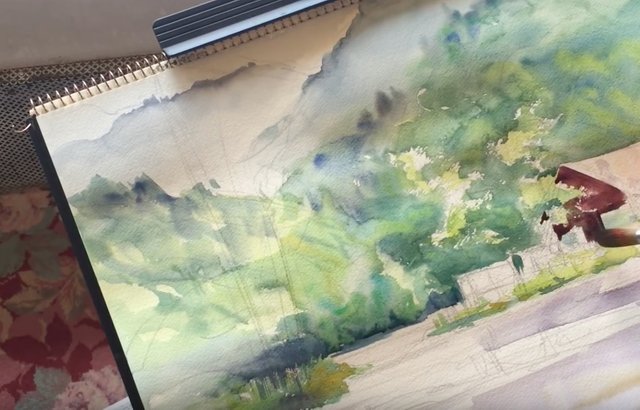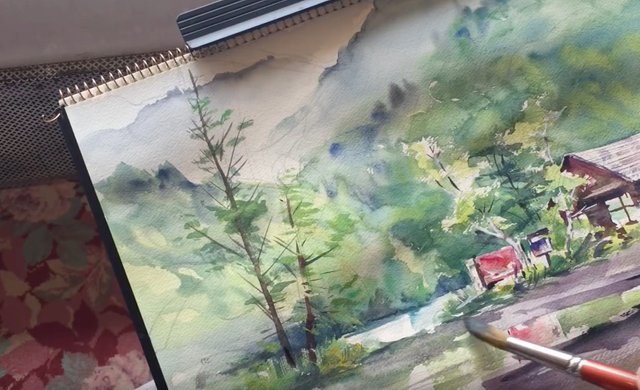 I use the technique of wet-on-wet to draw a distant mountain. The trees nearby use a dry brush, and add more colors to the top of the color. Of course, the important part of the lake uses white of the paper. This place is cool and I forgot the heat of summer.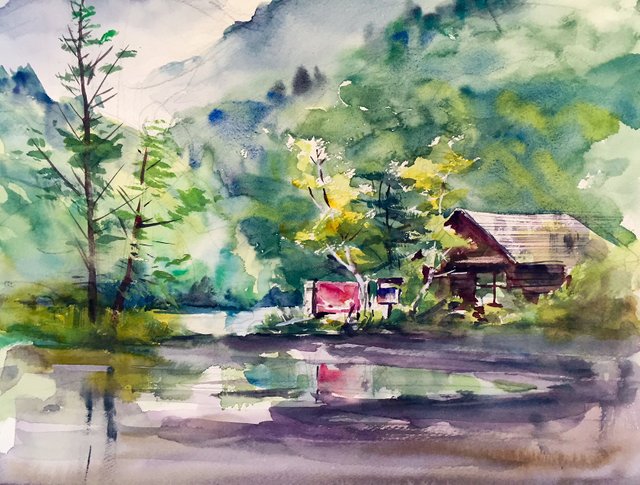 Lakeside 2
---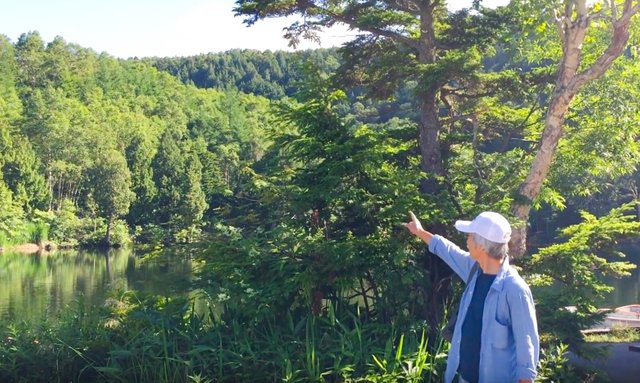 I moved to paint the next picture. There was a small road around the lake, and I started drawing sketch there.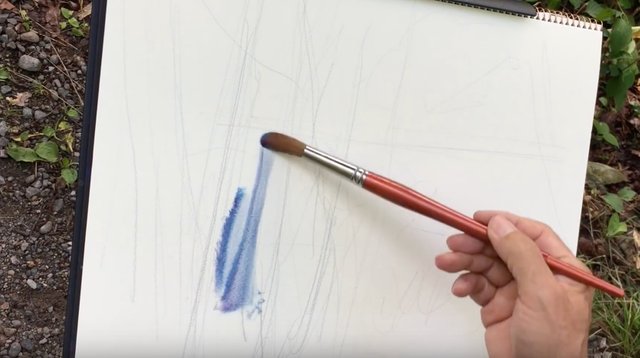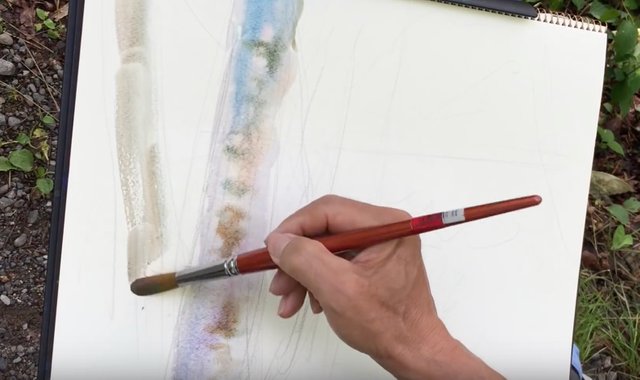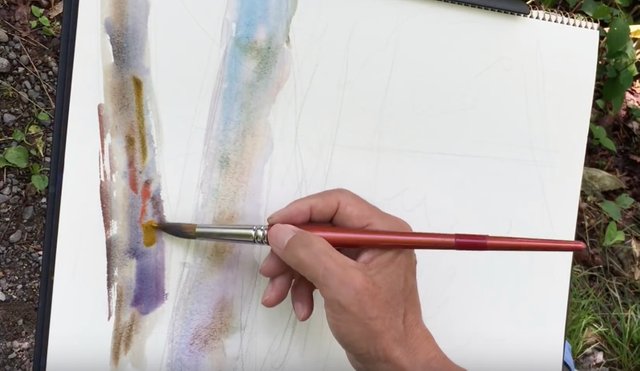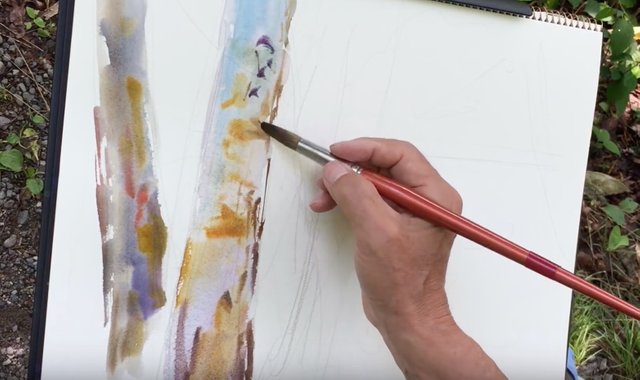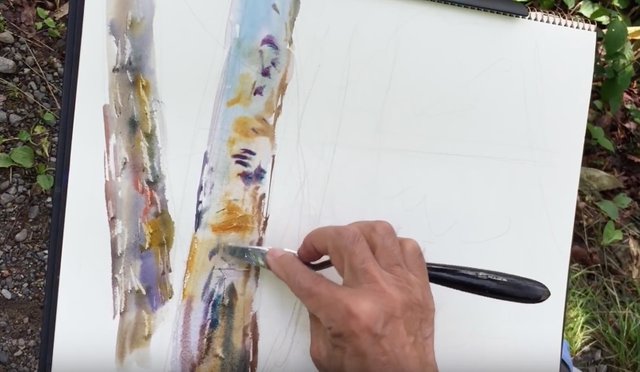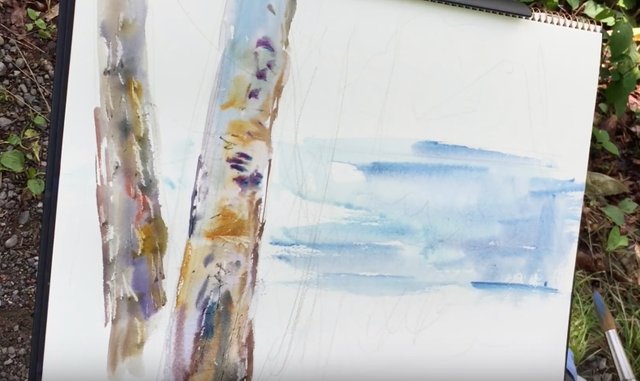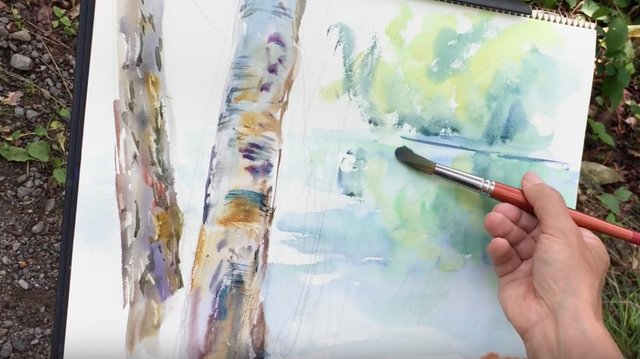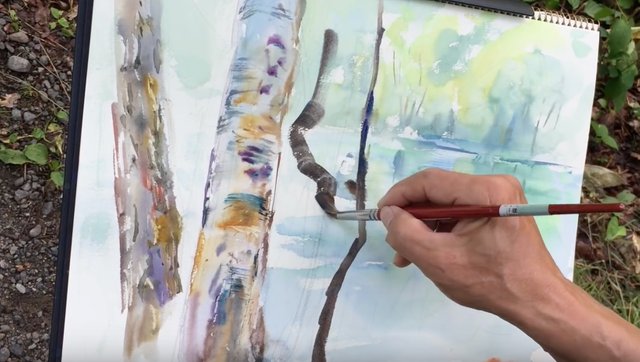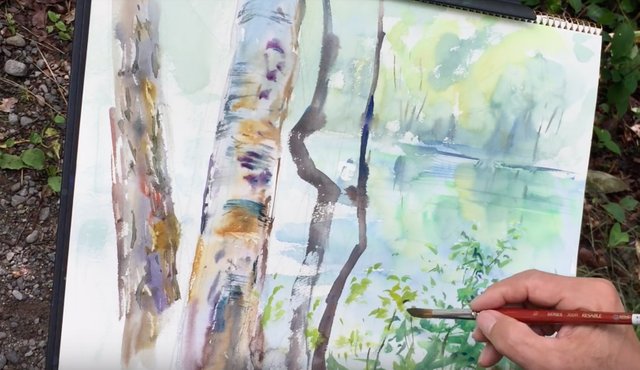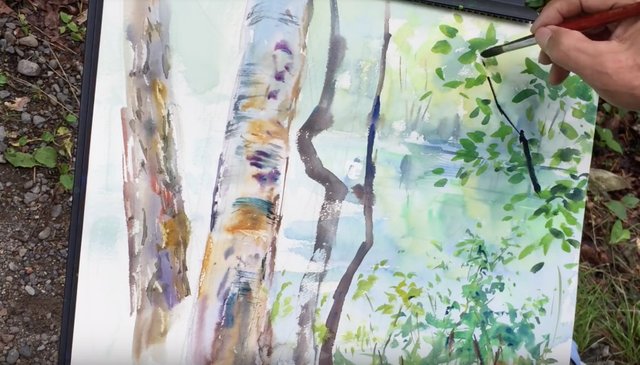 Draw a water surface that can be seen from between the trees. There is a white birch trees that looks thick and powerful in the foreground and there are winding tree around. They had a very interesting balance. Because the tree in the foreground is a shade, expresses it by a cold color.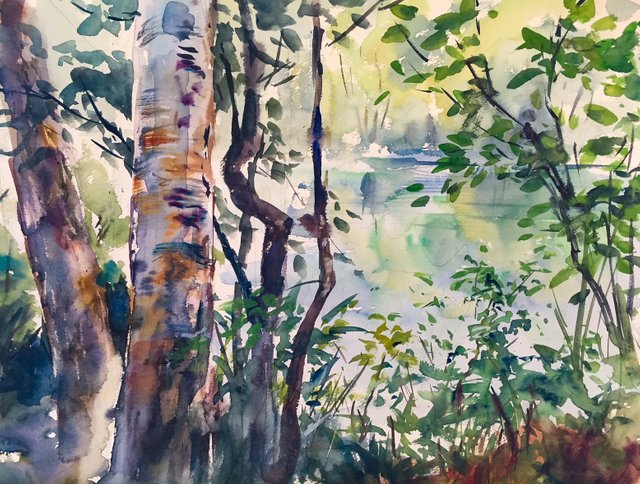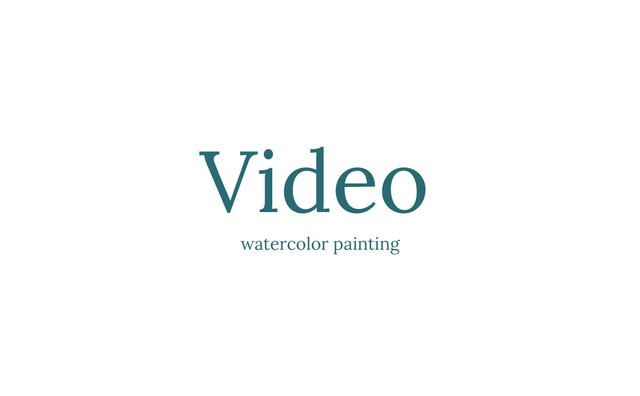 This is "Latest video" from my YouTube channel "Watercolor by Shibasaki".
(C)Harumichi Shibasaki.
All rights reserved.
Unauthorized reproduction prohibited.

https://www.youtube.com/channel/UCPiQ_mEXdEbB-3Yhiq7gq5w