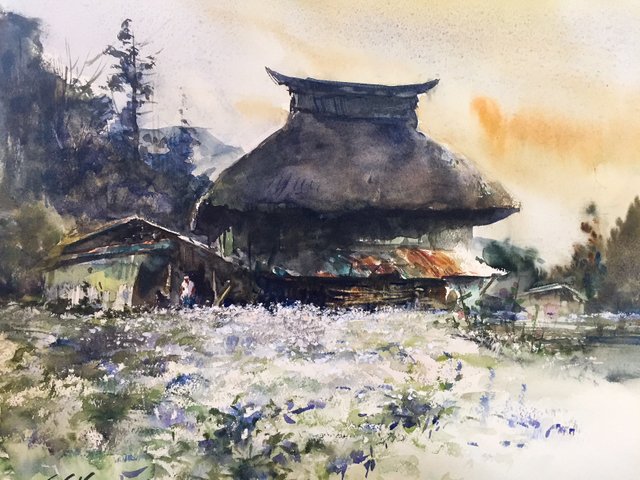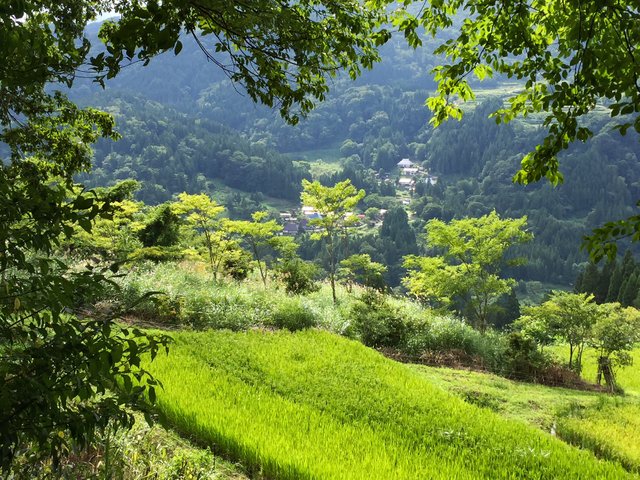 Hello everyone,
Today I am posting a watercolor painting, "Buckwheat Fields of Japanese Village" from my artworks.
I drew this painting by remembering my memories. I went to the village in the mountain in Nagano, Japan. I think it was summer. The area is like Tibet in Japan. There were high mountains, and there was a small village in the high altitude area. Buckwheat fields were spreading in narrow spaces open wide in the valley of the mountain. Old house with a thatched roof, and The white flower of the soba which blooms in front. Their strong contrast was beautiful, so I wanted to draw a picture of this amazing landscape. Perhaps I will never visit again that place of that memories. Is that house still there? That old man who lived there alone. He was very friendly. This painting contains such my memories.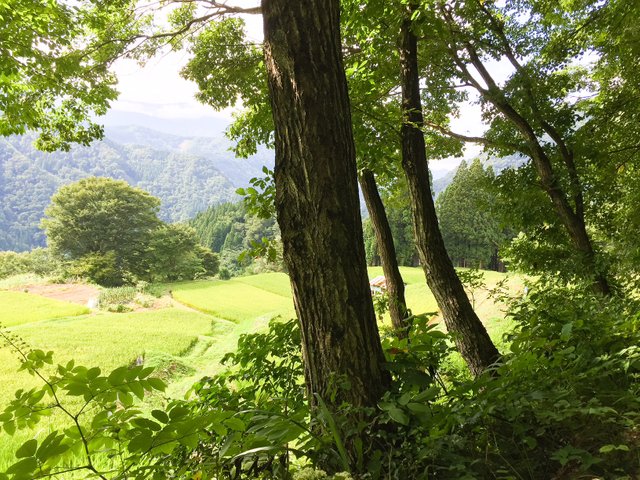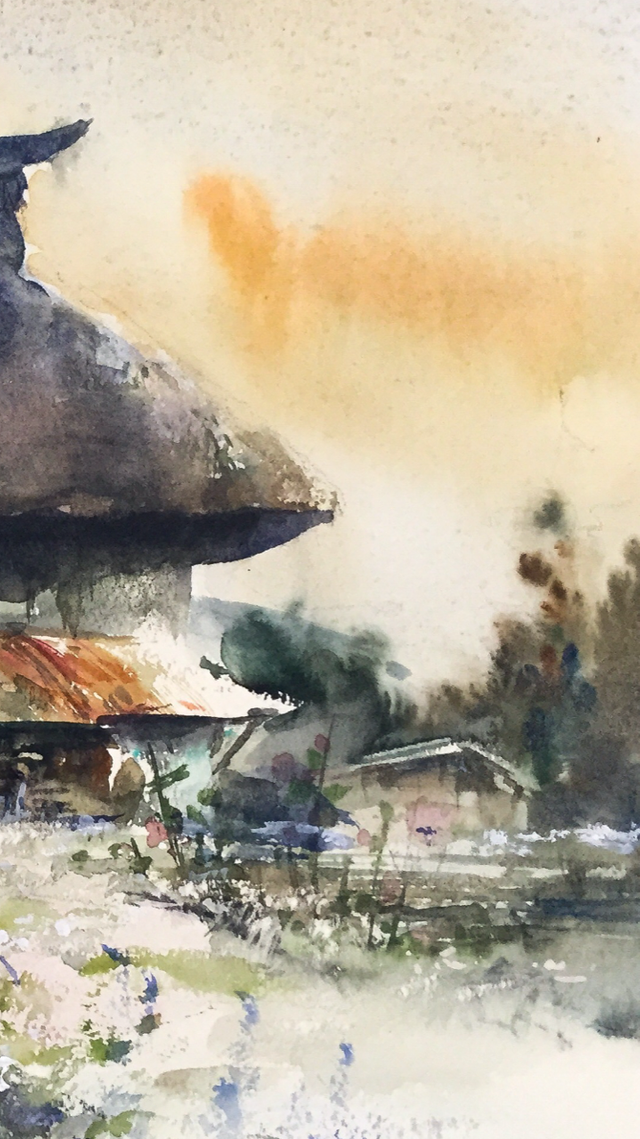 The Sky -
I made the color for the sky pale orange to give a nostalgic atmosphere. Used wet-on-wet technique to express the trees behind.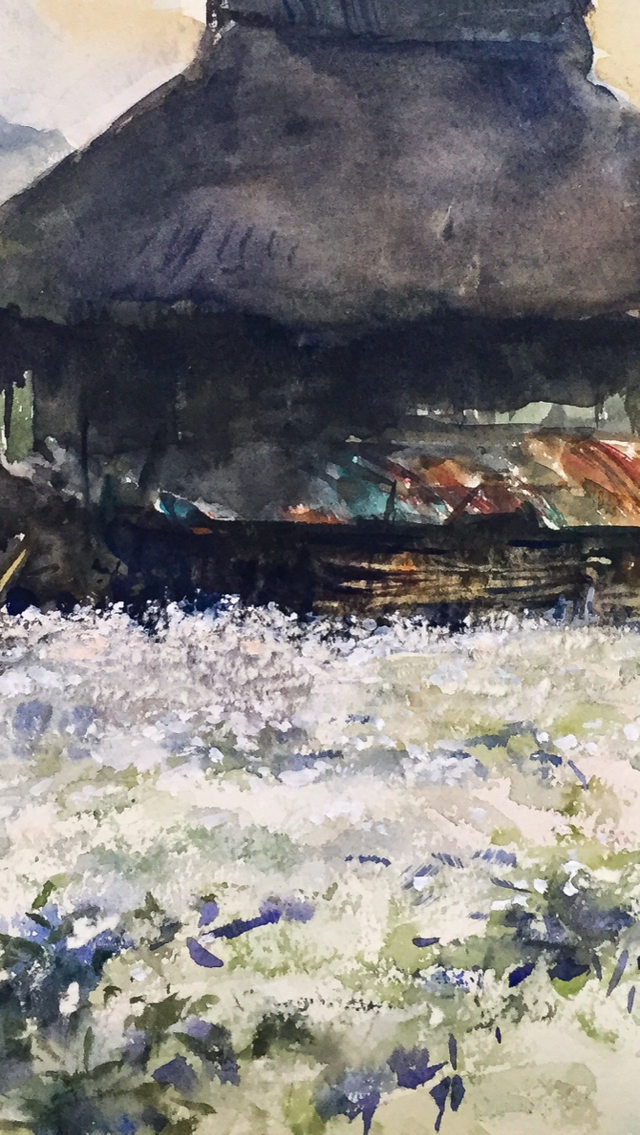 Old house with a thatched roof -
Old House that is there for a long time. I painted a dark color to express this. It is important to watch out for the light in the darkness, not just to paint it black. The flower of buckwheat is expressed with a dry brush.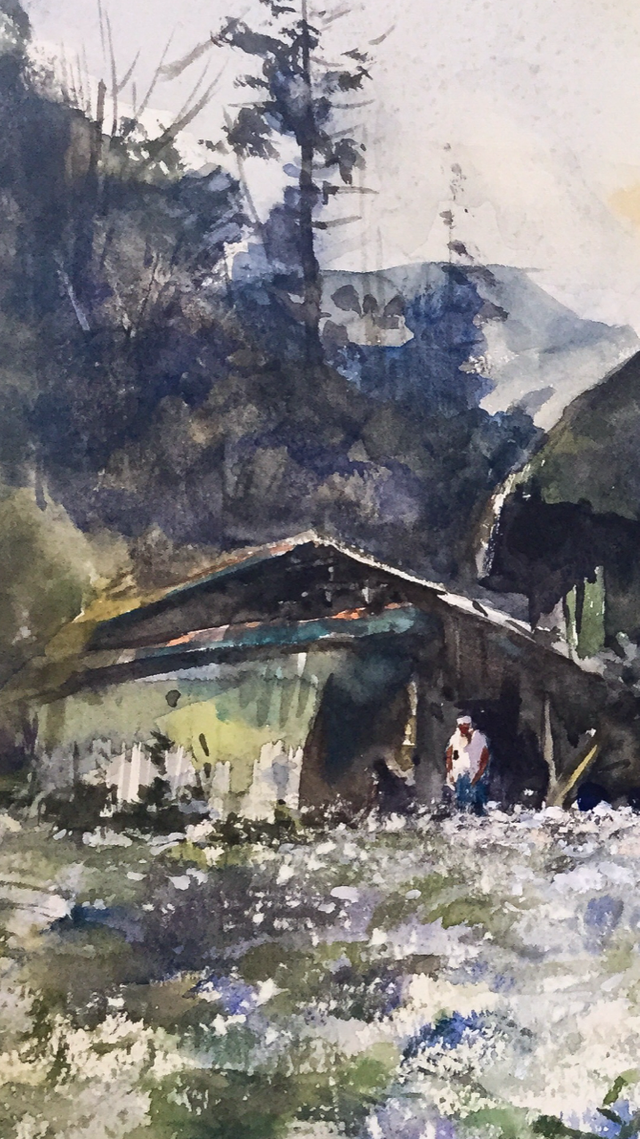 Human figure -
I was careful not to emphasize human figure. Because this is a landscape painting, and this human figure needs to be integrated with this landscape.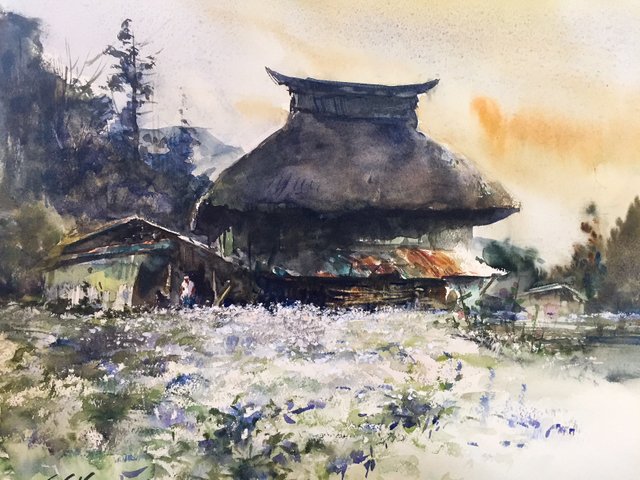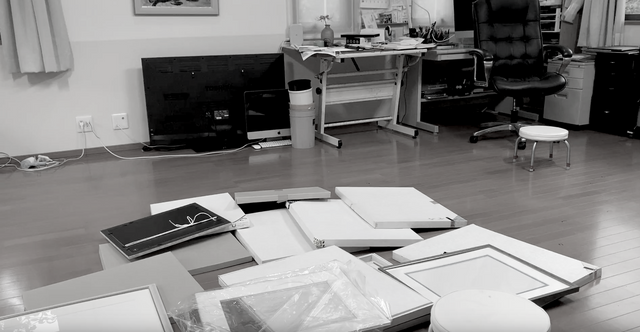 I would like to talk about my solo exhibition, which will be held from October 6th to 19th. This solo exhibition will be held at the Namiki Gallery in Kyobashi, Tokyo. I have been doing a solo exhibition since I was about 35 years old. Why do I hold an exhibition? I'd like to talk you about my thoughts and experiences.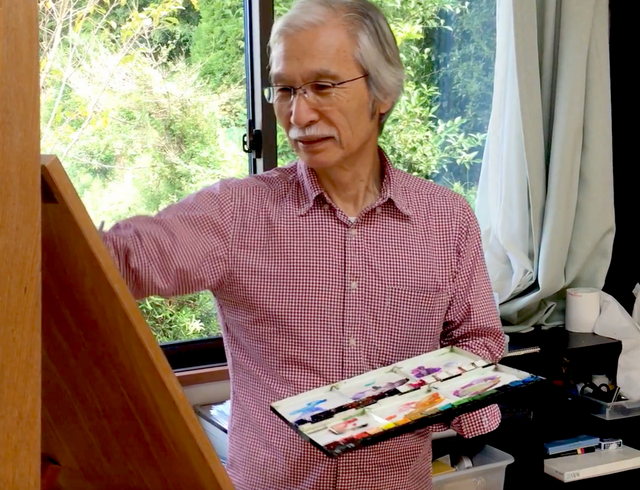 Since I am an artist, I keep painting pictures. And will exhibit it at somewhere. There are various ways to exhibit the artwork. Well, The first is a competition. For example, if it is Japan. There are art organizations and we can exhibit in their competitions. Maybe there are many people who choose this method. Of course I challenged it when I was young. But I didn't stay there long. I exhibited at a famous competition and art organizations' competition. By doing so, Someone will judge my painting. "How is the evaluation of Shibasaki's painting? It is accept it, or unacceptable", etc. Umm... I may be cheeky, but I could not adapt to such a world. I was awarded a prize in a competition in the past. But I felt something that I could not understand. I want to judge my painting by myself. I feel like that. That judges might be famous artists and critics. But I could not accept conclusion that to rank my paintings. Then, I selected the solo exhibition as a place to exhibit my works. Of course, we will be famous if we can win a prize. I dared to abandon such a chance. I can exhibit works that I think are good. For example, There is a person who came to see the picture for me. There is no critic there. I pick a painting with my own decision and exhibit it. This is one of the charm of the solo exhibition.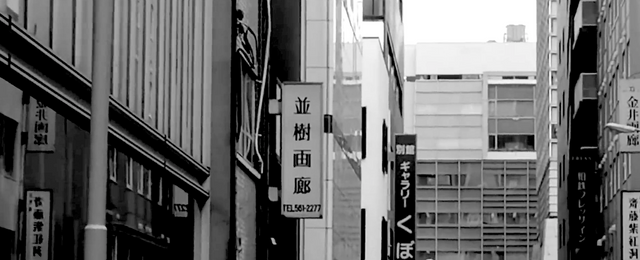 I have done various solo exhibitions. Especially about 20 years ago from now. It is Namiki gallery in Kyobashi. I became friends with the owner there, and do a solo exhibition every year at that place. So I'm doing my solo exhibition for 20 years. Some of my life might be there. I hold a solo exhibition at there for a long time. It's not very big, it's a small art gallery. There are other galleries in the area of the place. It is a place where the person who likes the art visits.
(C)Harumichi Shibasaki.
All rights reserved.
Unauthorized reproduction prohibited.

https://www.youtube.com/channel/UCPiQ_mEXdEbB-3Yhiq7gq5w