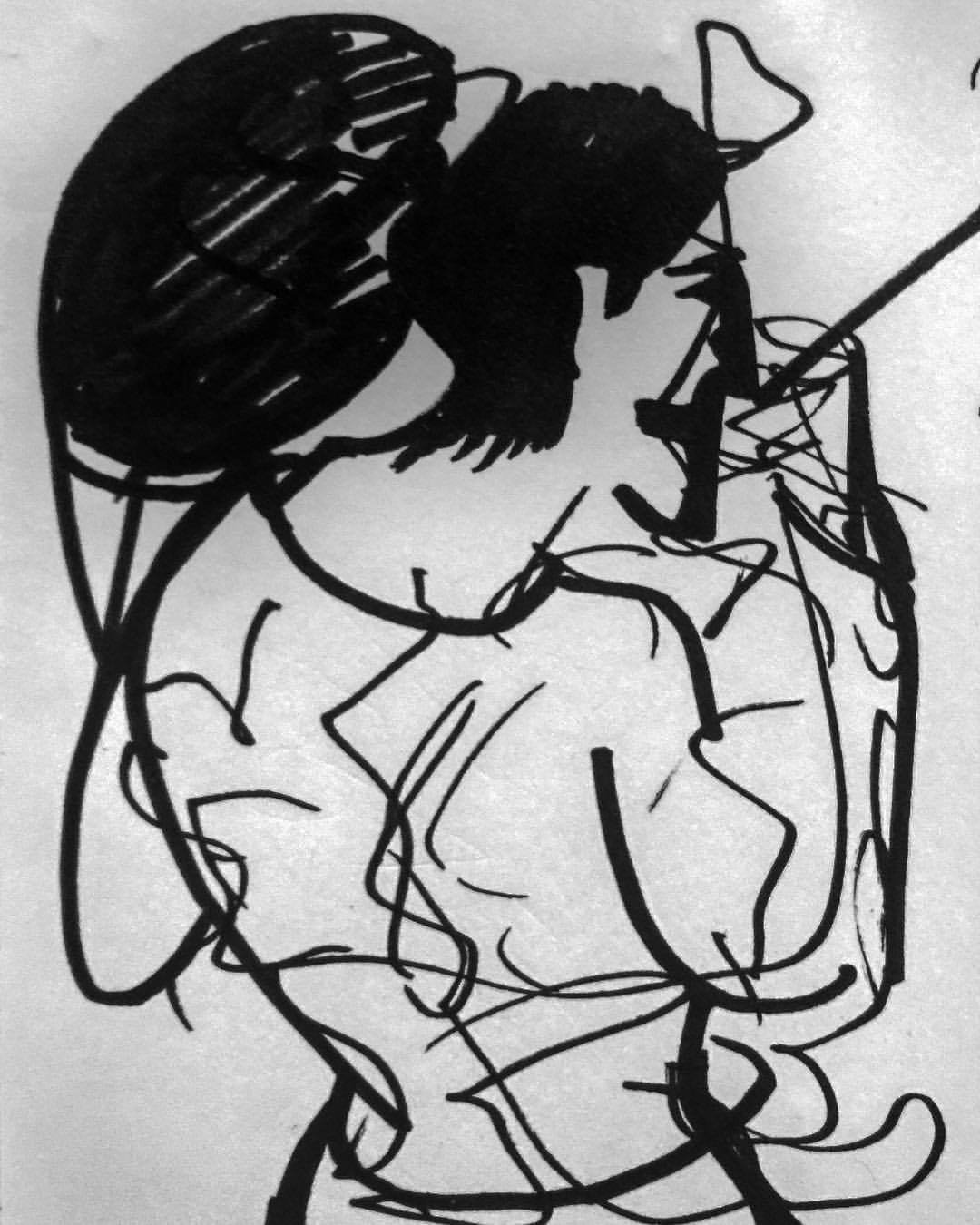 怯える目を見た。
数年前にもある人の怯える目を見た。
それで思い出したのだ。
怖い顔をしているようだ。
目を向くって見せているつもりはなかったが、そうなっていたようだ。
娘によく怒鳴っていた。
手を挙げていた。
それを聞いていたのだ。
動けない身体で聞いていたのだ。
イラつく空気。
当たり散らす音。
子供の泣き声。
今はそうでもないつもりである。
しかし、記憶は消えない。
昔の記憶も消えない。
記憶が記憶を呼び起こし、動けない身体を、余計鞭打つ。
それがあの怯える目だ。
そうだったのだ。
夢中で記憶の彼方にあった自分の所業が今更ながら蘇る。
仕方がないことではない。
仕様がないことでもない。
しかし、どうしようもないことでもない。
取り返しはつかないが、話して聞かせることができる。
自分がよく覚えておくために、話して聞かせよう。
愚かな自分の愚かな所業について子供が繰り返さないように、自分も繰り返さないように。
彼女の目を見て話せるように。
愚かな自分と今後も付き合って行くために話そうと思う。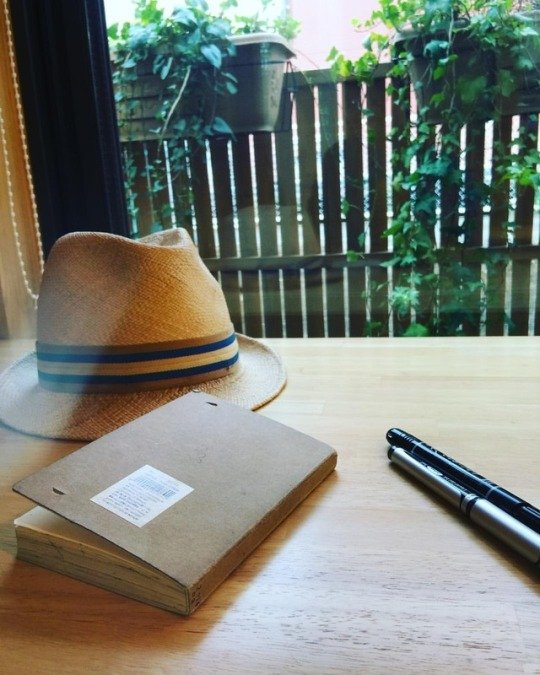 [ENG]
I saw a fearful eye.
A few years ago I saw someone 's frightening eyes.
That reminds me.
It seems that he has a scary face.
I did not mean to show that I turned my eyes, but it seemed to have been so.
I was yelling at my daughter.
He raised his hand.
He was listening to it.
He was listening with an immobile body.
Irushu air.
Sounds to fall.
Child's crying.
I do not intend to do so now.
But memories do not disappear.
The memories of old days will not disappear.
Memory awakens memories, and unnecessarily whip a body that can not move.
That is the frightening eye.
It was so.
I am absorbed and my work that was ahead of my memory revives now.
It can not be helped.
It is not that there is no specification.
But there is nothing I can not do.
I can not get back, but I can tell it and let it hear.
Let me tell you to remember it well.
Do not let yourself repeat as children do not repeat about stupid foolish deeds.
So that you can see and talk with her eyes.
I will talk to a foolish person to go out with me in the future.