Hello, everyone!)
Last weekend I decided to go to Moscow to paint. I found on the Internet an interesting group, with which we decided to move to the museum of railway equipment.
A couple of sketches I made with watercolors (I'll show them in the next posts), and at the end of the session I decided to paint with markers. Among the abundance of old steam locomotives, convoys and locomotives, I liked one beautiful locomotive СО17-3241 - Sergo Ordzhonikidze. During the Second World War, some of these locomotives operated in columns of special reserve and served the front-line railways, drove trains to Berlin.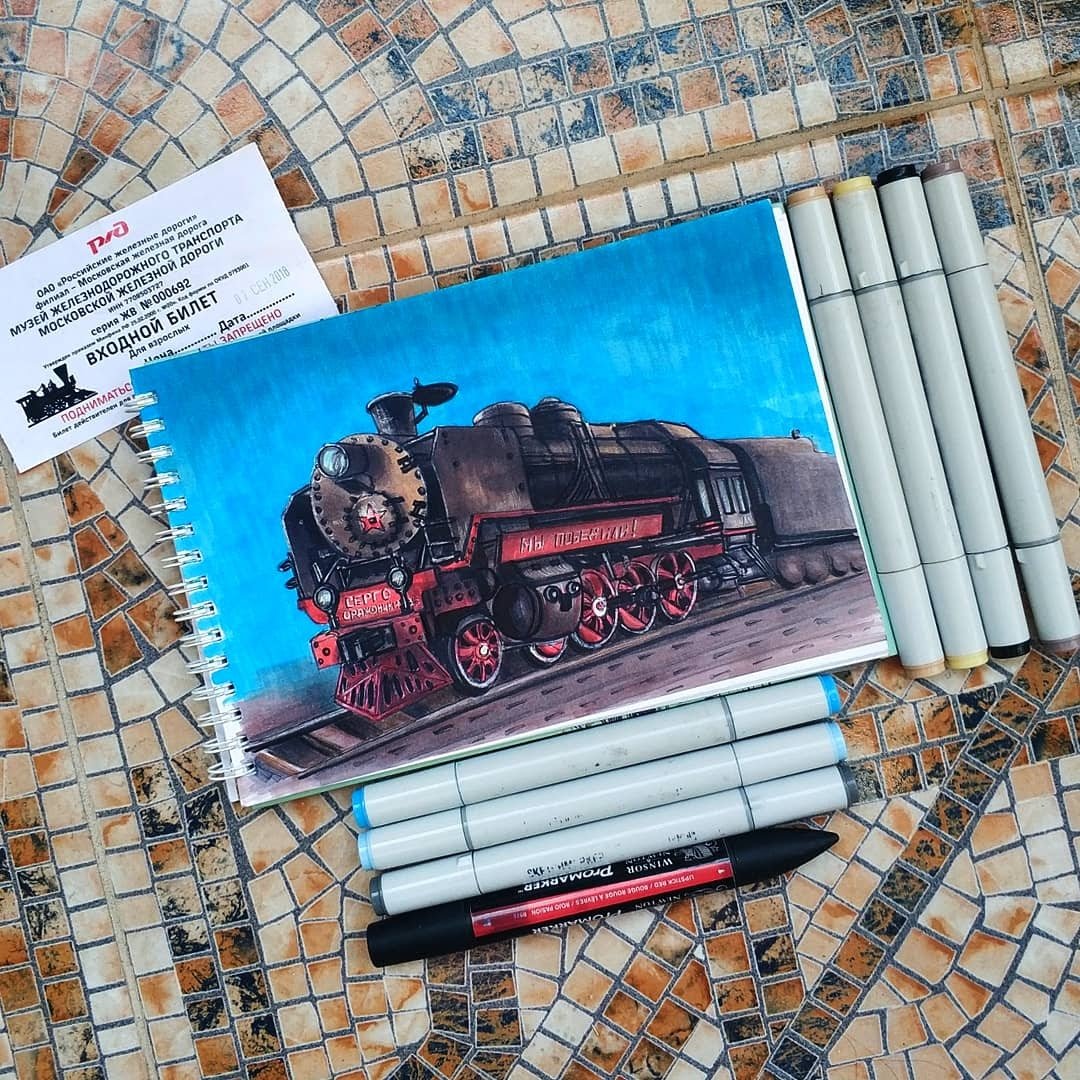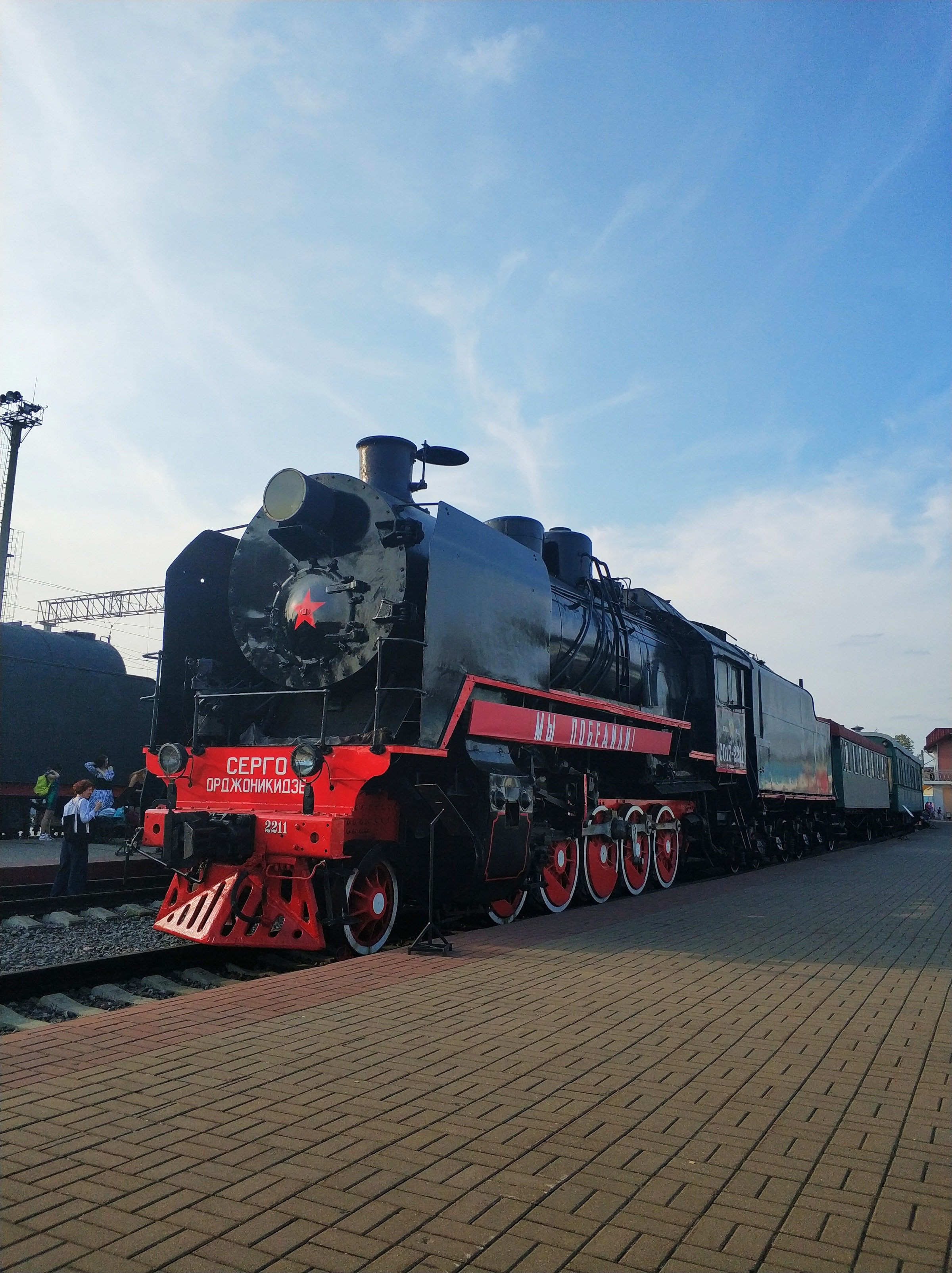 In general, I have a fairly sparse arsenal of alcohol markers. Firstly, the budget does not yet allow for a walk-up, because in addition to markers, I need to buy oil and acrylic paints, pencils, watercolors and paper. Secondly, I believe that it is possible to create good art with a limited color palette with the right combination of shades.
I was able to draw marks for the first time about a year ago, over the past year I have formed a certain set of colors, which I use in almost every work of my markers. These are the following shades:
Blue, light green, frosted jade, neutral gray, sunset, black, umber, ecru.
With them I try to combine different objects of composition in the picture for the integrity of perception, I emphasize color reflexes and volume.
The rest of the color I select in accordance with the specific requirements of a particular drawing.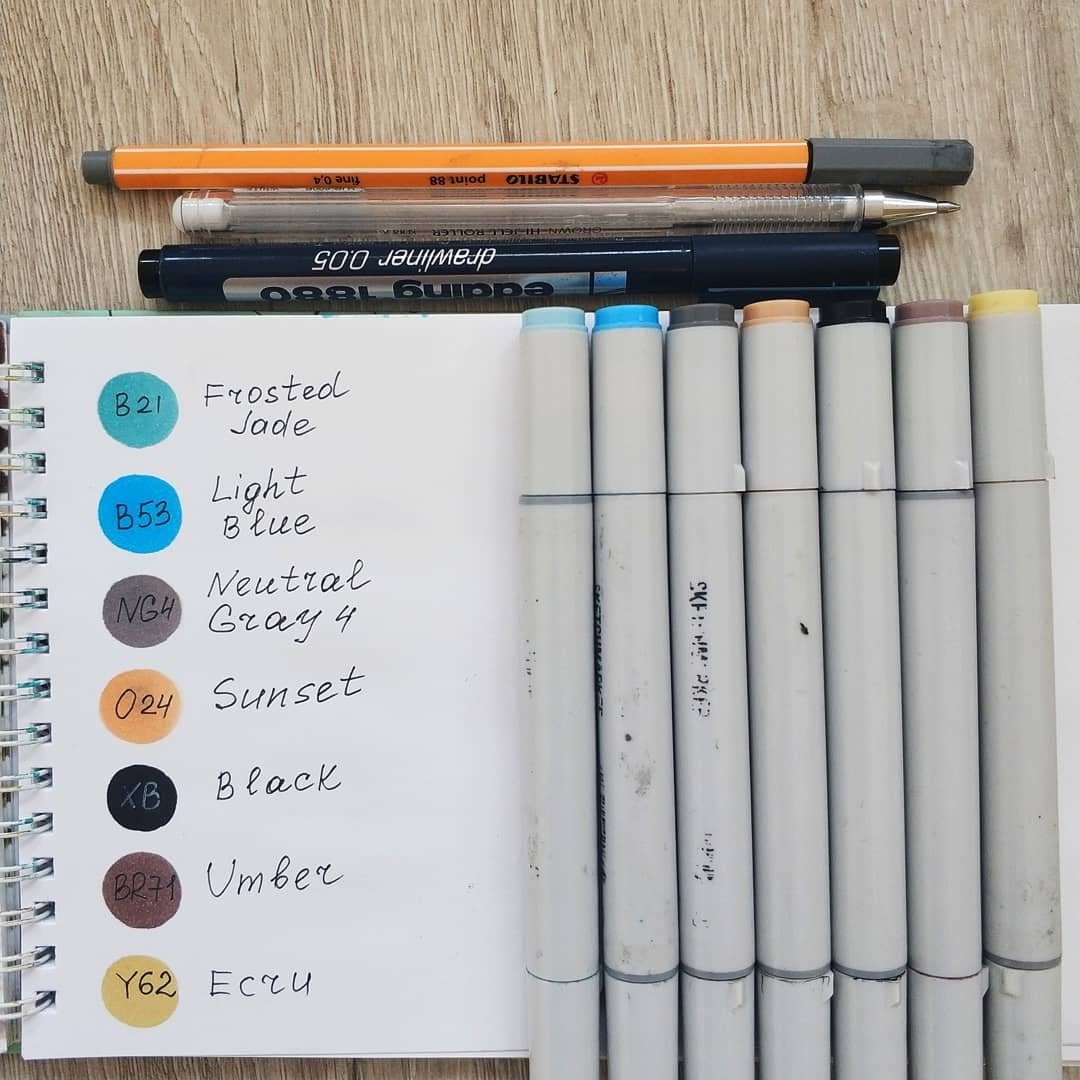 I started with a pencil sketch, then I circled the lines with a gray liner and filled the picture with the color, using the favorite color palette.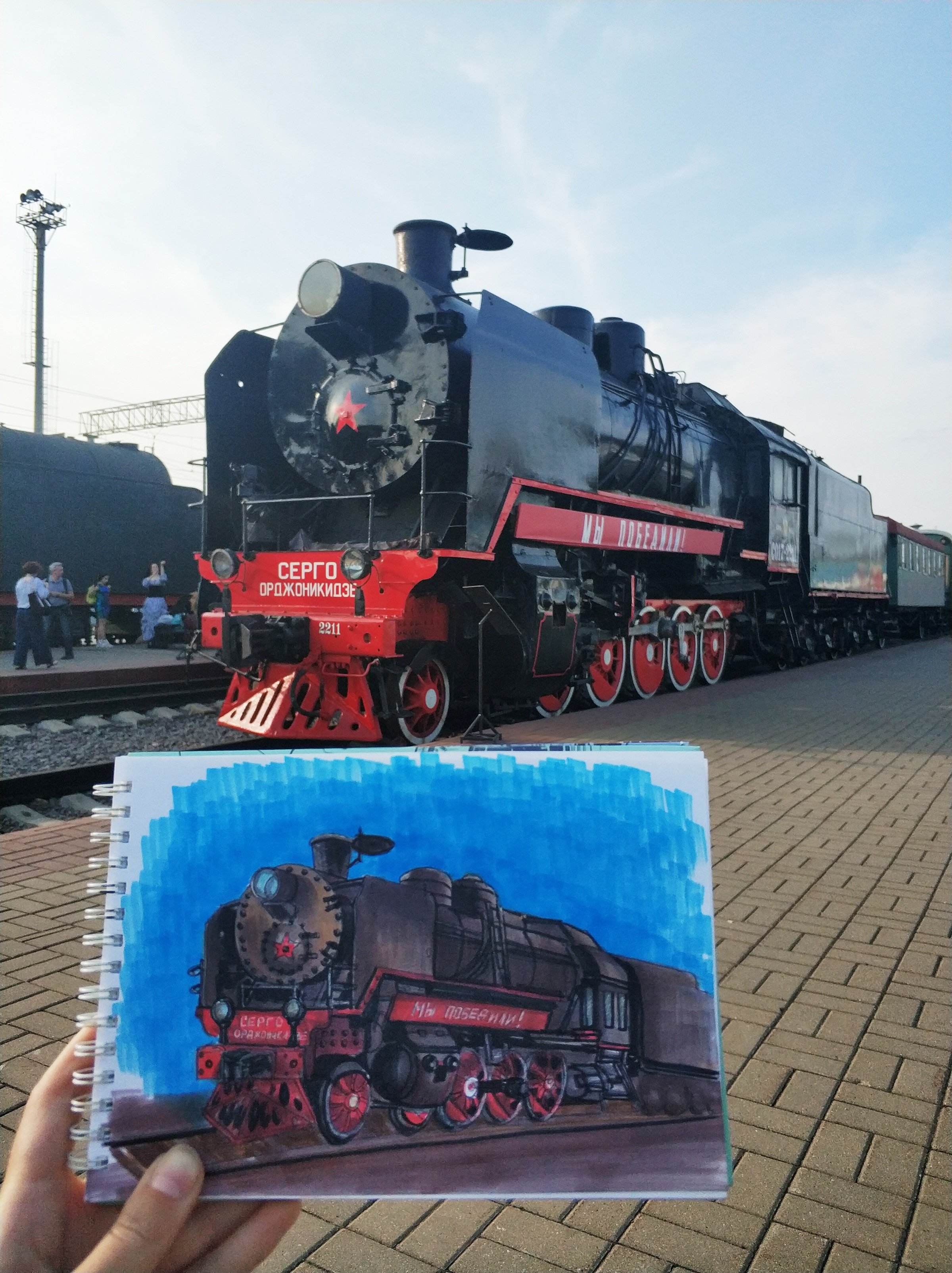 As there was not much time left until the museum was closed, I finished my drawing at home. It was almost ready, so I had to add only some strokes.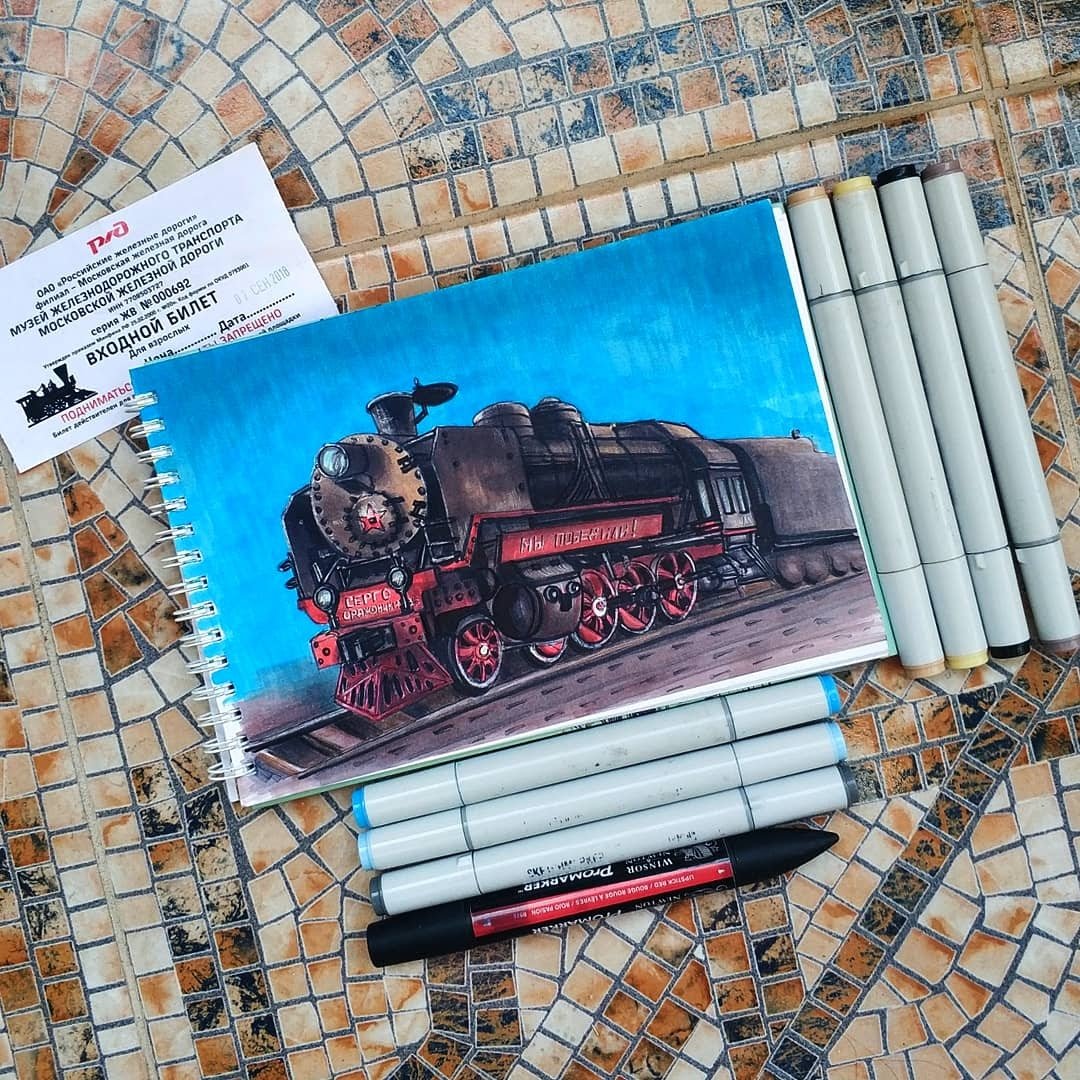 Thank you for your attention! If you like my post – please, subscribe).
I apologize if you find mistakes in my text. Unfortunately, my English is not perfect.