Hello friends let's start our beautiful journey of love and happiness as the Fork is completed and nodes are working properly according to the desired way.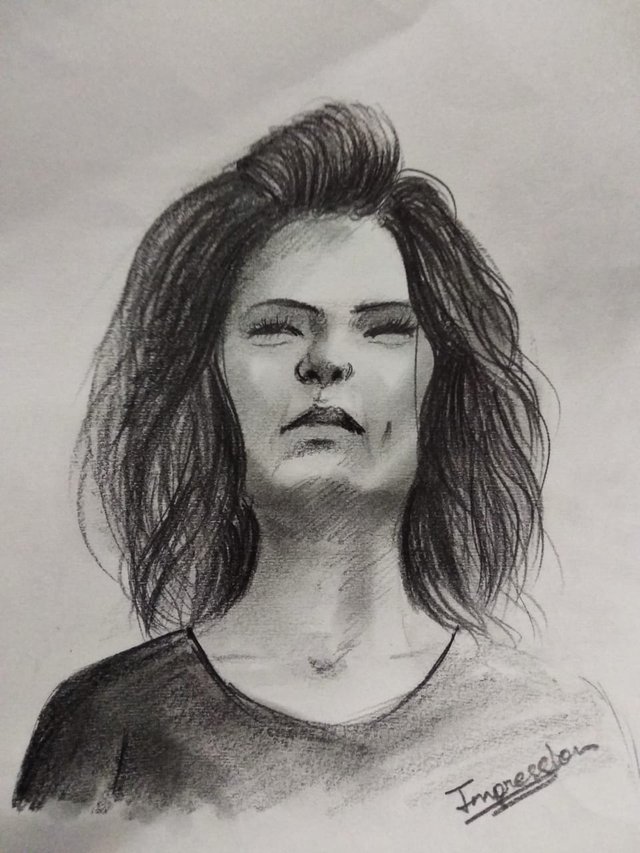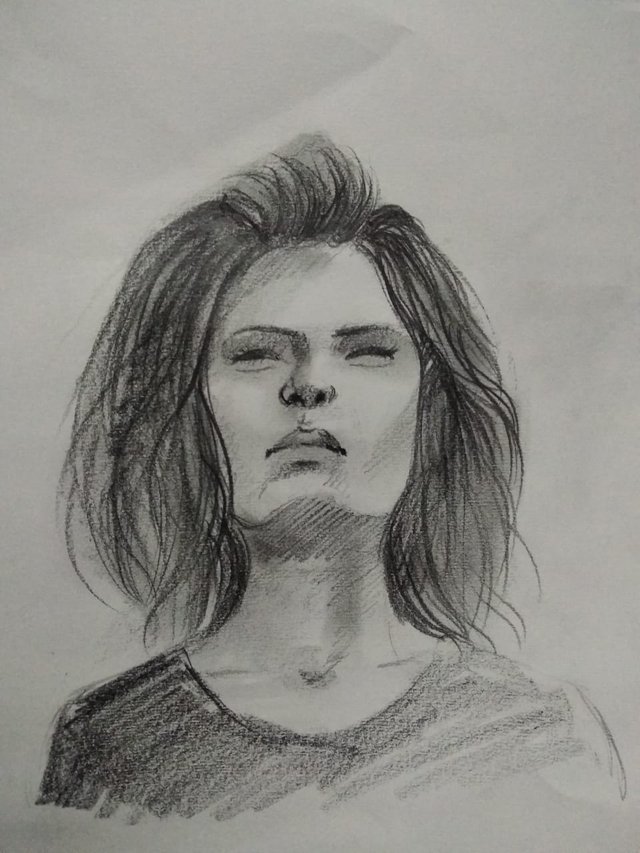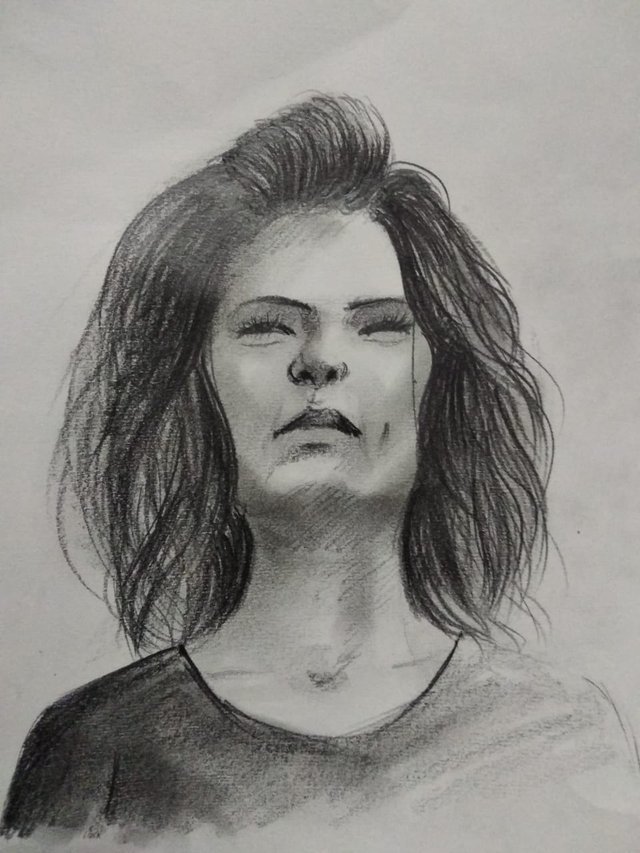 This is my pencil sketch artwork and let me share it with all the honourable community members. Friends art is like a panacea for an artist and it helps us to share our ideas and expression to the world.
Friends enjoy my pencil sketching and help me to improve my artwork by sharing your valuable comments on my art work.
Love you guys.