Japanese beauty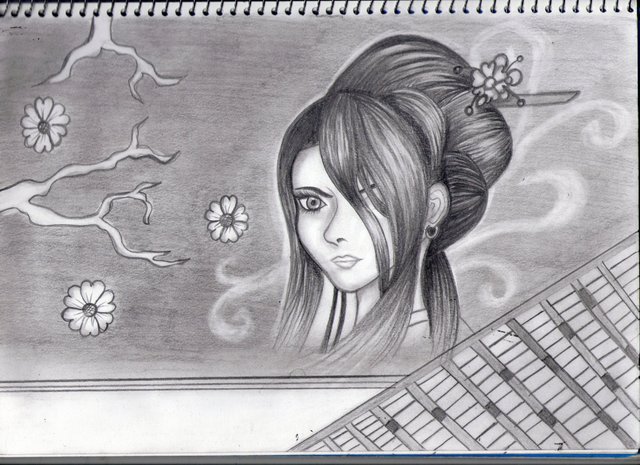 Japanese beauty
Few cultures call my attention as much as the ancient Japanese culture, a culture full of wonders with its samurai, ancient castles, catanas, their society and of course the beauty of Japanese women and it is precisely this last thing that I wanted to represent in this post.
This drawing is made entirely in pencil, it is a beautiful Japanese woman with a look that represents the time.
To elaborate, do not use the following materials.
Drawing Blog
Pen 6B, 2B and 4B
Moldable Eraser
Cotton
Process
Step 1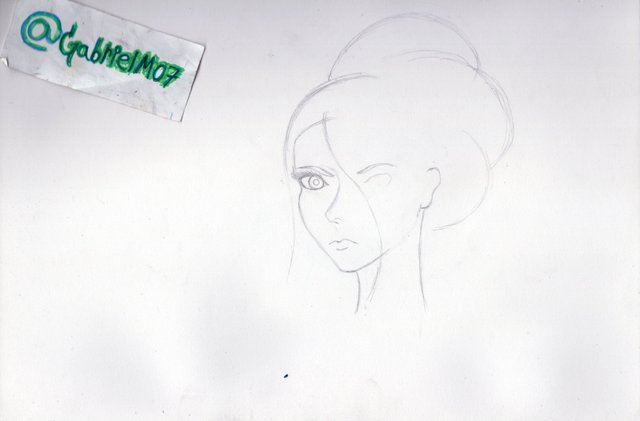 Step 2
Step 3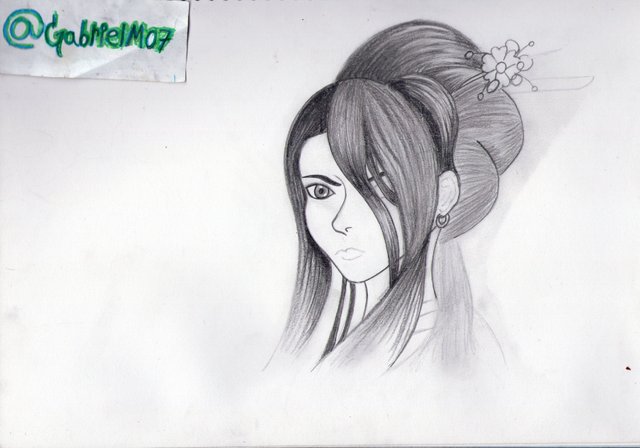 Step 4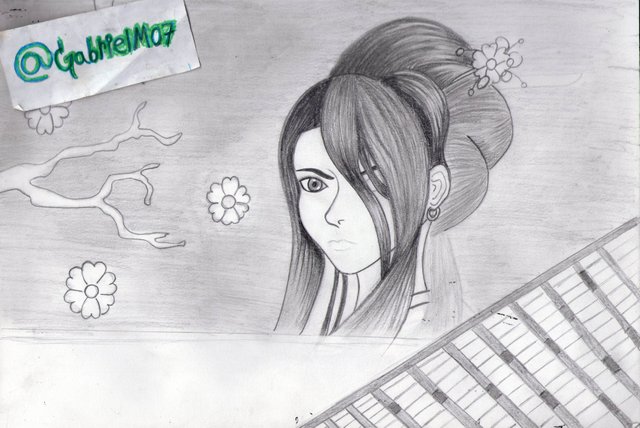 Final score.