Introducing Elegance - A decentralized Art community platform on Steem
Steemit has recently achieved milestone of 1,000,000 users but still there is large portion of internet users who don't know about Steemit yet. No doubt, soon it will directly compete with other social websites like Facebook, Twitter etc in terms of users and daily activity. There are already many famous communities and apps built on Steem blockchain like @dlive, @dtube, @dsound but Art community was still lagging behind. That's why introducing Elegance - A platform specifically dedicated to endorse and support all the Artists.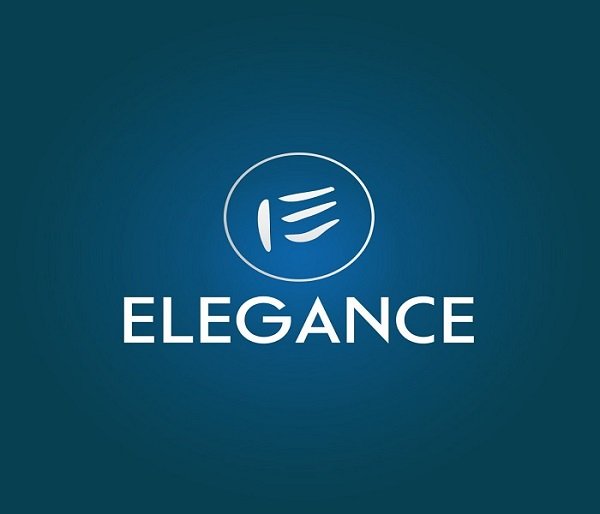 What exactly is Elegance?
Elegance is platform where artists of all kinds - painters, designers, print-makers etc can express their imaginative or technical skills and get rewarded in return. This platform can become alternate to sites like DevianArt, CGSociety and Pixiv operating on Blockchain.
Elegance uses Steem Blockchain as decentralized database and interface was designed with simplicity and user-friendliness in mind, in the form of Art Gallery.
How to use Elegance?
You can use this platform using your existing Steemit credentials via Steemconnect which is a secure way to use any app built on Steem.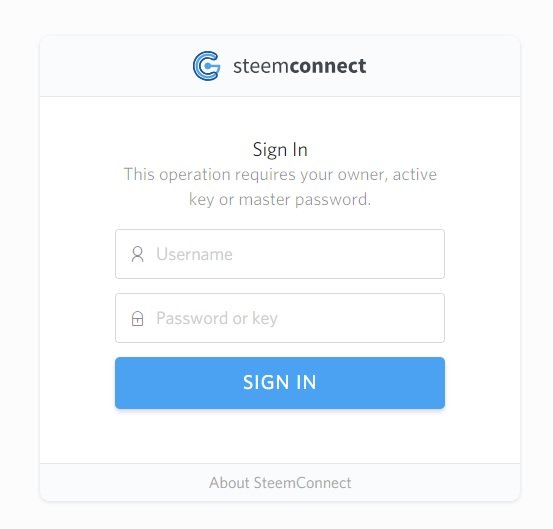 Content Quality
You cannot use this platform to publish plagiarized or spam content and it will be highly discouraged. If you artwork is genuine and you have shown some effort in expressing your skills then there is a high chance of getting support on your post by @elegance.
Goals for 2nd half of 2018
Tentatively Elegance takes only 5 % of your post earnings. Earnings from curation and posts will be used to sponsor art related competitions. Furthermore, Elegance will be promoted on other social websites to bring more artists on Steem Blockchain.
Elegance Token will be finalized after implementation of SMT.
Support Elegance
Elegance is still in beta and just initiating its operations. So support from all the delegators and art communities is highly encouraged. Delegator's reward system will be similar to @utopian-io's model. There will never be any ads or mining scripts embeded in Elegance's website. You can follow @elegance and join Elegance's discord server to see ongoing activities and updates. You can also leave your suggestions at [email protected].
So start using this platform and contribute your share towards art community by publishing your Artwork on https://elegance.blue