The girl in the flower - Drawing Chibi @animery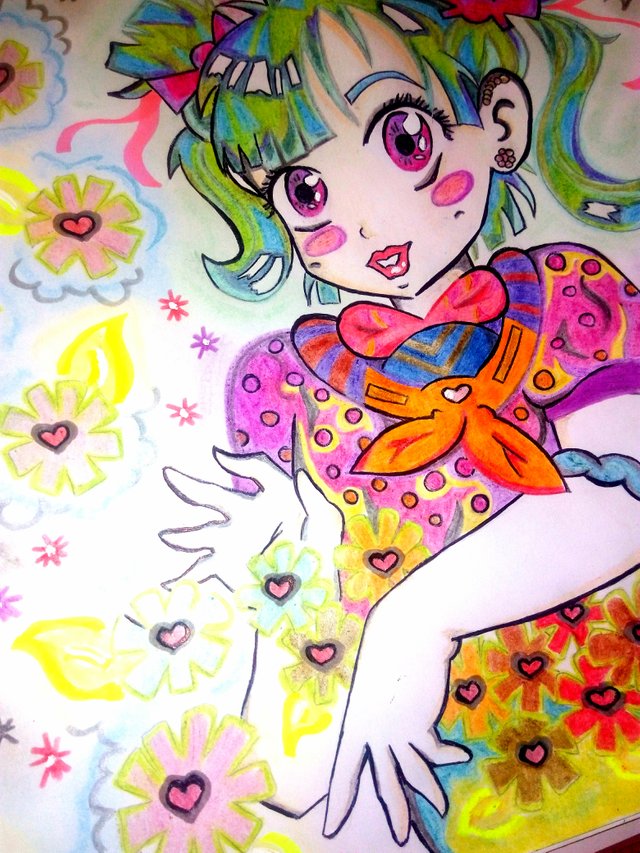 ***** <3 <3 <3 <3 <3 *****
How they are my dear friends of art, here I come with a drawing on "The girl in the flower"this sweet character shows innocence bouncing with their hands good memories in the form of flowers, usually associated with weddings, but in this case I decided to create it to Steemit with the intention of making them get my good wishes to all Steemian and provide them with the best vibes, the most brilliant ideas for your future post and much happiness so that you enjoy the good times who decide to share with us.

The drawing steps: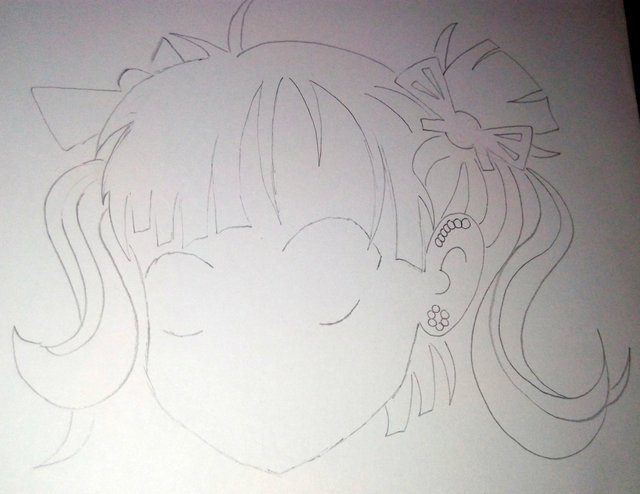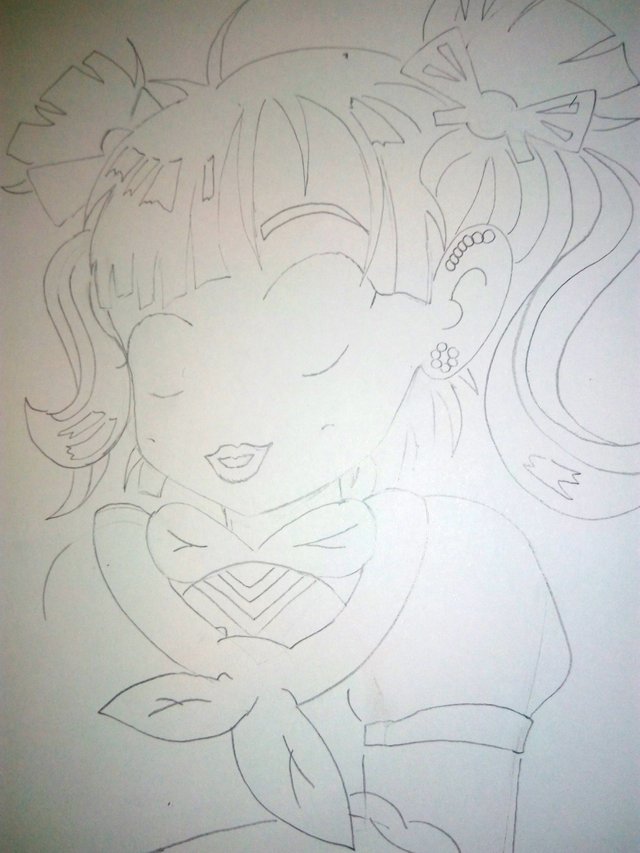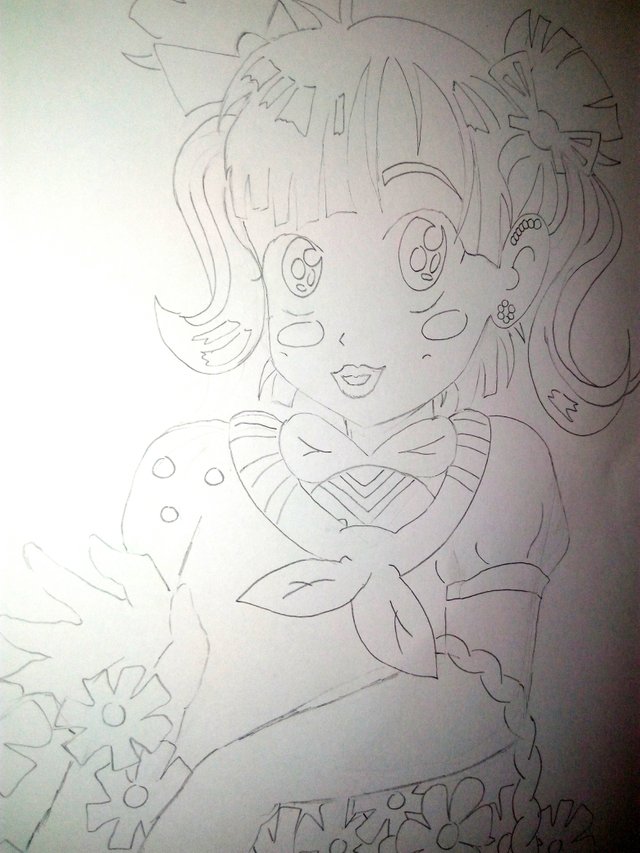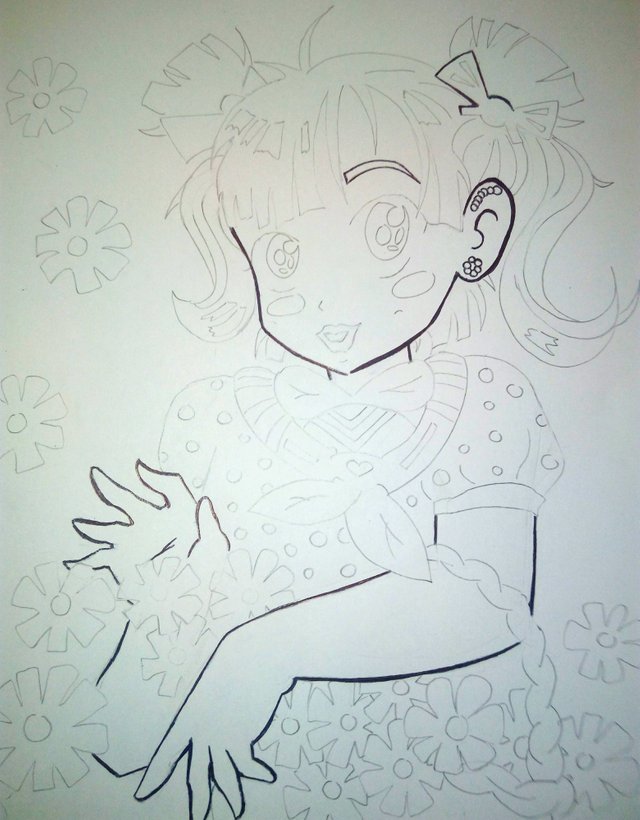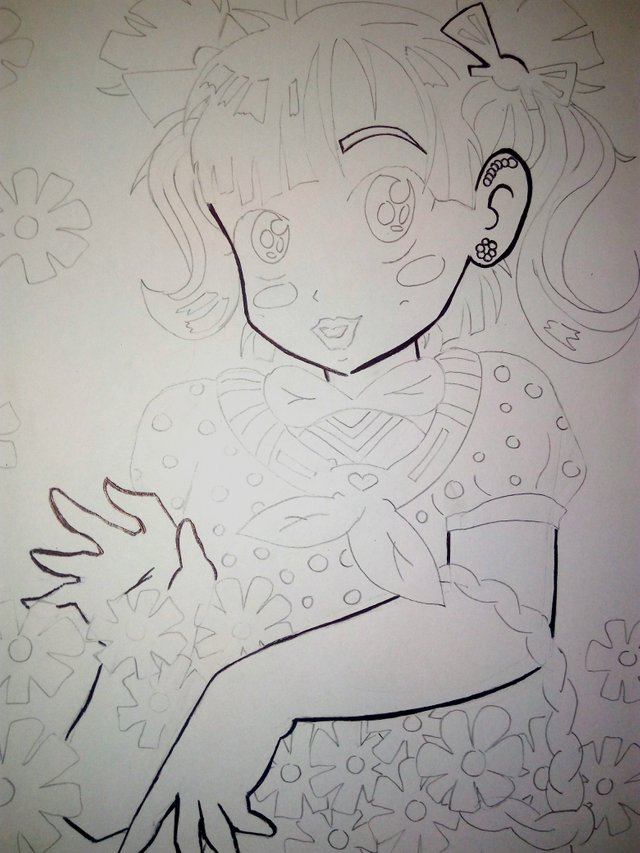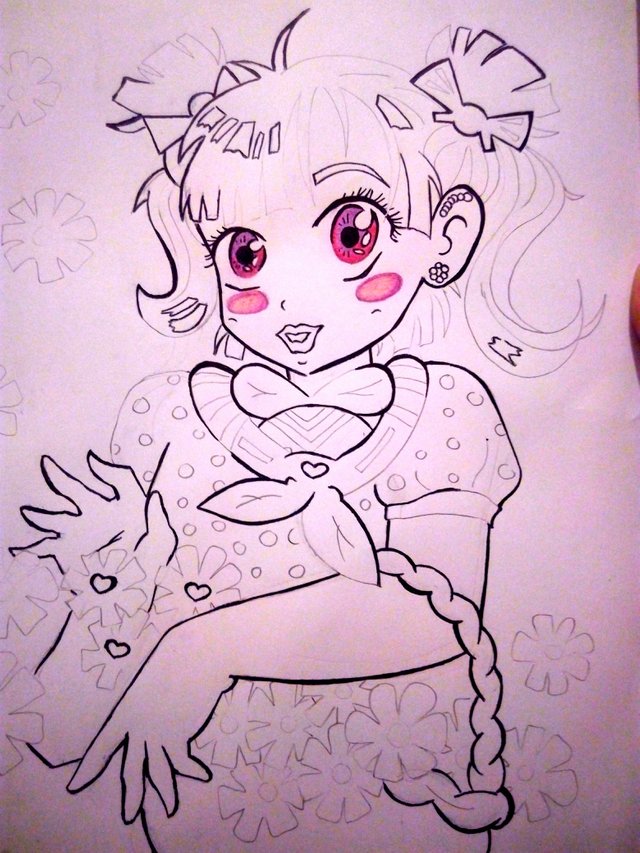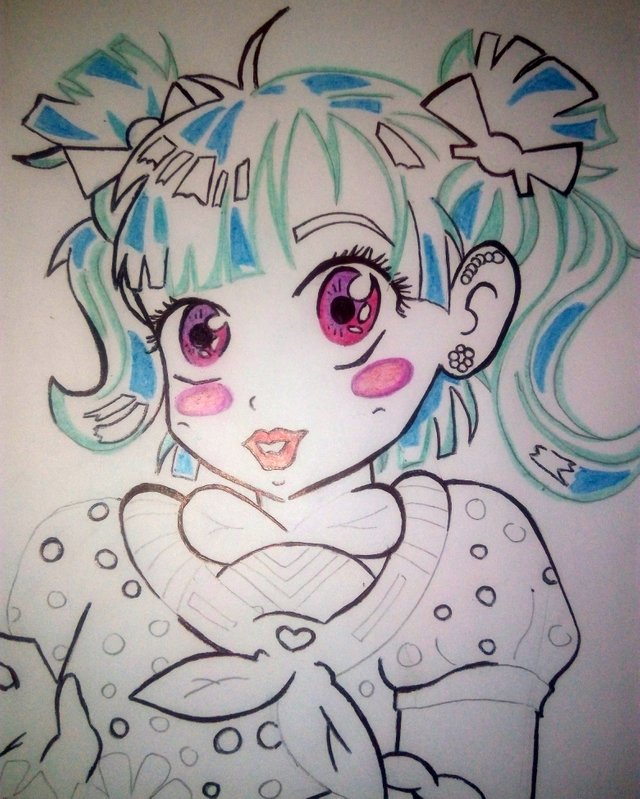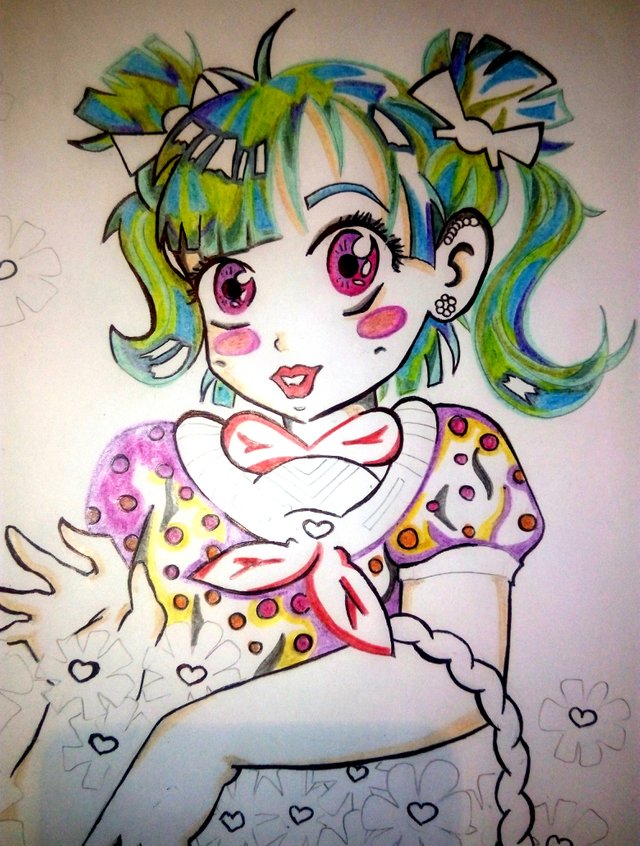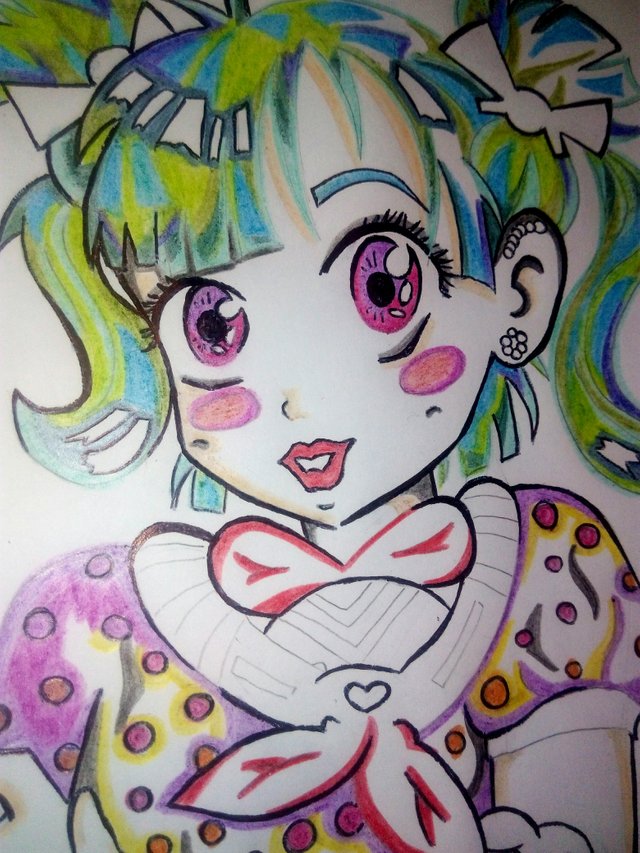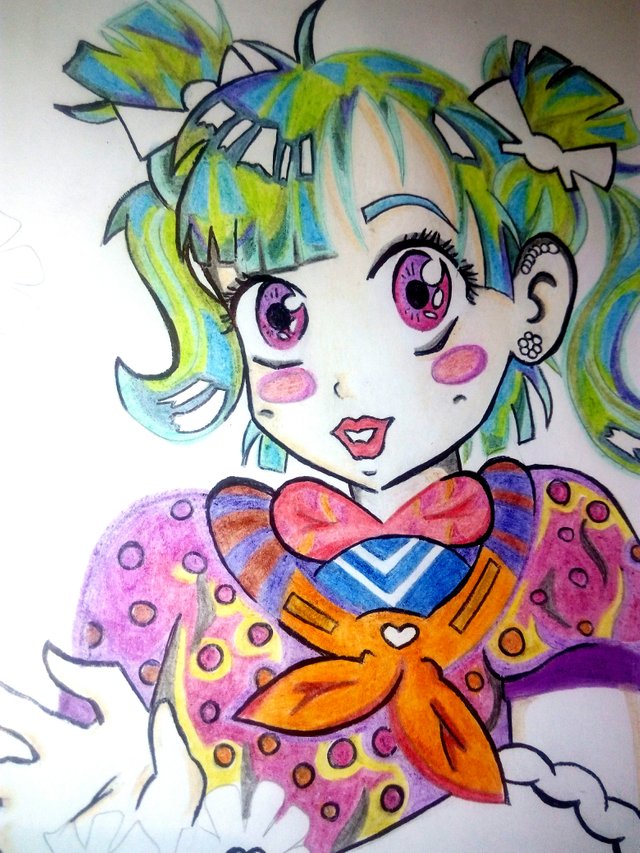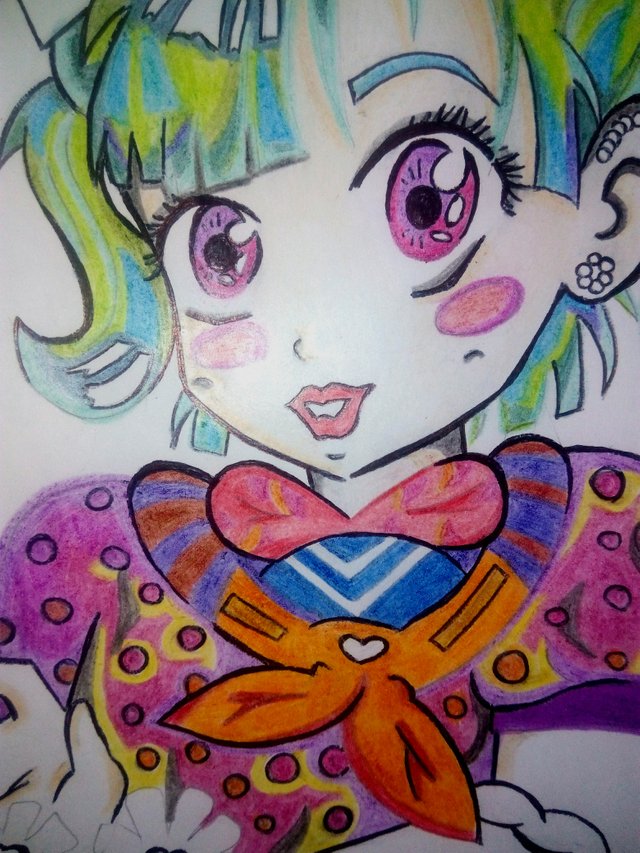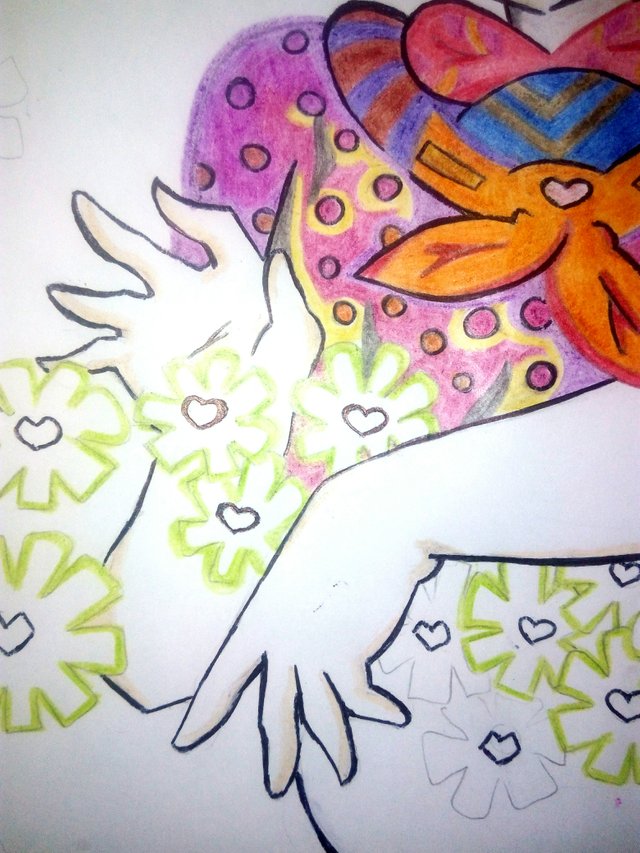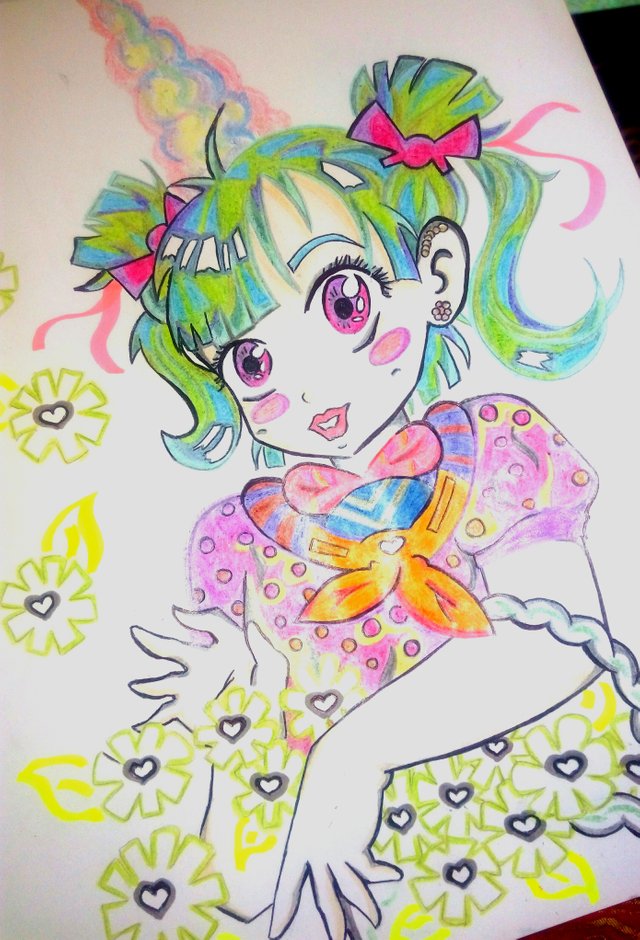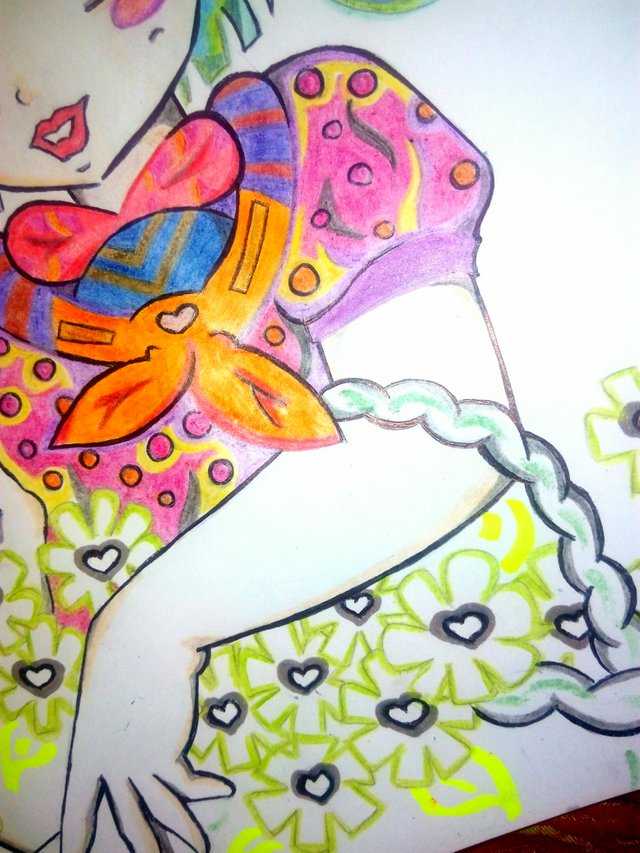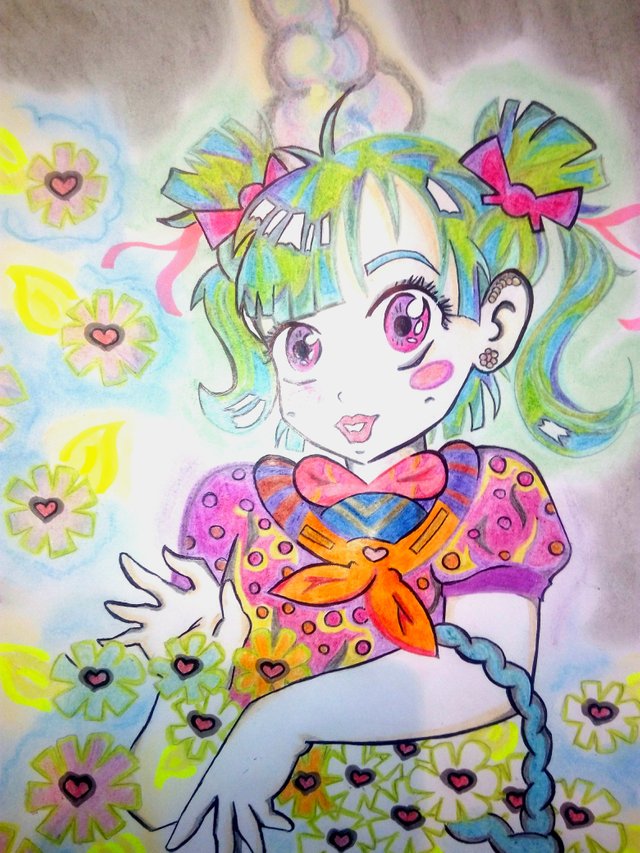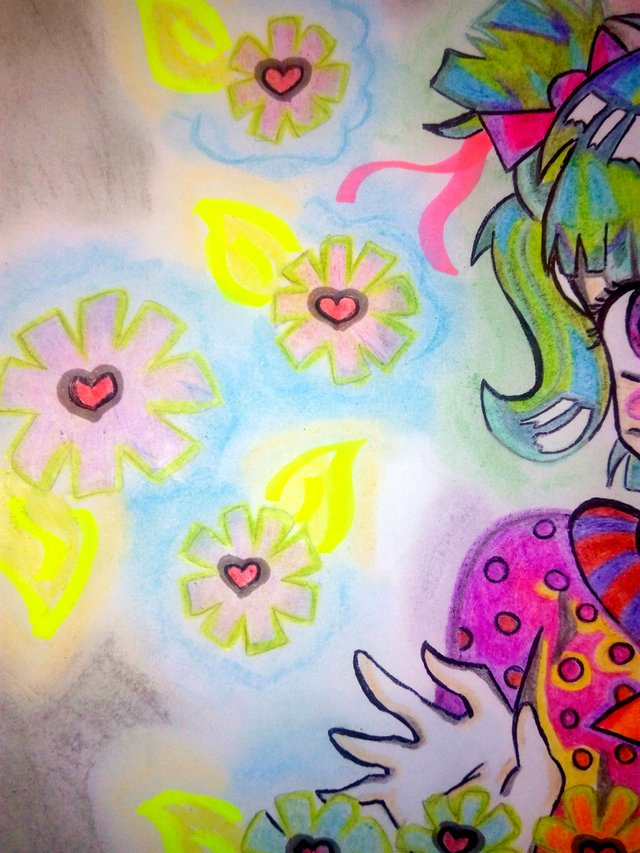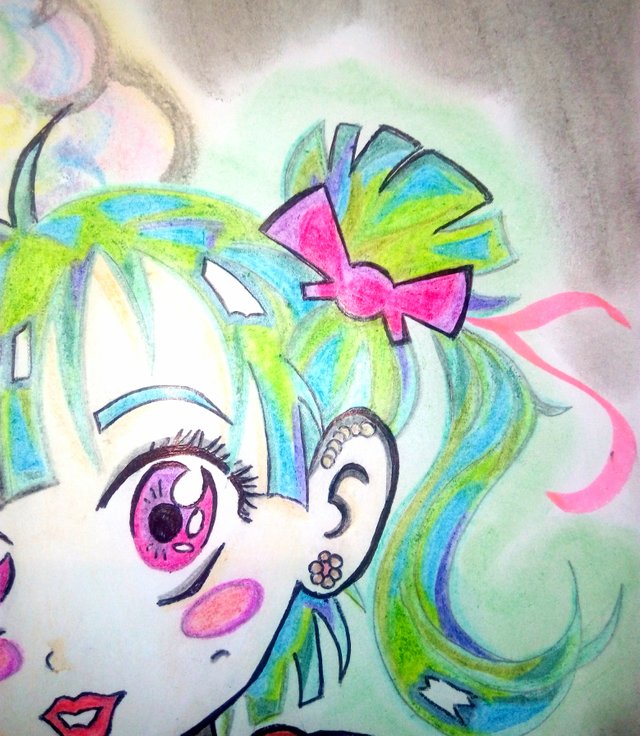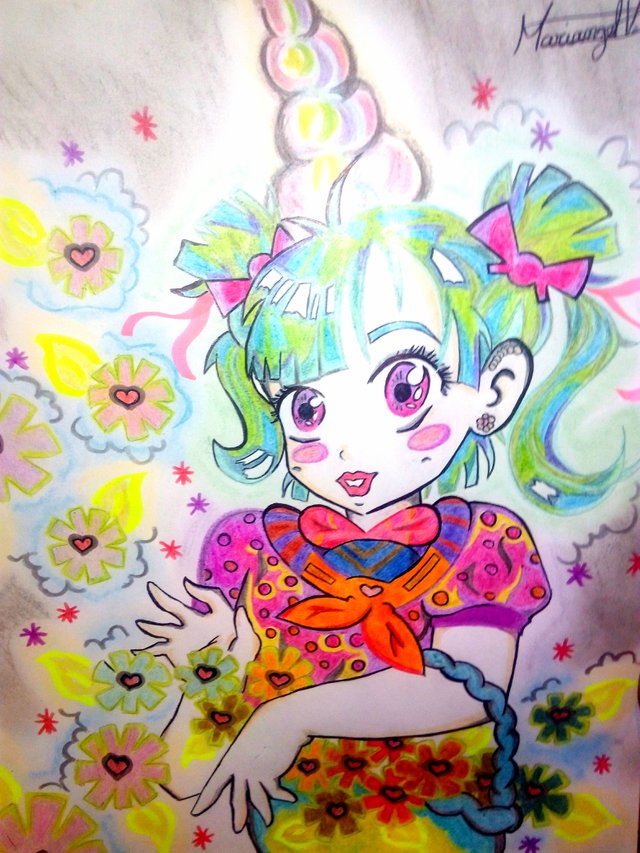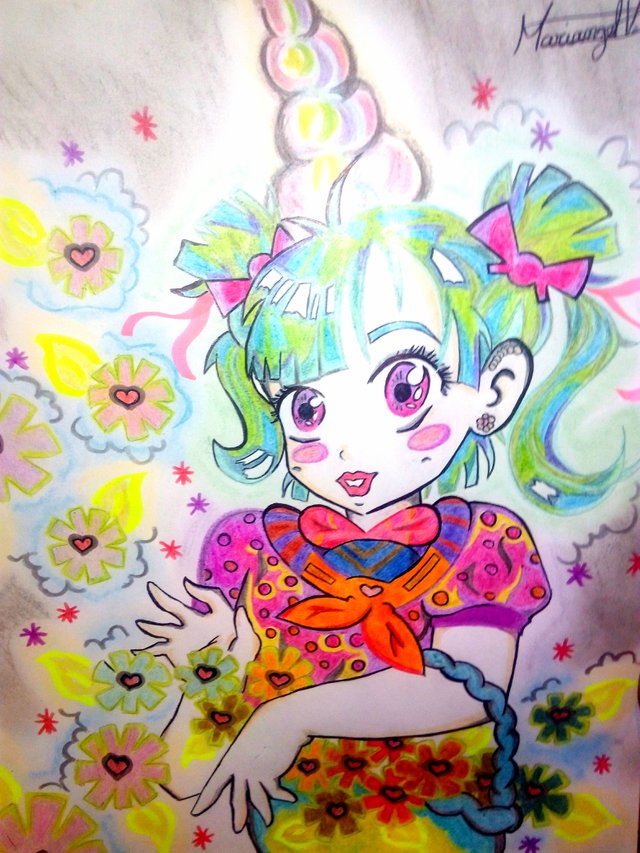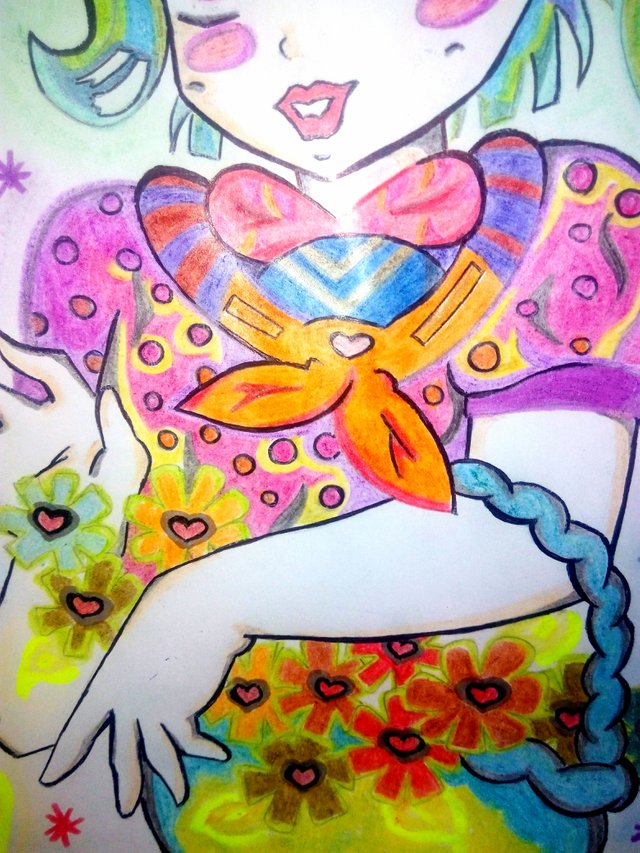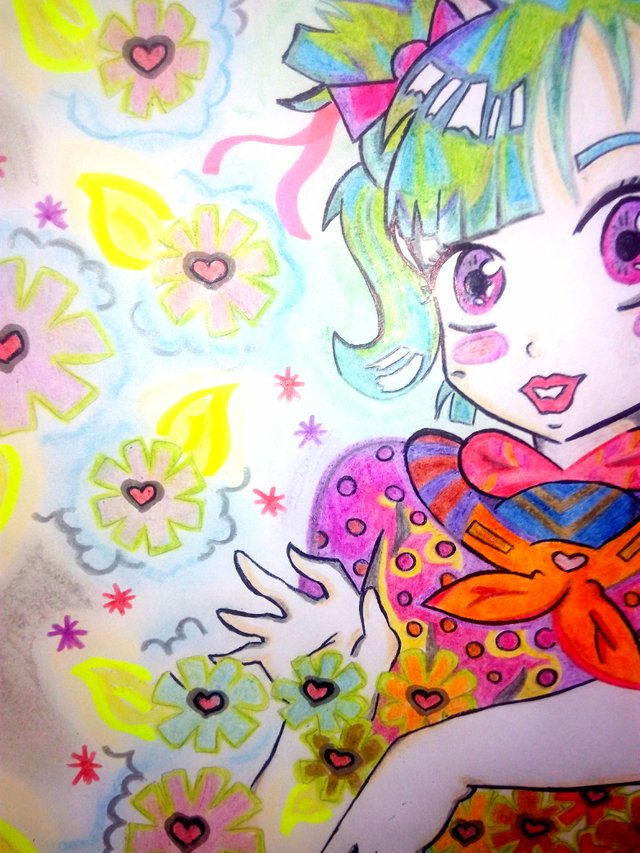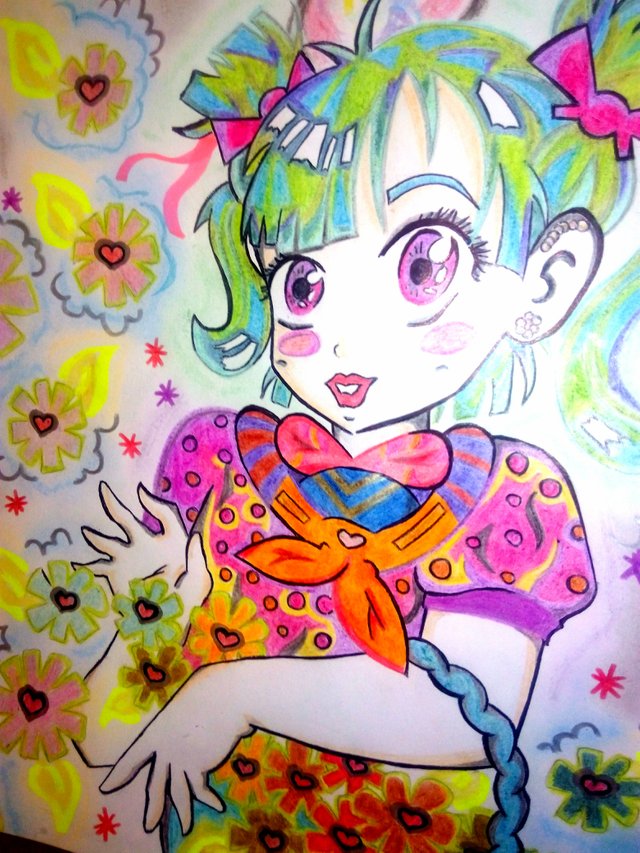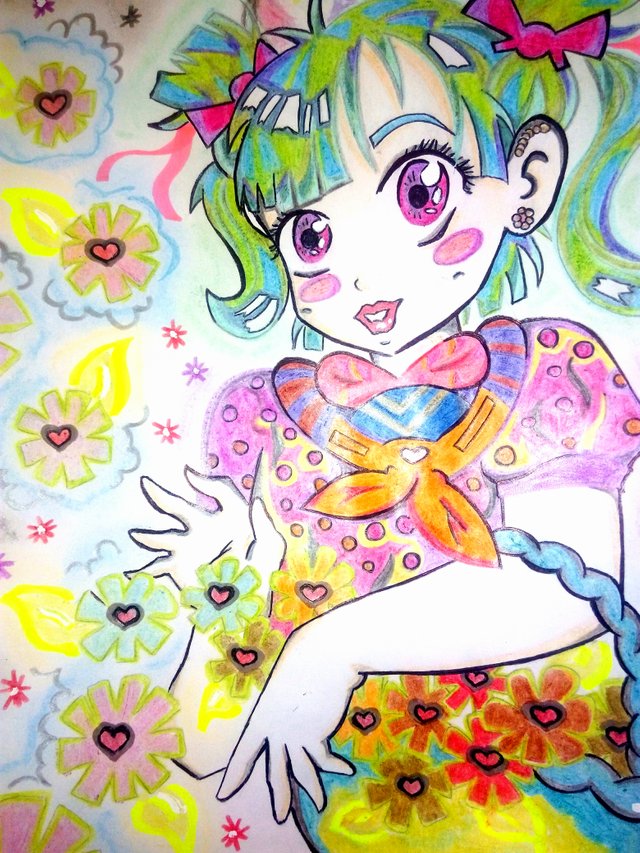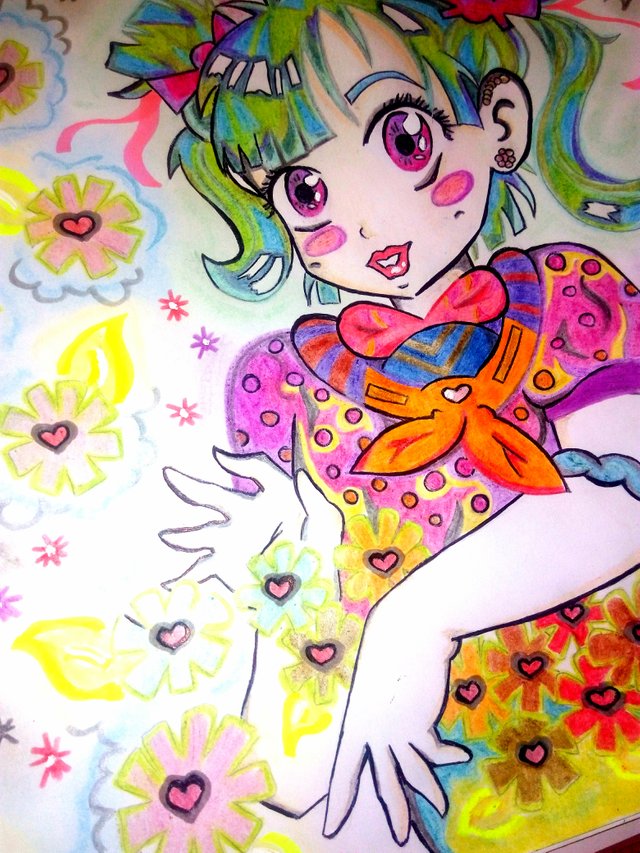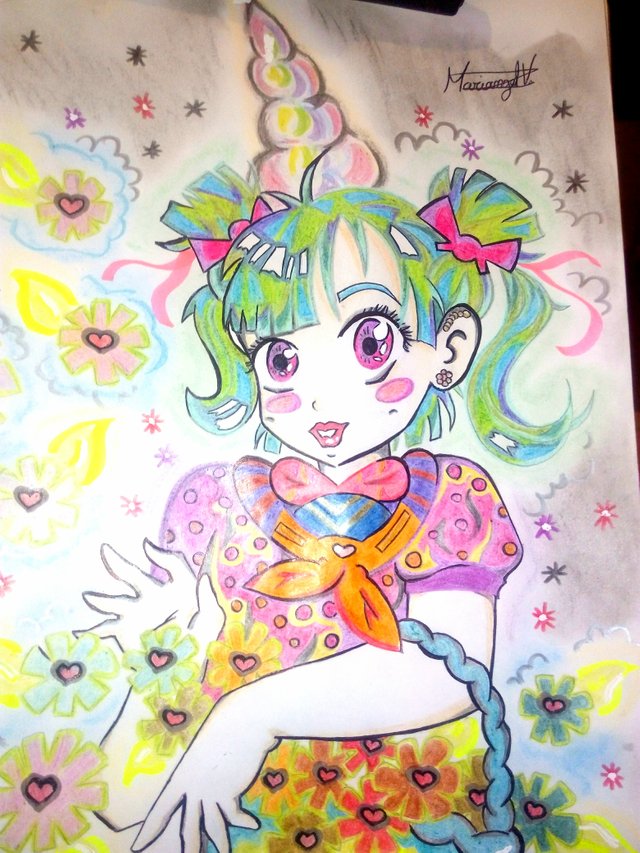 Thanks a lot! I hope my drawing, les has enchanted my best intentions in color says goodbye @animery.
Original drawing made by Mariangel Veroes
This work is under a Creative Commons
Attribution-ShareAlike 4.0 International License.
ccommons.png
http://creativecommons.org/licenses/by-sa/4.0/