A Magic Poster - Drawing of @animery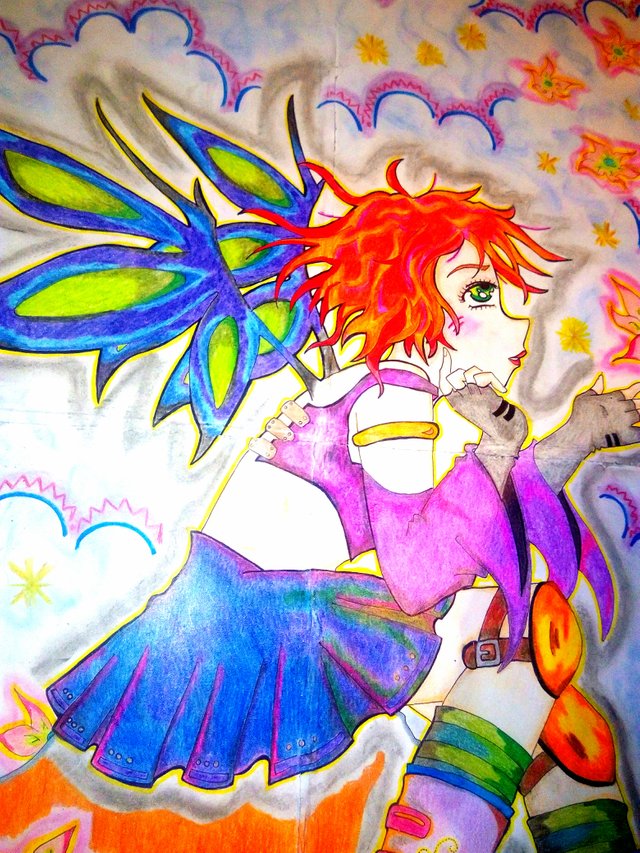 ¡A very good time for you friends of the Art!, I have here @animery with a super poster of a dark fairy in a very colouring environment.

-Counts the history on this beautiful fairy of name Olivia the one who was enclosed under a cave for radiating a dark aura, but one day, Olivia saw to the end a few flowers of hope that caian only for her, to encourage her to change his aura and to transform it into sheens of the Sun and to the end to fly between valleys and clouds of an infinite color.
The poster that I did consists of joining 4 white leaves of recycling, they can be grated, double, wrinkled or minimally torn, these leaves work of equal way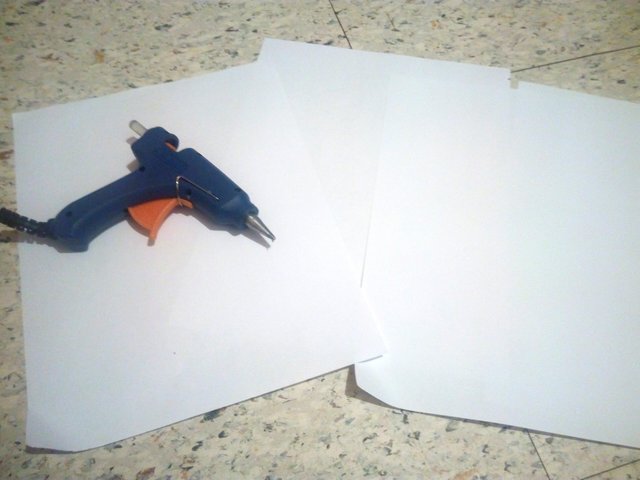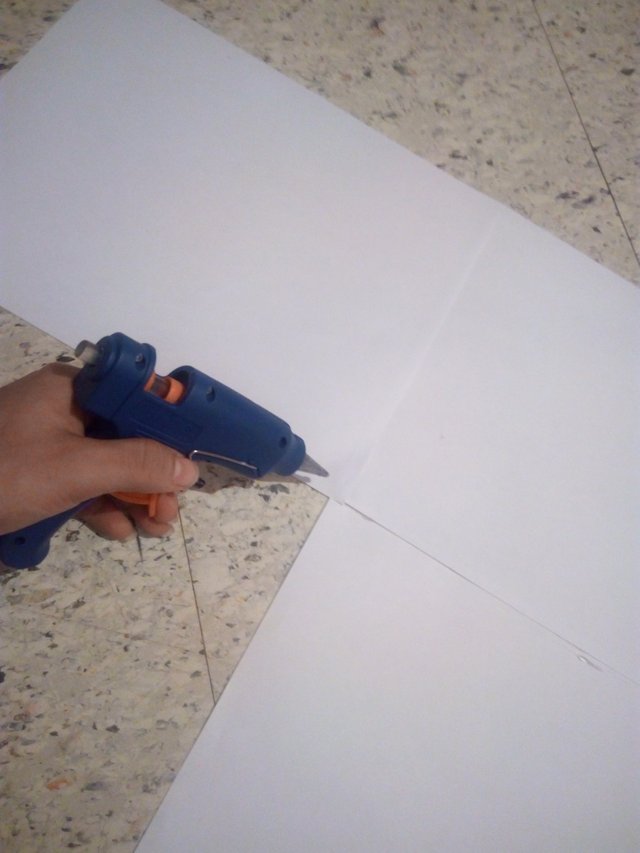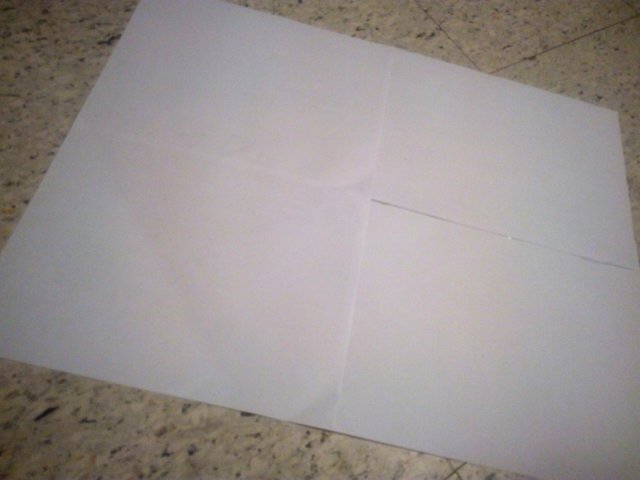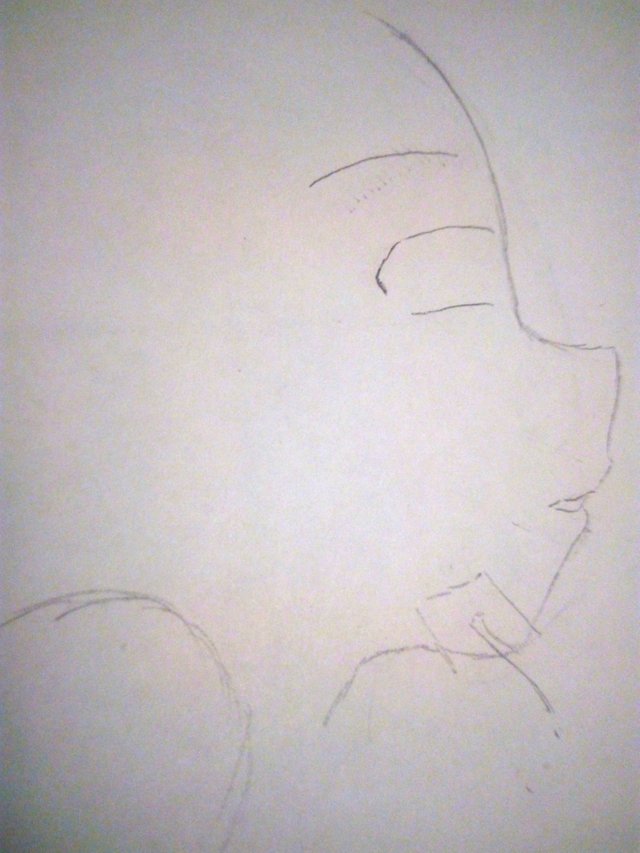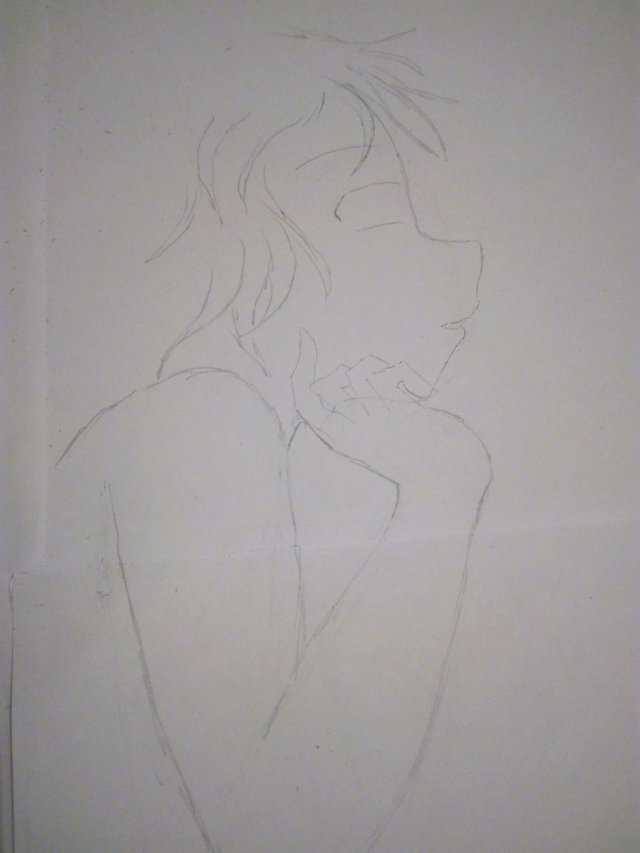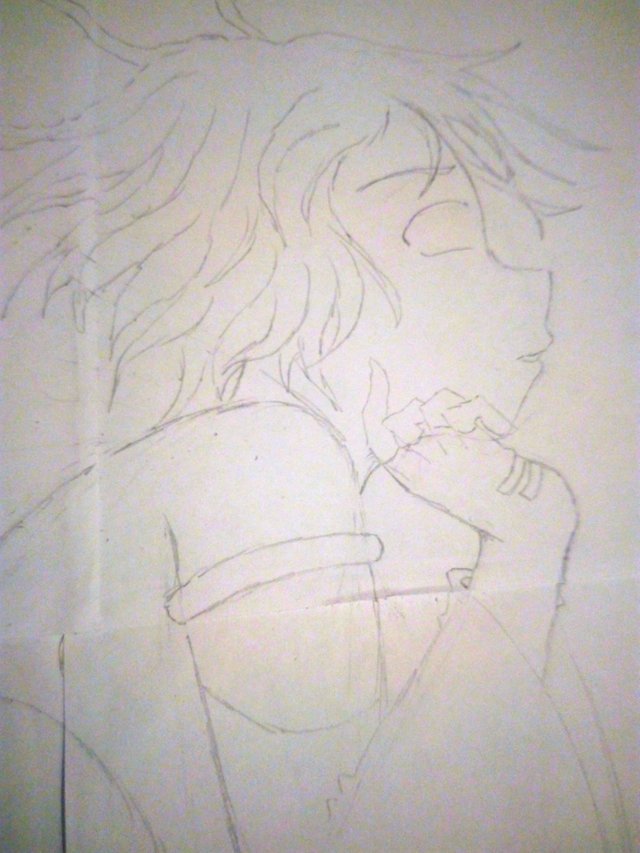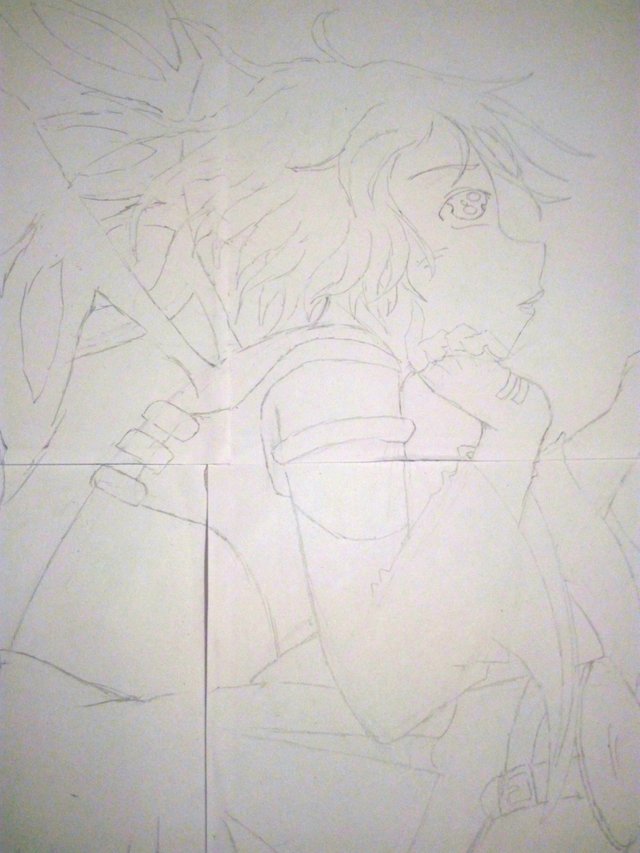 Beginning to notice the sketch.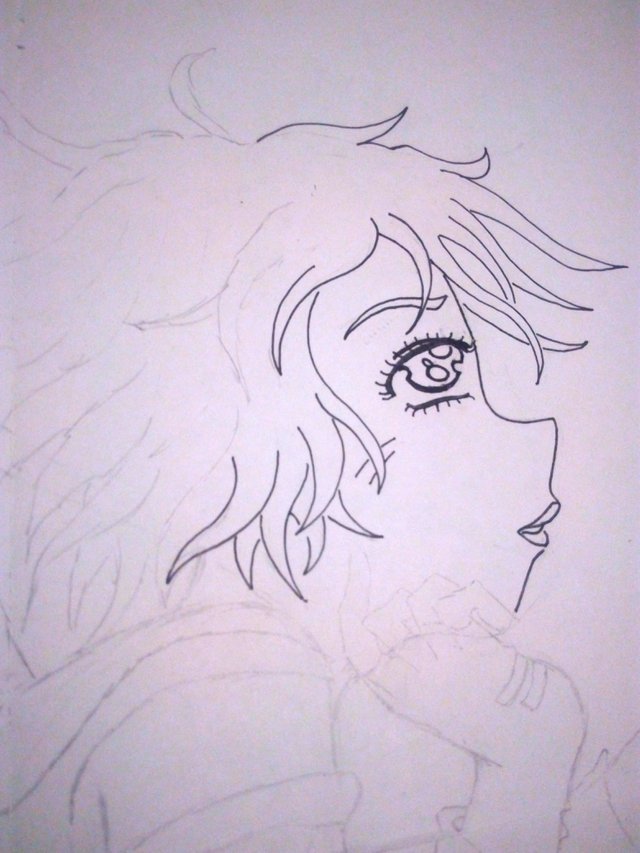 I went forward to painting the eyes and the lips.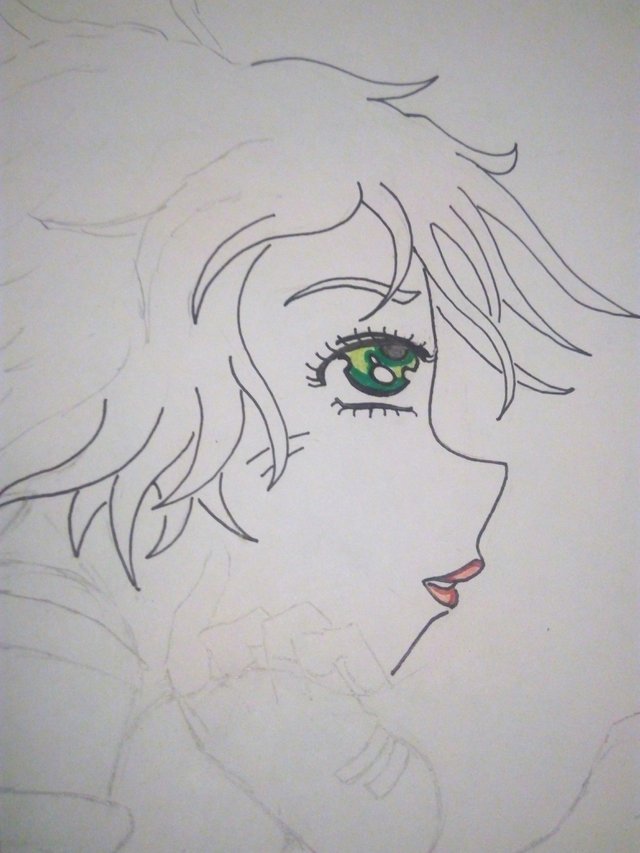 We give beginning to paint the hair and the wings.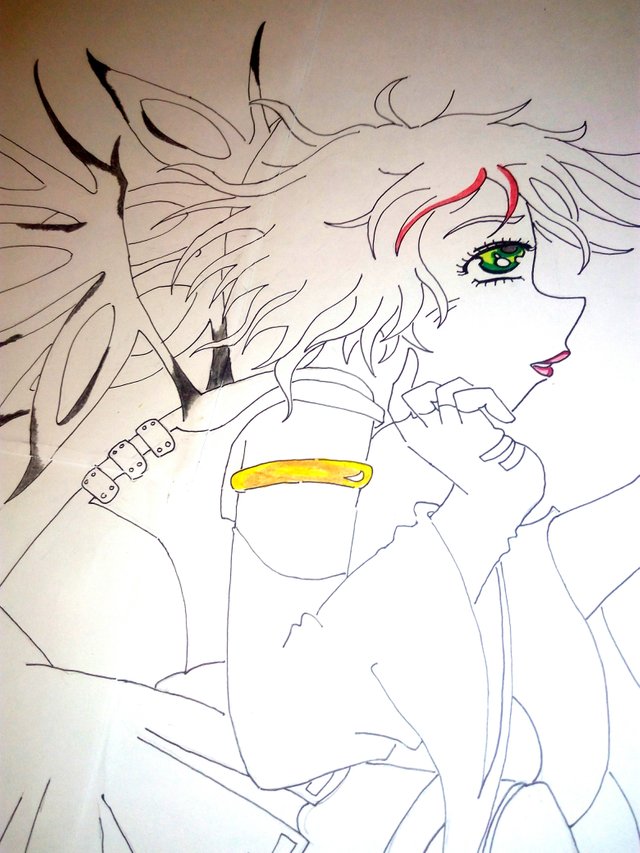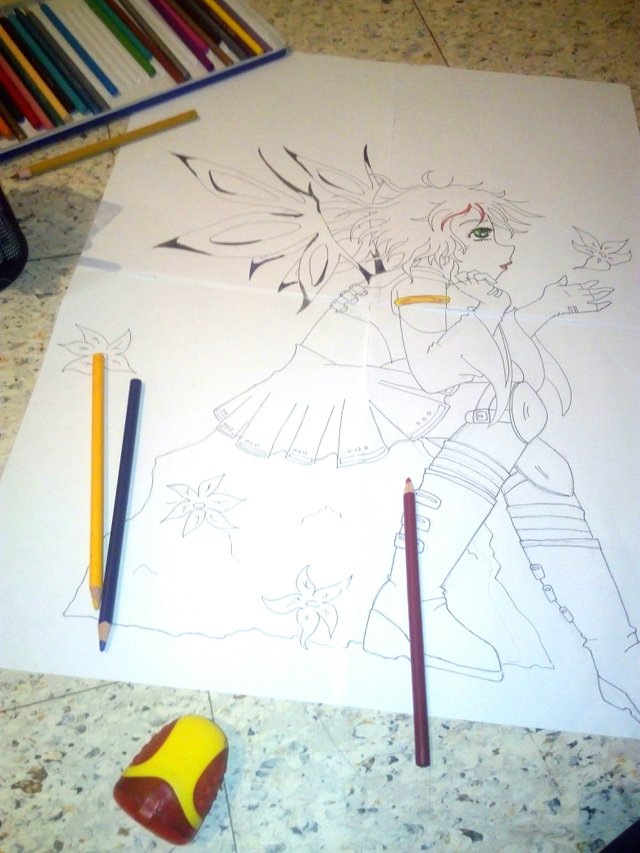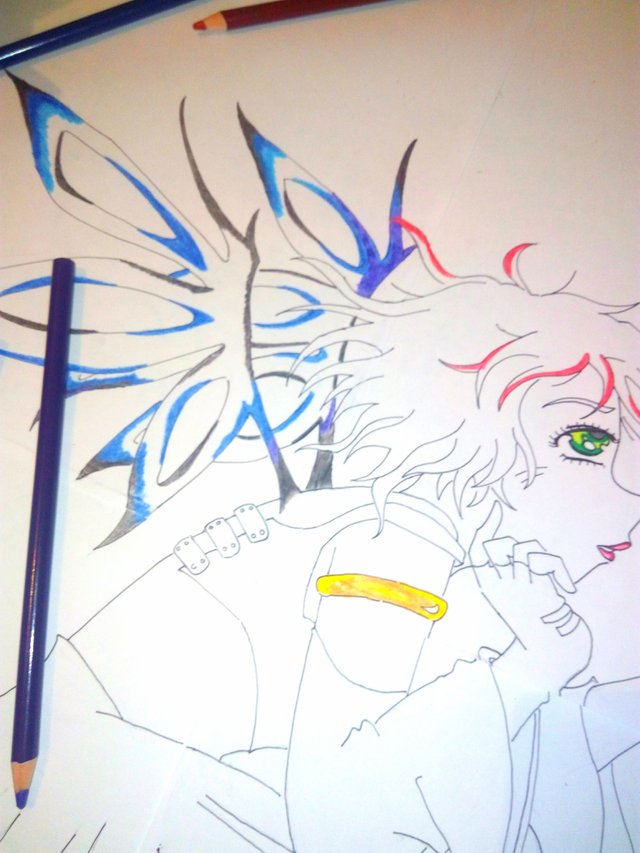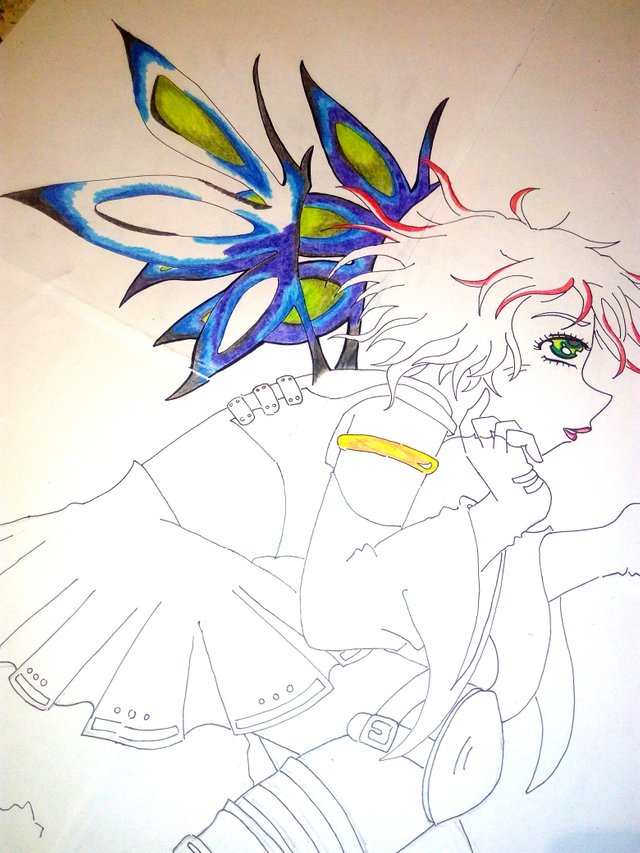 Ready wings, we are painting the top.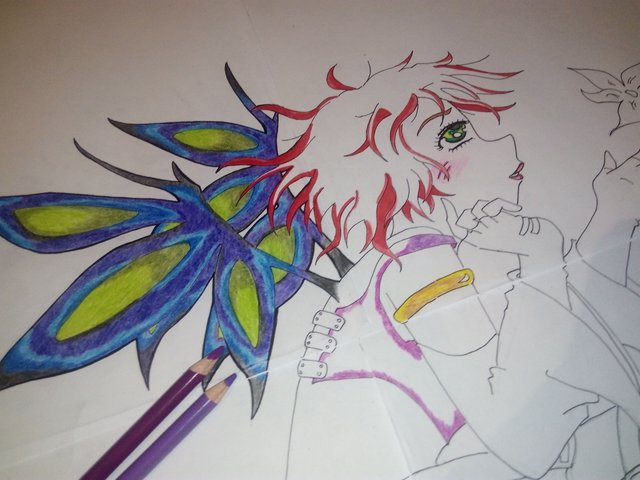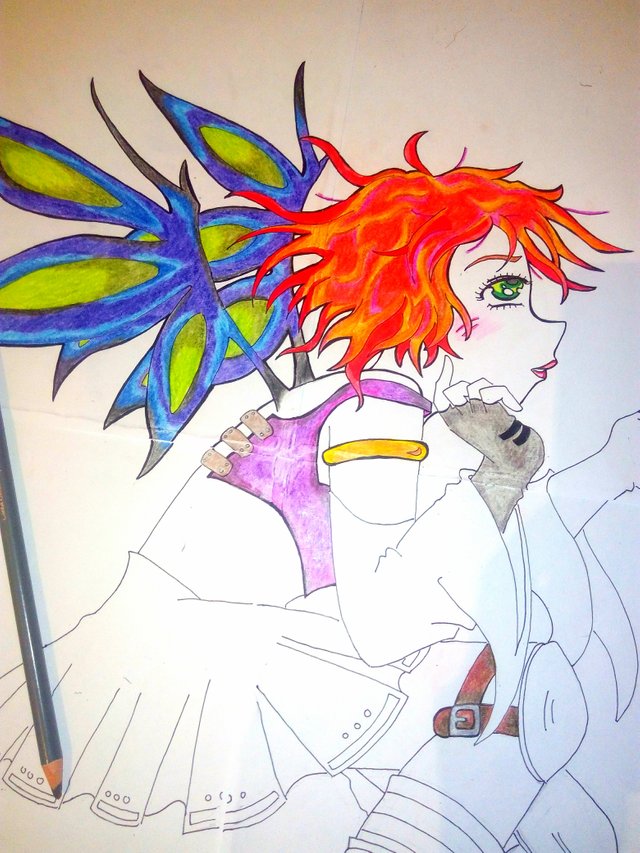 We paint the skin and add shades.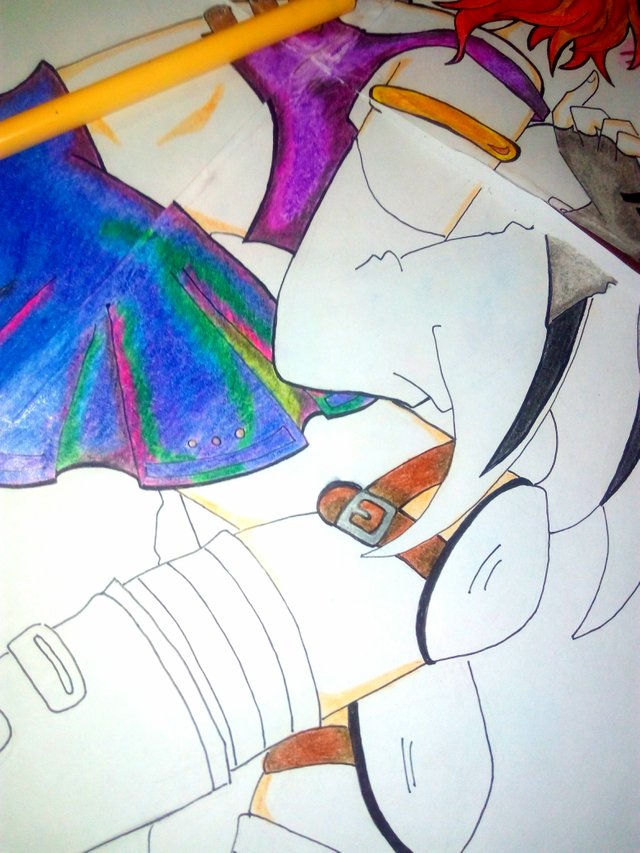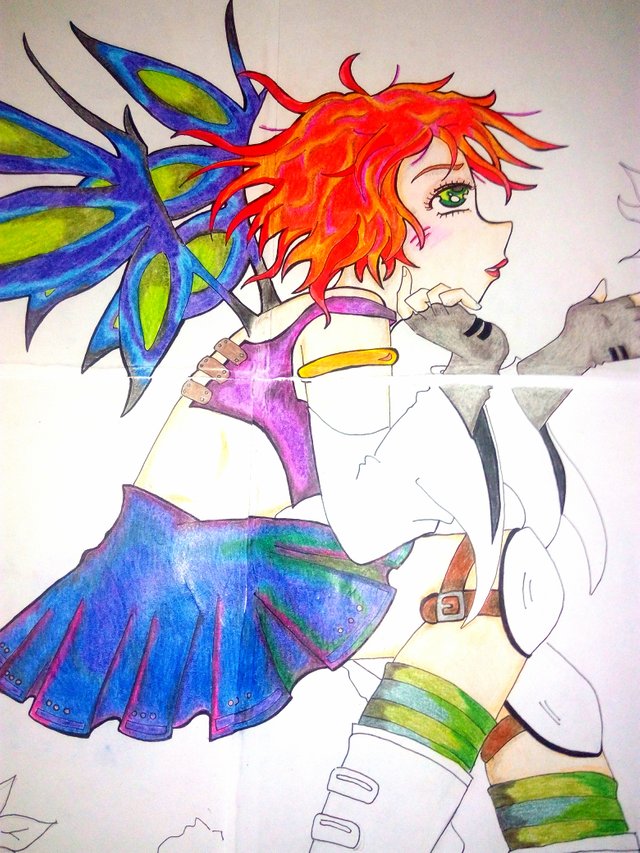 Already identical the knee pads and the sleeves, we are adding a few details in the boots with black scoreboard thin top.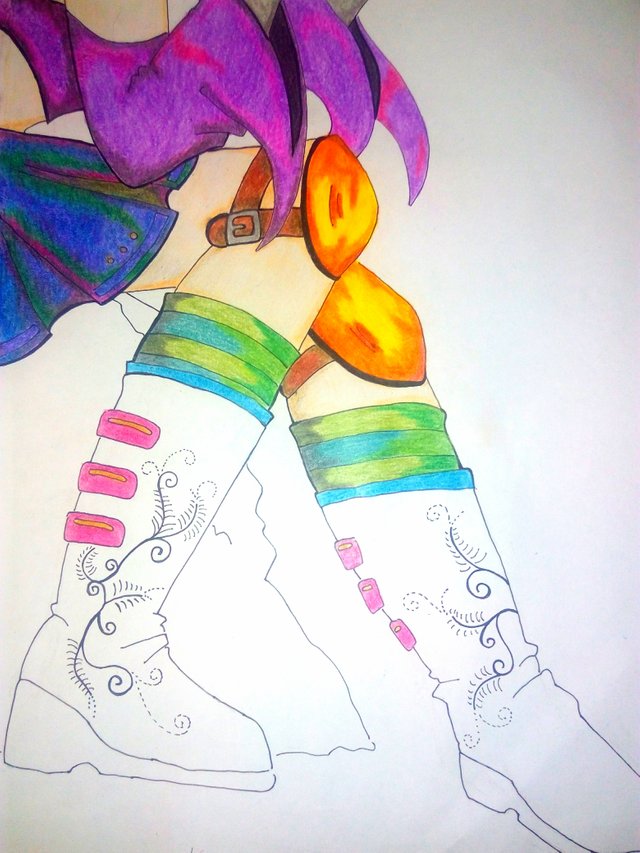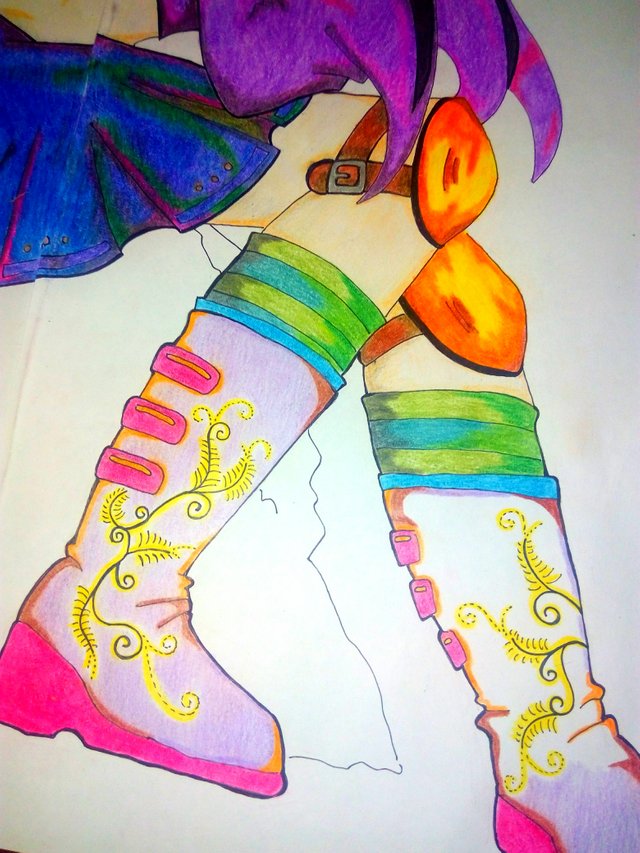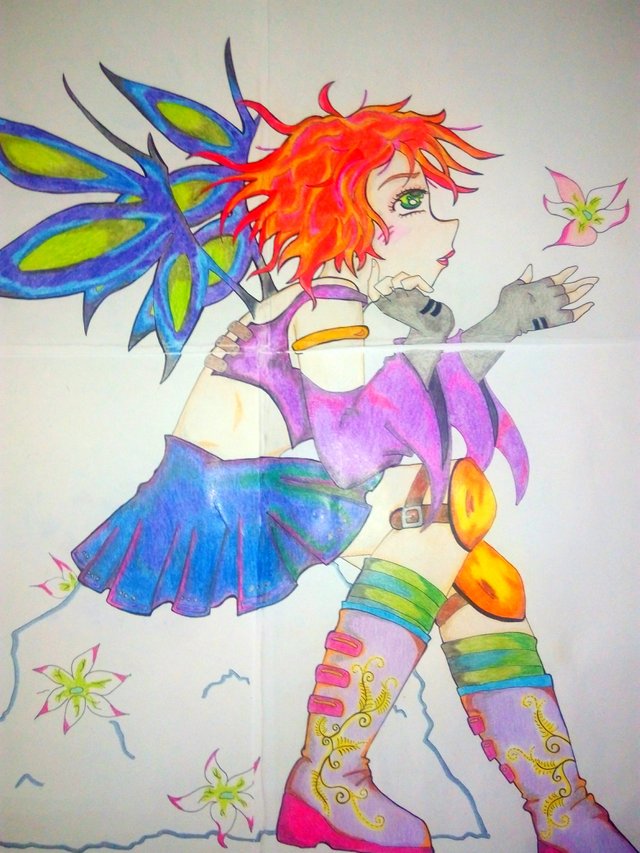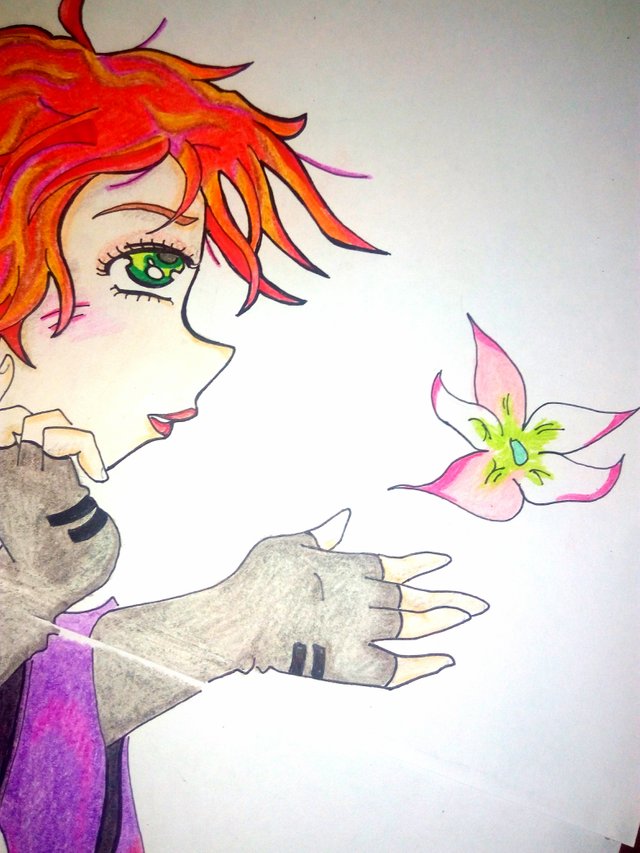 With a chalk black color we are planning only the edge of the winged girl, making notice the dark aura.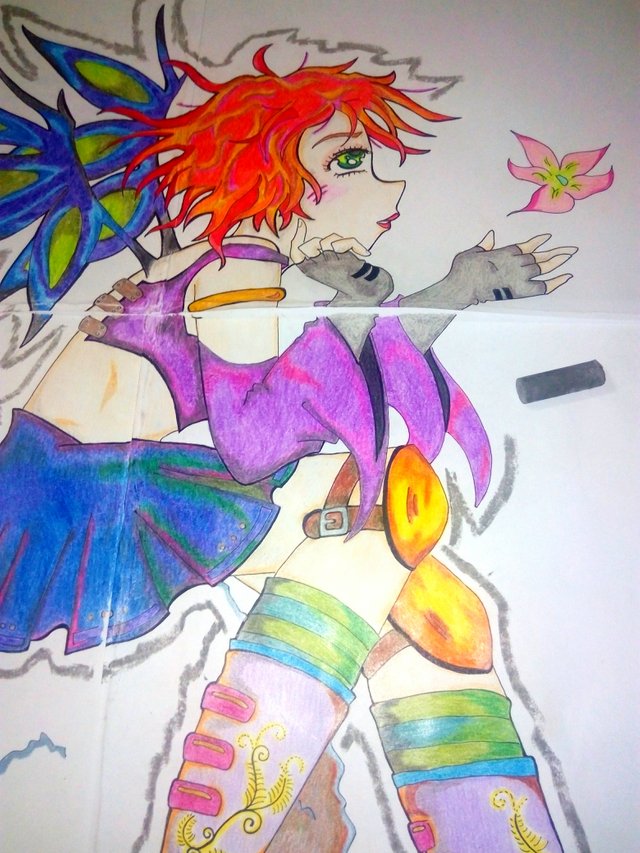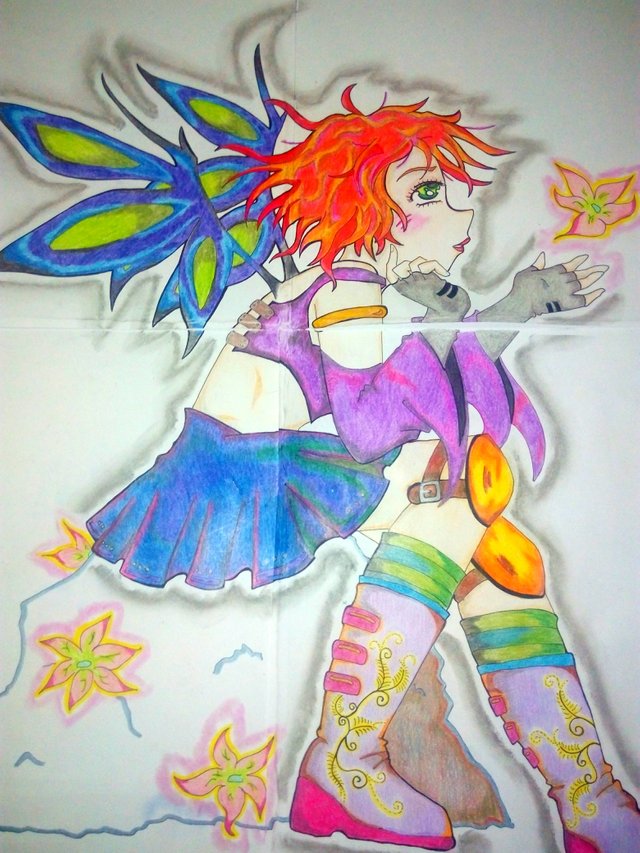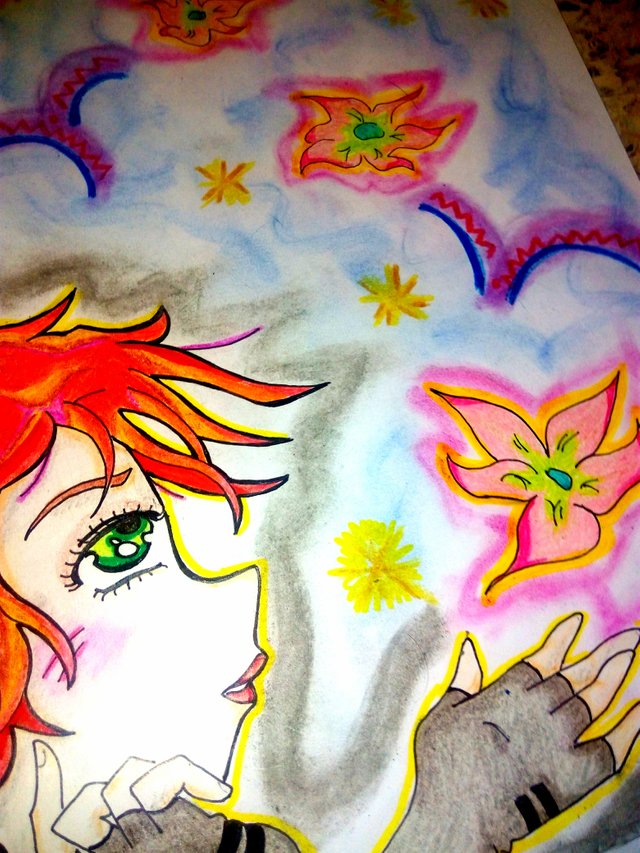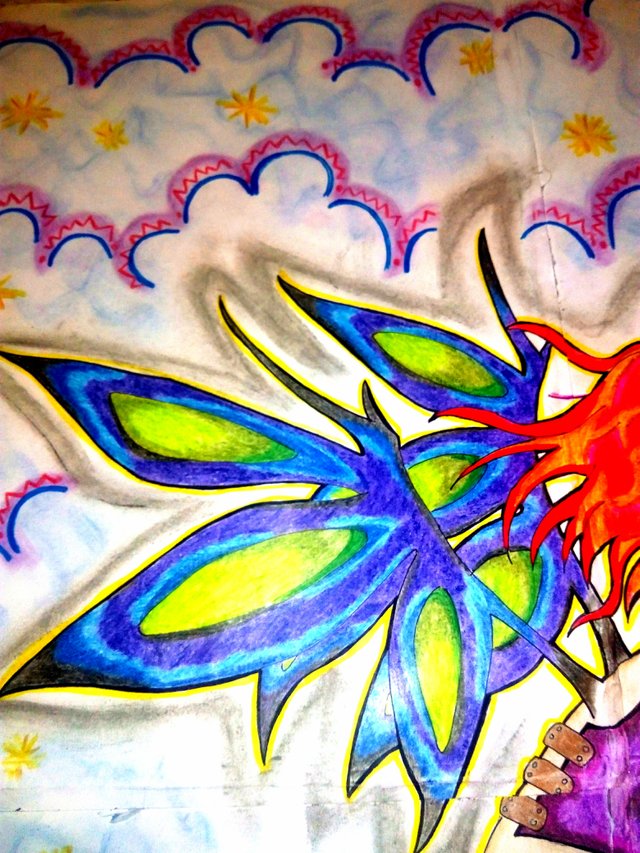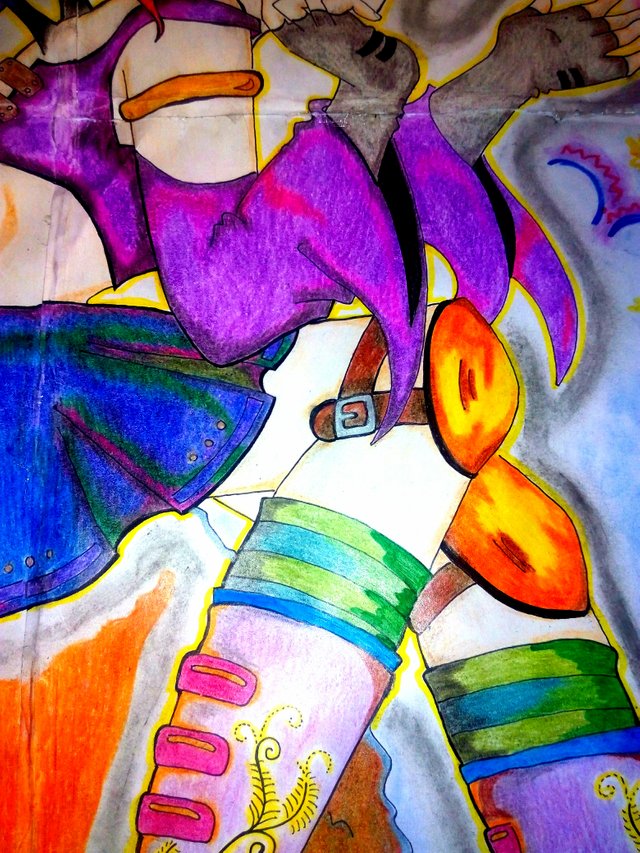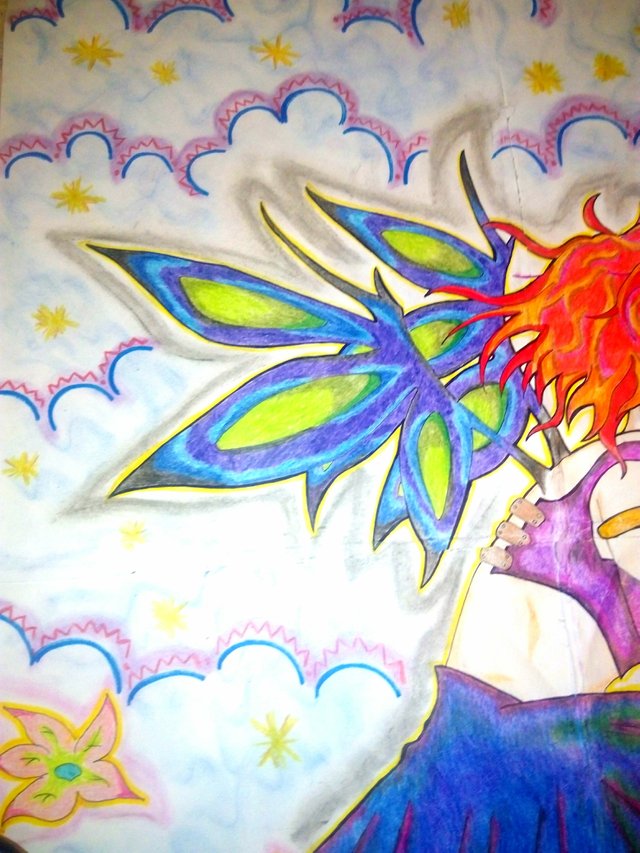 ¡And finally we finish the poster!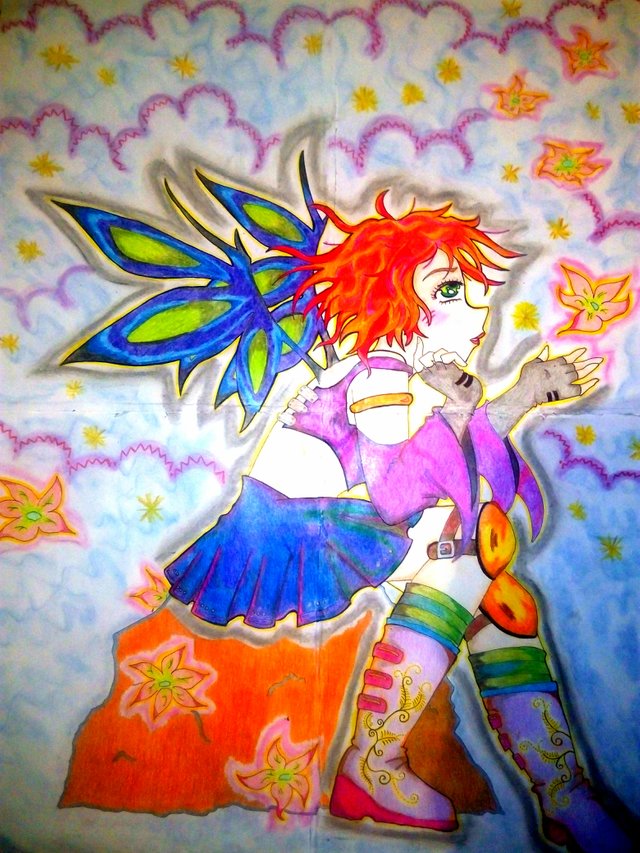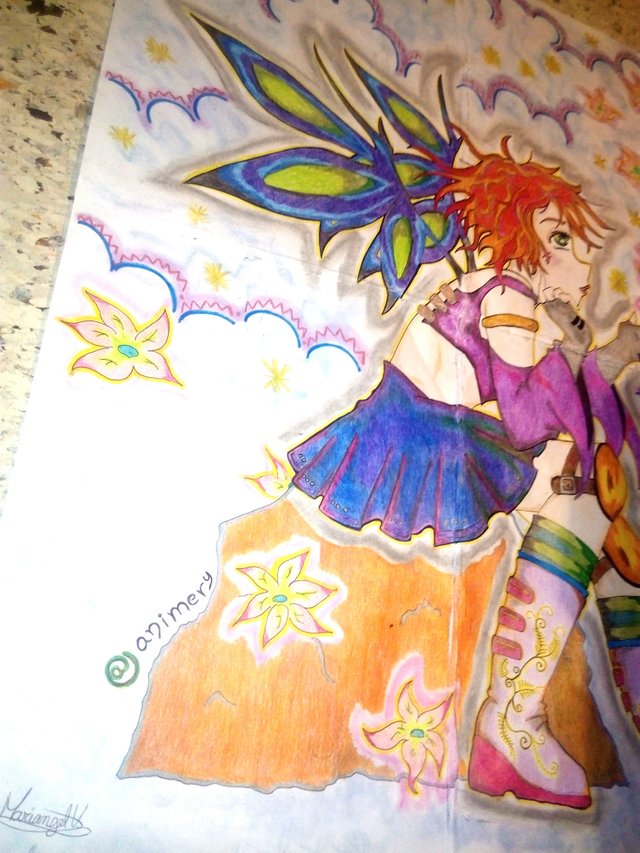 It took me 3 days to stop painting the poster, with a lot of effort I could finish it, waiting they like, a greeting! And he says goodbye @animery

Original drawing done for Mariangel Veroes
This work is under a Creative Commons
Attribution- ShareAlike
4.0 International License.
ccommons.png
http://creativecommons.org/licenses/by-sa/4.0/