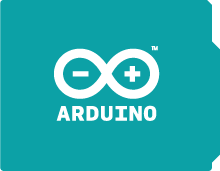 Arduino
Hello lads, here is second part of Arduino micro-controller, as the part1 was a little introduction in this post we will cover additional parts for arduino and a little bit of program that is mostly used for its coding.
As it says its micro-controller which means that it control things or collects various signals from devices. For most application only board is probably fine but if you wont some customization or use it for some specific application you will probably have to use one of additional modules which are mostly called shields.
Shield module is connected to existing Arduino pins, they are usually used on Uno and Mega boards.
Some of mostly used shields are:
Ethernet shield.
You can easily connect your board to internet with this shield.
It can be used to send or receive data from board or various sensors like temperature and humidity which are then used in some mobile application for weather checking.
GSM module, used just like a normal phone, it can make phone calls, connect to internet and send sms.
Relay is used for controlling 5-220V devices, timer or sensor vise
With joystick module you get joystick and four additional buttons mostly used as game controller pretty similar to old Nintendo controllers.
Lcd shield it is being used for easier representation of your sensor readings or current status of board.
Wireless module similar to Ethernet but without cables :D, also could be used to send data from sensors to web page or your mobile.
Bluetooth
Or you can probably found it named BLE ( Bluetooth low energy ) for easy connection with mobile phones or other devices/sensors that uses BLE technologies.
Cnc module is mostly used for controlling stepper motors and A4988 drivers, it has 3 axis + one additional, accepts switches for movement restrictions and spindle control.
Of course you can find a lot of shield copies on popular markets with lower prices that also works well, Iam also using some non original and have never had any problems so far because of its open source platform.
There are many more shields and probes for almost any application that exist from, temperature and moisture sensors, to various light, movement, proximity, speed and so on.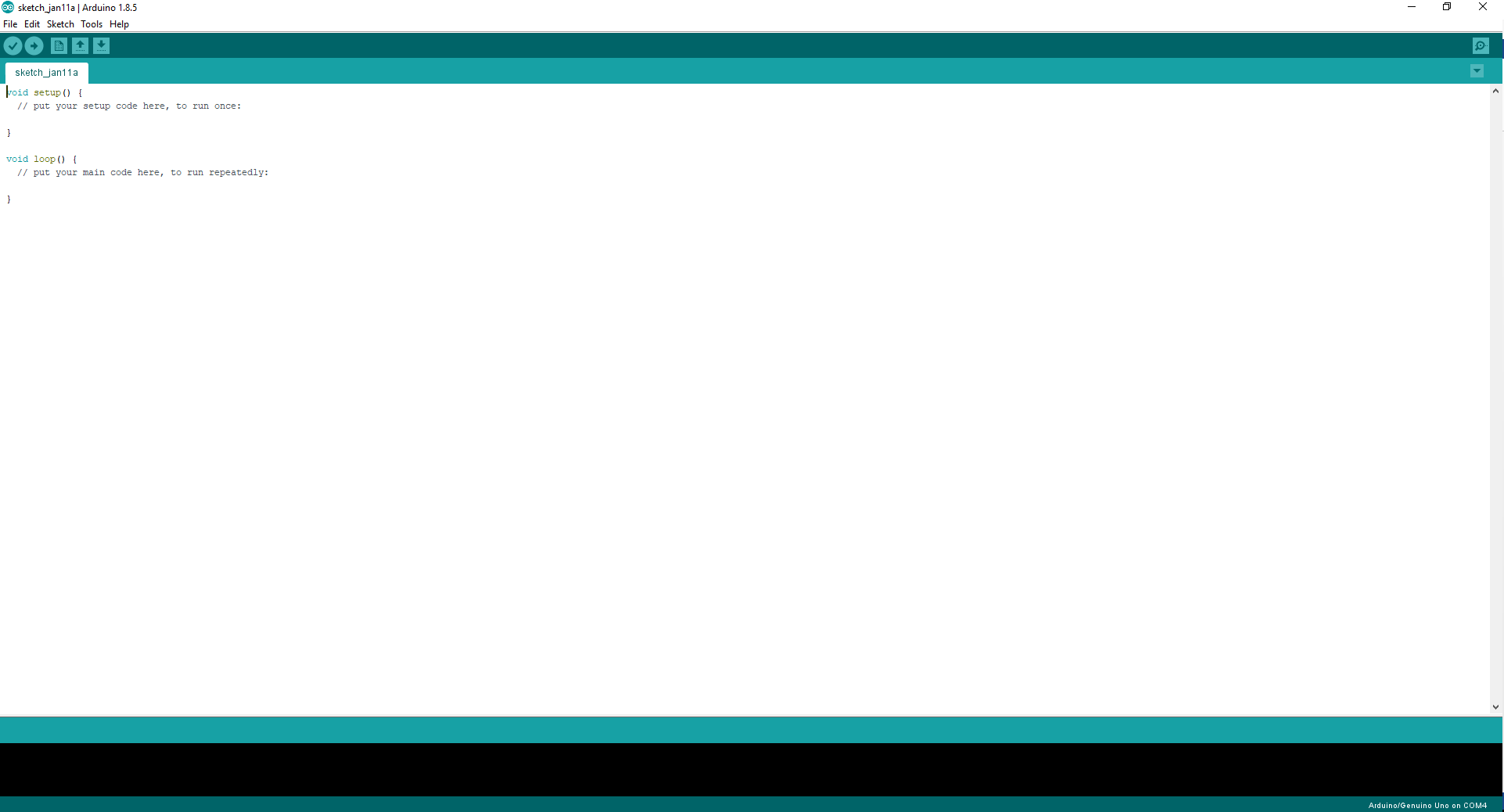 Arduino program
There is probably no application where this little device cant be used and for this magic to happen it is mostly used Arduino program which is pretty straight forward. For me as mechanical engineer that hasn't been almost in touch with coding helped a lot that it had built database for the simplest starter projects, and with huge community there are probably similar project have done before and a lot of people dont mine to share their code to help other guys.
What you have to have for start, well obviously the micro-controller board, cable that connects board with PC and downloaded Arduino program, for some projects you will need sensors , additional DuPont wires etc.
Source: https://www.arduino.cc/