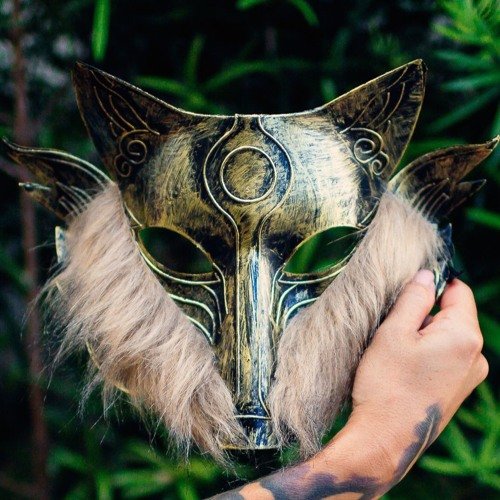 Repeat appearance of Wolf Story on the Tune of the Day and that always makes me extra happy to find those extra consistent producers outputting pure quality release after release.
So it is with the greatest pleasure I share Sometimes today as this time we have an excellent honest to goodness Tech House track that checks off all high energy boxes, keeps the funk and soul for additional wholesomeness and just overall sounds crisp, tight and a top notch production.
I often get to listen to the curated music on variety of sound sources and I can't help but highlight the outstanding production values on today's track as it sounds blissful on setups both colourful and clinical as possible without losing any oomph and vitality.
That is not to say that what we're dealing with here is only a great contender on paper, quite the opposite is true in fact is what I am trying to convey - it's a solid Tech House mover that would fit in a diversity of situations, livening up a classy house set or taking things down a notch for a vintage flavour tease in between some harder material - one way or the other, you will have a hard time not humming the main song's motif long after the listen.
What is Tune of the Day?
Something that I do for my rising revelations series is search for new music daily. So it is only natural that I should be sharing some of the daily highlights as too often the tracks are amazing but they don't make it into a final episode as they might not fit that week's mood or concept.
More than anything, the reasoning behind the series was always sharing new exciting music by artists that are longing to be heard so any extra exposure is a good thing.
All artists featured on the blog are contacted and notified of the post, and get a gentle nudge to join this incredible community.
I love putting my feelings about music into writing so each post will also have a couple of my own words on why I love that particular track and how I perceive it, a mini-review of sorts.
As an added bonus all tracks featured are available for a free download, generously provided by the artists. Please enjoy them in your music players, DJ sets and shared playlists and endorse hard work of some talented people.
Please support the artists and this blog, vote, follow, resteem!