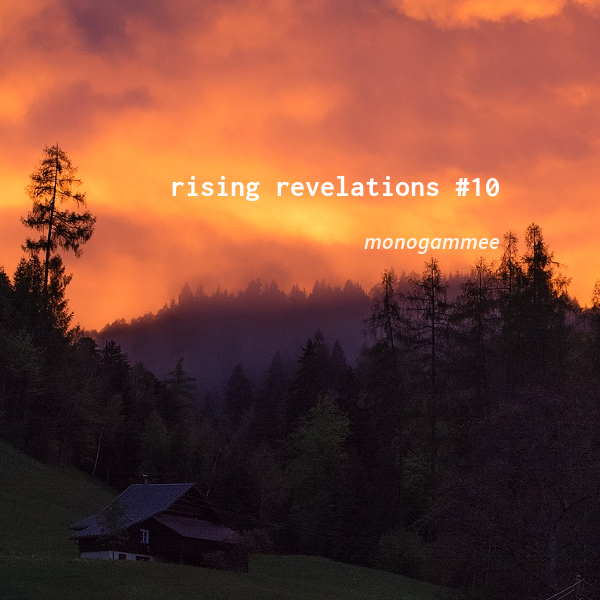 From 20+ episodes of my Mixcloud series this particular one was a first major milestone and wanting to do something extra special for it, I have made a video of putting the set together live.
I always record my mixes live with no extra preparation other than to put together a crate of tunes for that week's episode. I enjoy that approach instead of pre-planning the programming, as I often find in the moment the progression can lead itself to some unexpected and interesting territories and it adds that human touch to the mix itself.
It's interesting to distance yourself from stuff you record (or tracks you make) and re-visiting them later see them in new light. Such was definitely a case with this 10th episode, as I realized there were a lot of incredible tracks featured in it and lots of personal stuff going on at the moment influenced the track selection and overall mood of the set for the better, making it much more intimate.
My camera, unfortunately, died on me little before the end of the episode, so I had to put in the filler last couple of minutes not to waste the take, but I hope that doesn't sour an experience of music first and foremost and there is plenty of me twisting knobs for over an hour to not be sad about not seeing my chunky bod for longer.
Enjoy the listen, I am confident you will dig this one quite a bit if you're a fan of deeper side of House with a touch of playful Tech and want to listen to some exceptional music from artists other than Beatport chart toppers.