Underrated Music Part 1 - Deft Key
Today i have the artist/Producer
DEFT KEY
I honestly do not know very much about this artist from British Columbia, there are a couple of profiles on various sites like ReverbNation & Soundcloud. Furthermore there's not much available at the moment.
When he donated this song to be featured on the Dance 4 Syria charity compilation six years ago, i thought he would have huge things coming for him, and that it would be A WILD RIDE
DEFT KEY - A WILD RIDE (dance 4 syria edit feat. Lorrie Rivers)
As you can hear this song by DEFT KEY has a great downtempo & trip hop vibe to it, and it has really an amazing vocal performance. Six years later it still amazes me, and sends real shivers down my spine
If you like this track, and would like to support, you can find the #DANCE 4 SYRIA compilations on Bandcamp and you can also find them on iTunes and Spotify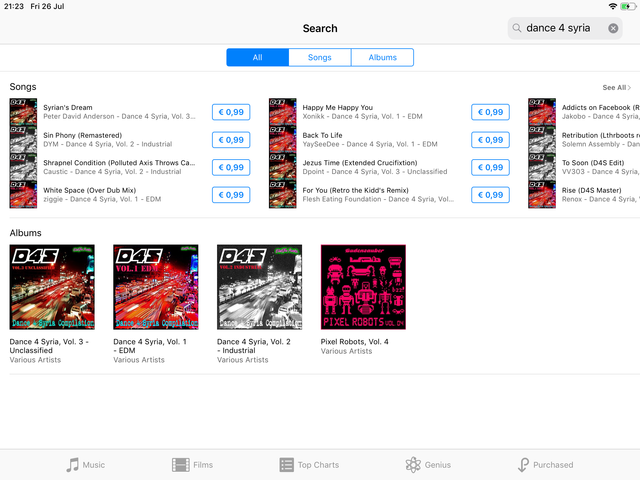 proceeds from these albums are still used for charitable projects
thanks, have an amazing weekend
& do not forget to support your local artists, they might need your support more then you realize
AND NOW IT's time for ...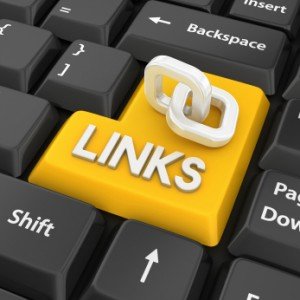 some (Affiliate) Links of TRUSTED PARTNERS, sign up here to get nice discounts & extra's.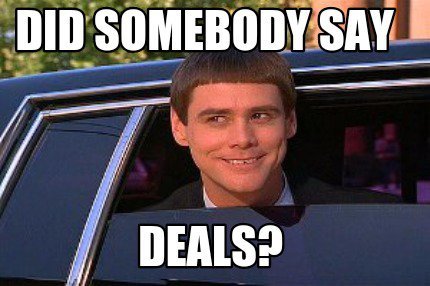 Join Trust Wallet, And receive a 100 TWT the new native TRUST token)
Join Kucoin Excange and receive a trading fee discount
Join Binance Exchange and get a 5% discount on trading fees