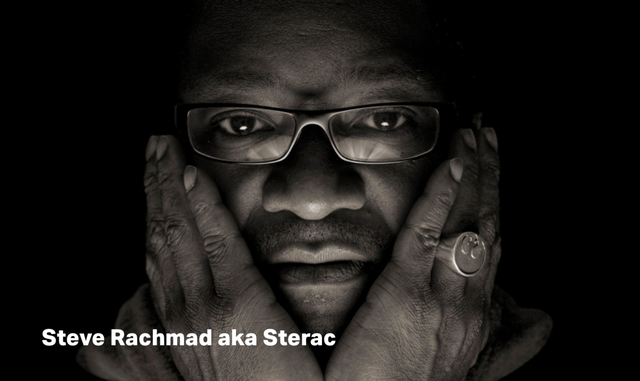 Today it is party time!!!



@mammasitta has her birthday today and specially for her, I selected a recent set of my most favourite DJ and producer, Steve Rachmad aka Sterac! And artist I know she likes!
@mammasitta: I truly hope you like this one!
Happy Birthday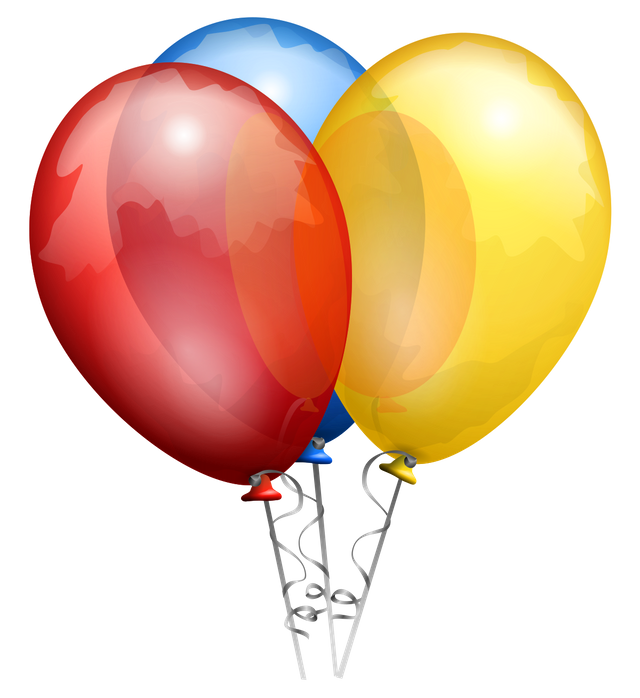 The share is a recording of Steve's set he played at the annual Movement event in Detroit, the city that gave birth to Techno in early 80s.
Artist: Sterac
Set: Movement Detroit - RA Underground Stage
Year: 2017
NJOY

Sterac - Movement Detroit - RA Underground Stage (2017)
more Music
Spotify: click here
YouTube: click here
Soundcloud: click here
Mixcloud: click here
Discography
Discogs: click here
Gigs
Resident Advisor: click here
Gigatools: click here
Website
Artist Website: click here

sources [1]