Recently I introduced you to plenty new discoveries I made in the area of techno artists from Belgium. And today I like to continue! This time not a new discovery, since I know this artist already from my first days in techno early to mid 90s. It is Belgium's number one techno artist since the 90s. You may already guessed who I'm talking about...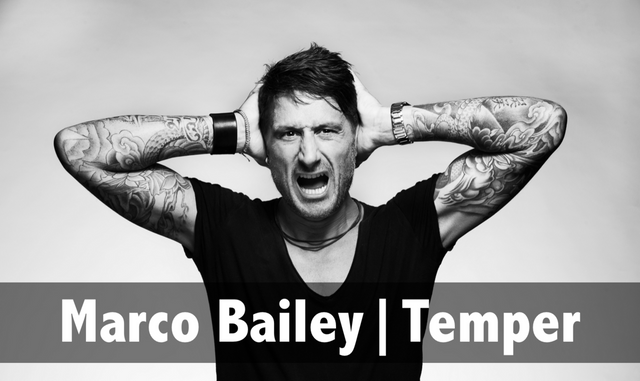 For years Marco could not please my ears; His music was not my style; Too simple; Too commercial; Too much emphasis on other entertainment elements than music; Wrong branding like "Pornographic" as an event/label name.
BUT: since last couple of years, Marco is redefining himself. Full focus on music, so it seems; In the right way! Taste is personal, but I must say, Marco's releases and sets of the last couple of years, pleases my ears and mind. He entered the arena of how techno should sound. Quality stuff! Not even a hint of commercial elements in his recent works. Underground stuff you can call it also.
After many years, Marco now released a new album. And what an album! The album may not have the best story line, and sometimes feels the tracks are on its own and not put in the right order, but that doesn't make the tracks less good! I'm really happy for Marco he found his way again. And I certainly hope he will be able to get his name established (again) with the true techno fans. He is in my list for sure!
Artist: Marco Bailey
Album: Temper
Year: 2017
Country: Belgium
If You Like Techno than There is Only One thing to do: Hit the Play Button & NJOY
Tracks
Kaida
Naga
Katla
Hasai
In The Darkness (feat. Tim Baker)
Ash
Planet Mad
Rex
Ruth
Reboot That Device
Klauth
Feel Its Time
Genetix (2003; 2017 Remaster)
Tatsu
Ryoko
Suoh
Chroma
Music
Spotify
Beatport
Soundcloud
YouTube
Discography
Gigs
Artist

sources [1]
brought to you by @qsounds managed by @edje