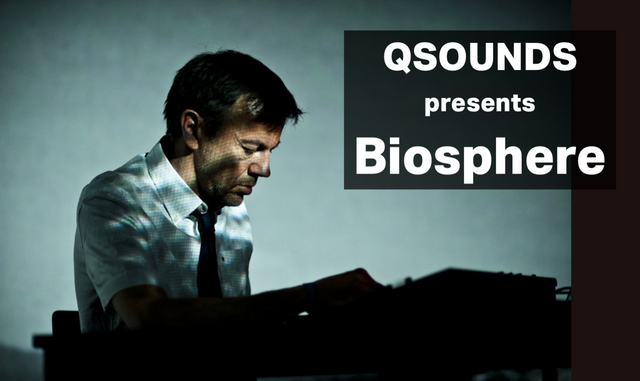 The Norwegian producer Biosphere (real name: Geir Jenssen) has created some beautiful ambient / experimental albums since 1991. 22 to date in total with his most recent release earlier this year. His first album "Microgravity" was I think the one that pulled my attention to this guy, not when it was release but maybe 10 years after date, sometimes early 2000. With his "HIA" and "Substrata" albums - 3rd and 4th album - he made a mark with me. Someone never to forget anymore!
The "Substrata" album is the one I share with you today, since I simply love this one and it suites my Sunday evening a lot to listen to it again. So nice to hear live recorded nature through my speakers at home. Other albums and works of Biosphere can easily by connected to in the links below.
Artist: Biosphere
Album: Substrata
Style: Ambient / Abstract / Experimental
Year:
I wish you a lot of pleasure listening to this album (and his other works if you may prefer to do so).
Biosphere - Substrata (1997)
Tracks
As The Sun Kissed The Horizon
Poa Alpina
Chukhung
The Things I Tell You
Times When I Know You'll Be Sad
Hyperborea
Kobresia
Antennaria
Uva-Ursi
Sphere Of No-Form
Silene
more Music
Spotify: click here
YouTube: click here
Soundcloud: click here
Mixcloud: click here
Discography
Discogs: click here
Gigs
Resident Advisor: click here
Artist Website: click here
Website
Artist Website: click here

sources [1]