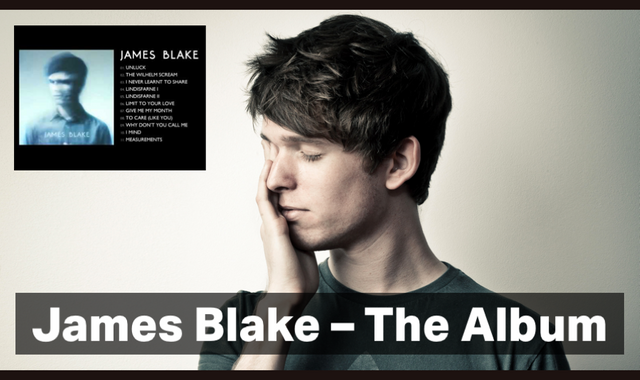 After a hectic week I really needed to wind down. And what better than to listen to some music that helps you get rid of all the stuff in your head. James Blake is one of those artists who can help me achieve a state of relaxation.
Today I share with you his first album he produced in 2011. It is an album with very minimalist approach to music, melodies, instruments and vocals. James Blake can pull it off to make something great out of almost nothing. Such minimalism is something I really really like.
Artist: James Blake
Album: James Blake
Style: Soul, Dubstep
Year: 2011
Let me know what you think of this guy!
But first, have a glass of wine, and listen to this beautiful album.
James Blake - James Blake (2011) - play full album here
Music
Spotify: click here
YouTube: click here
Soundcloud: click here
Discography
Discogs: click here
Gigs
Resident Advisor: click here
Website
sources [1]

NJOY